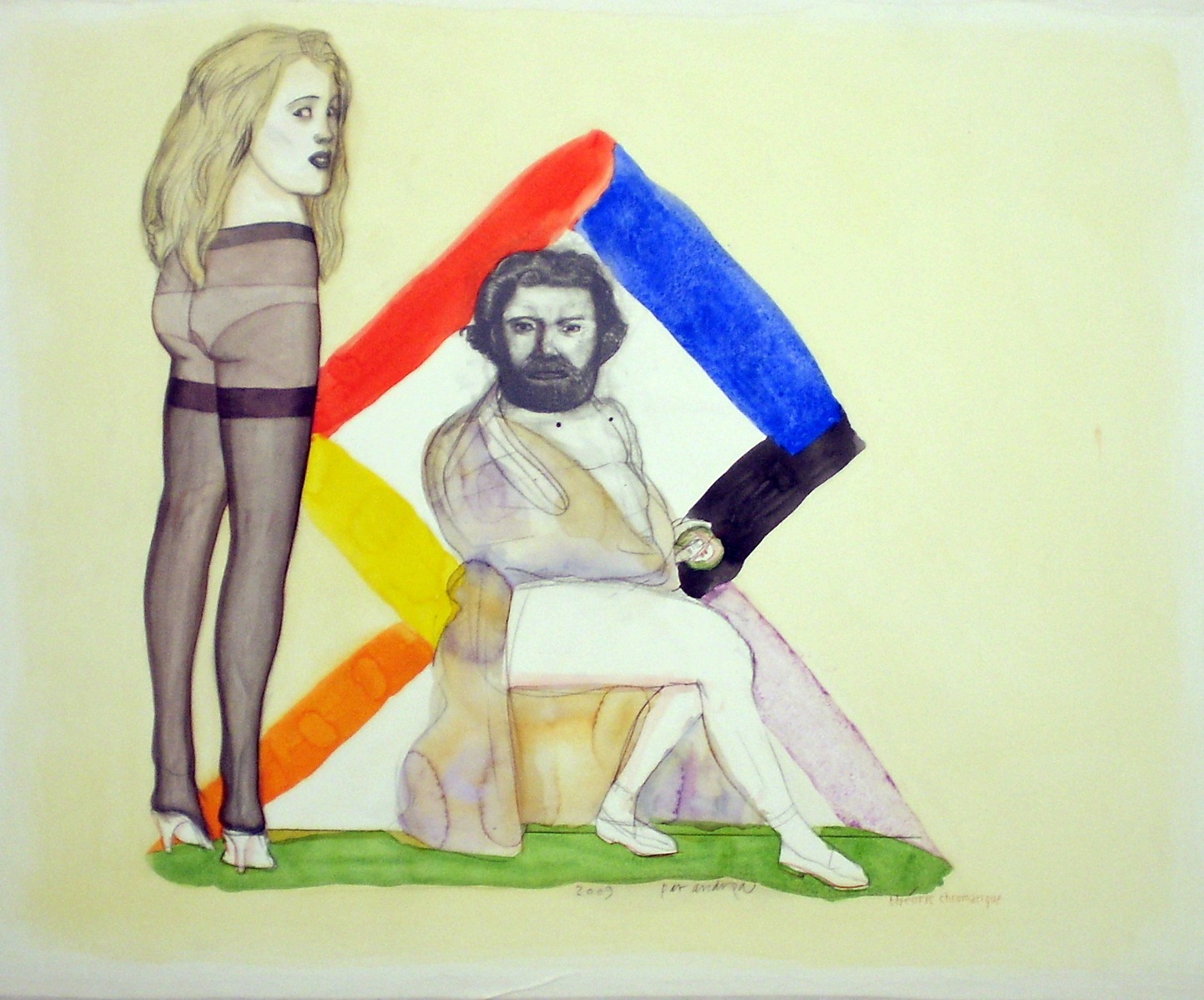 Théorie Chromatique
, 2009
Mixed media on paper
65 x 81cm
25.59 x 31.89 in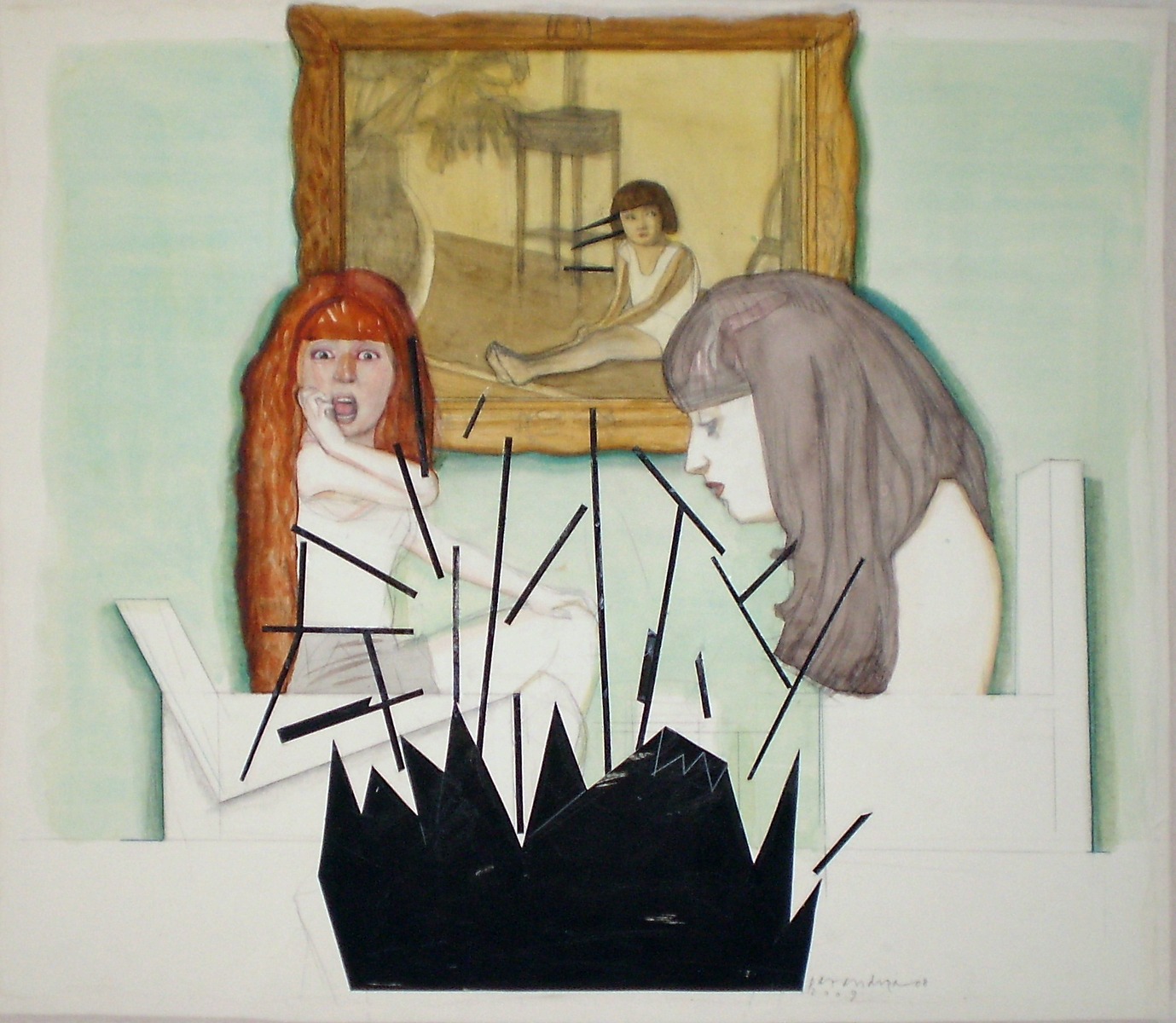 Introduction explosive d'un passé
, 2009
Mixed media on paper
65 x 81cm
25.59 x 31.89 in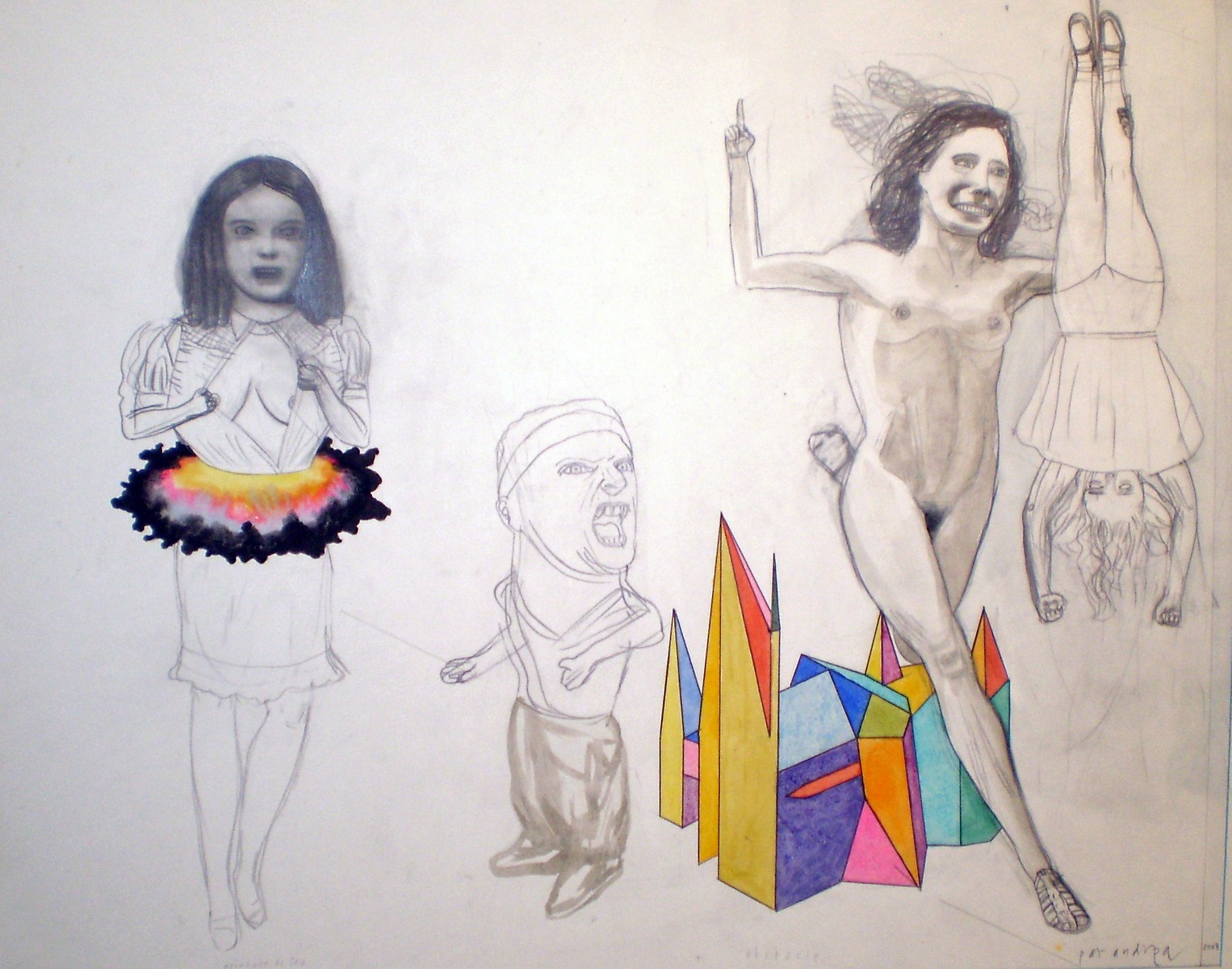 Ceinture de feu / Obstacle
, 2009
Mixed media on paper
65 x 81cm
25.59 x 31.89 in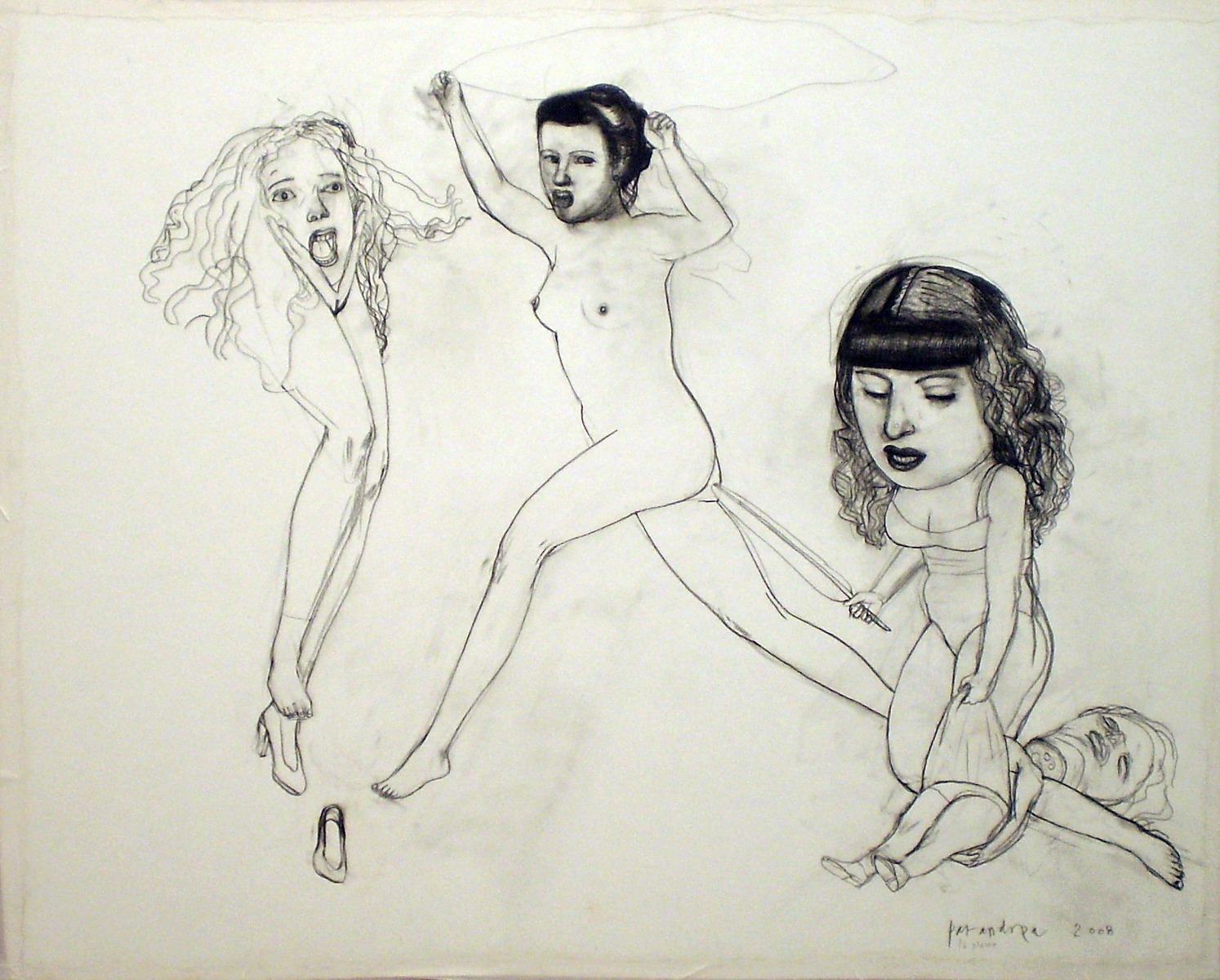 La plume
, 2008
Mixed media on paper
65 x 81cm
25.59 x 31.89 in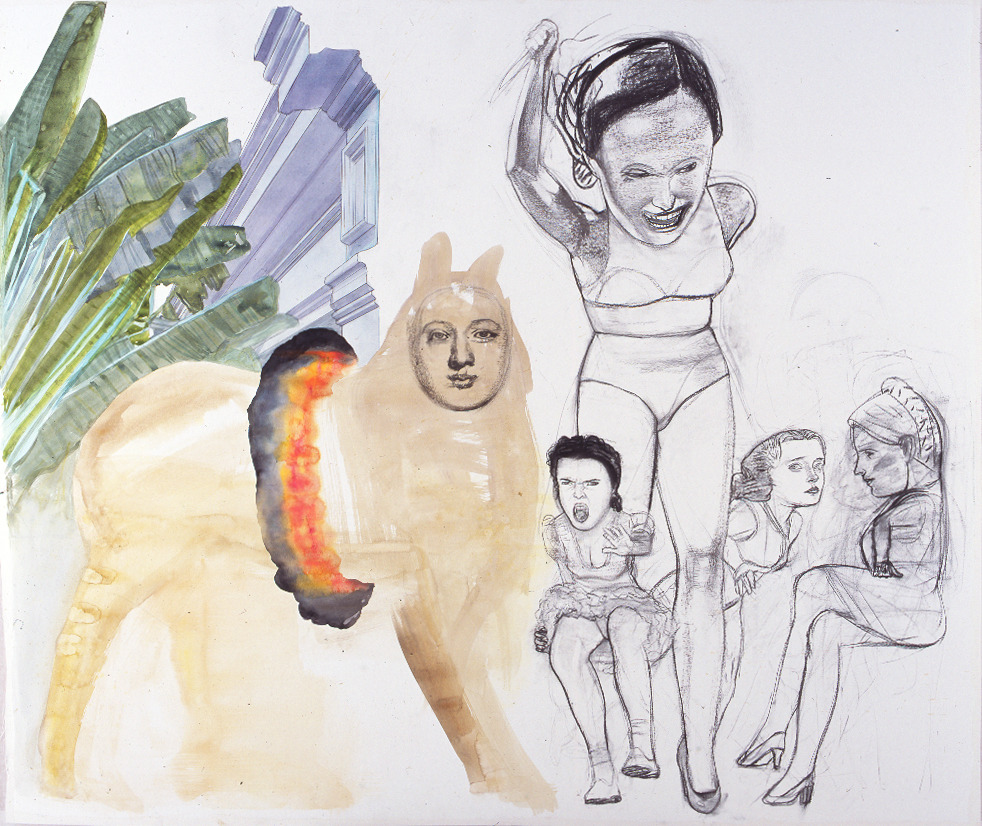 Ceinture de feu
, 2006
Mixed media on paper
150 x 180cm
59.06 x 70.87 in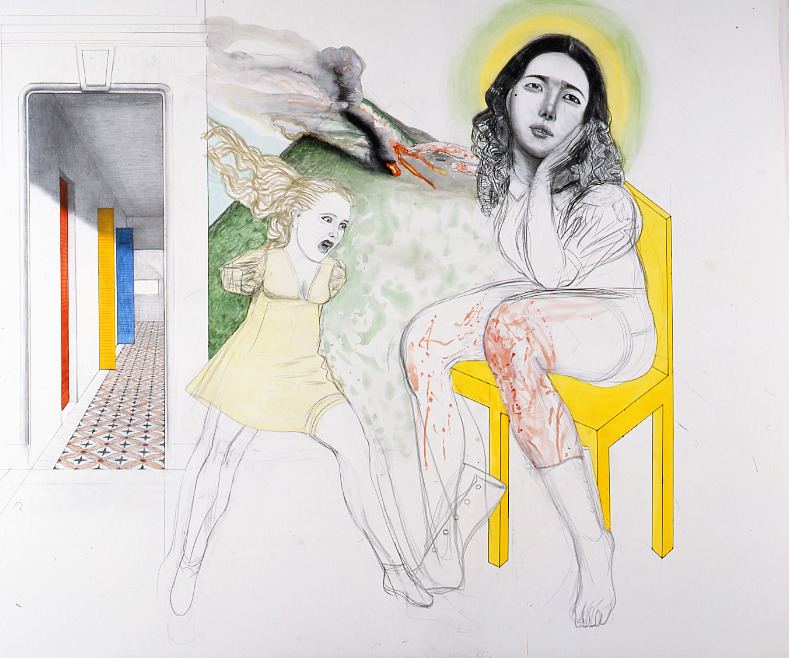 Volcano
, 2006
Mixed media on paper
150 x 180cm
59.06 x 70.87 in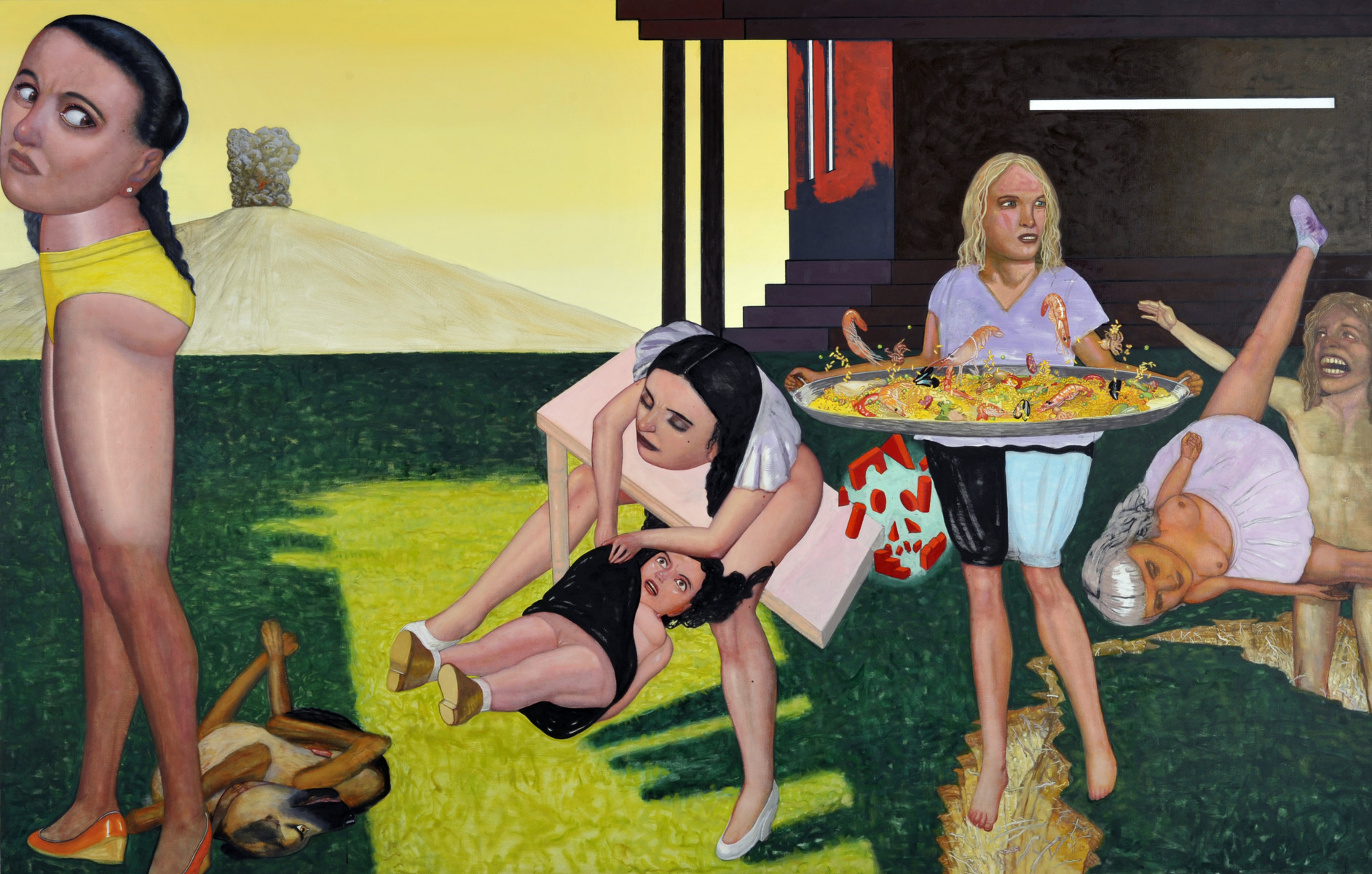 Pompéi IV
, 2009
Oil on canvas
160 x 250cm
62.99 x 98.43 in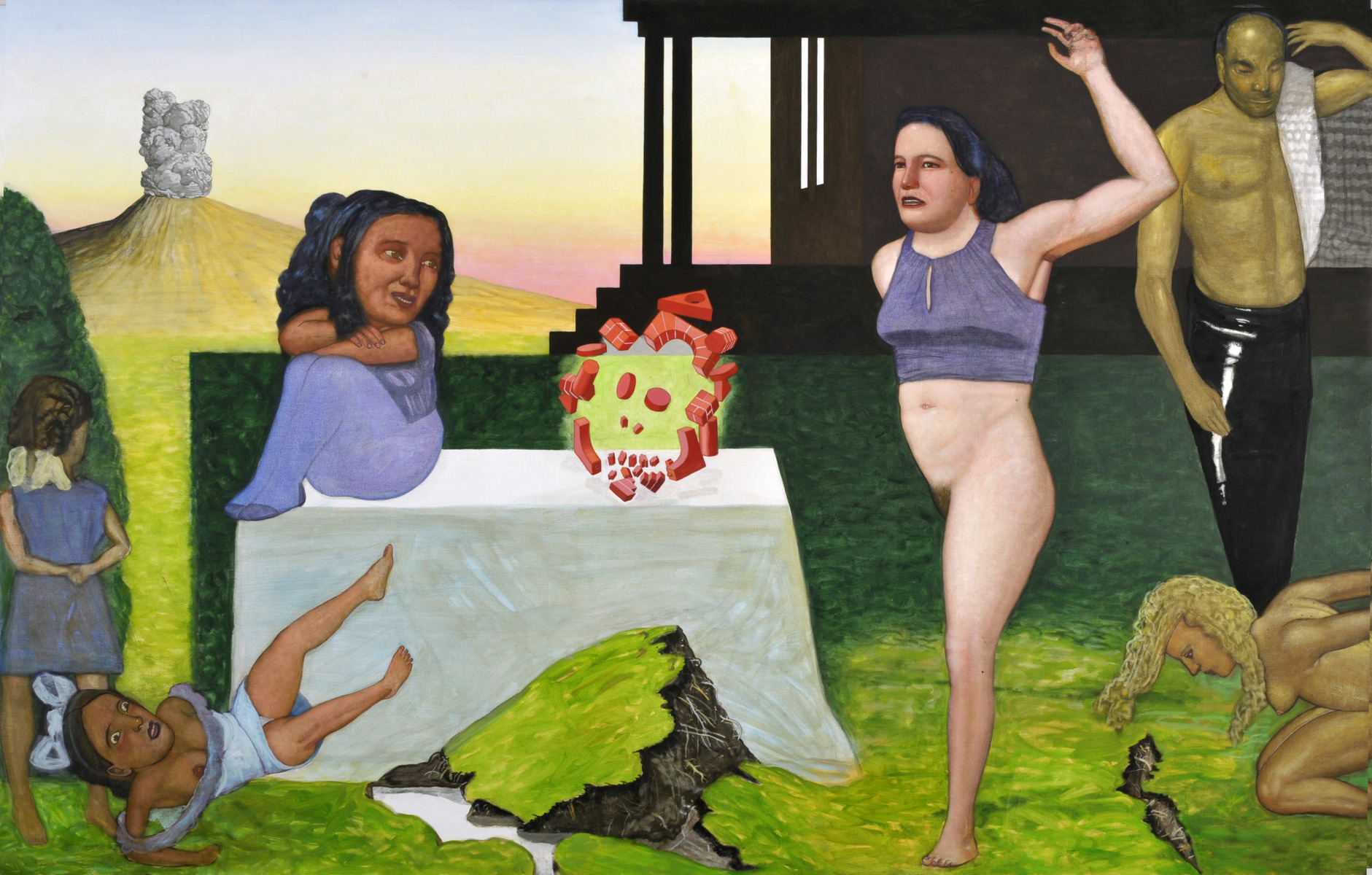 Pompéi III
, 2009
Oil on canvas
160 x 250cm
62.99 x 98.43 in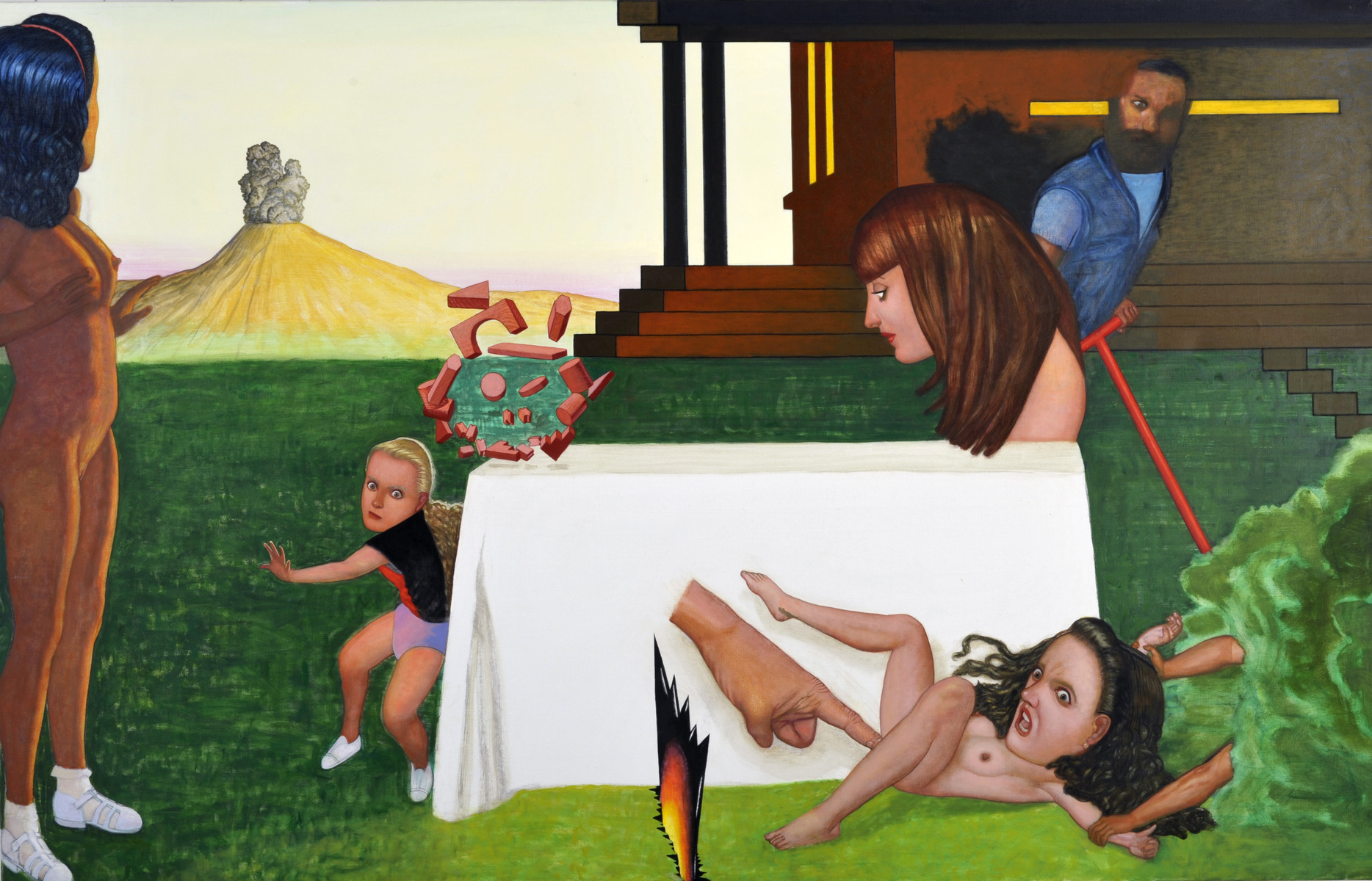 Pompéi II
, 2009
Oil on canvas
160 x 250cm
62.99 x 98.43 in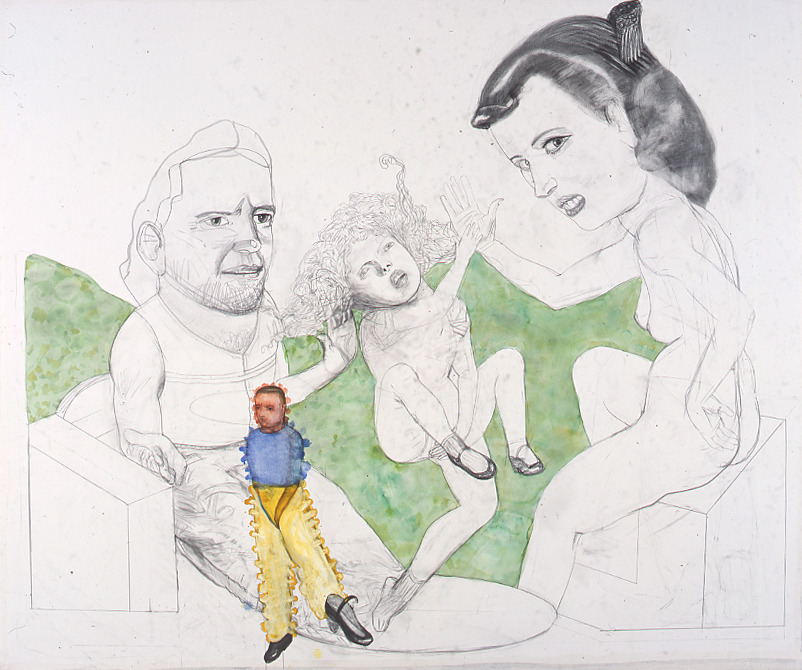 Bit of dancing
, 2005
Mixed media on papier
150 x 180cm
59.06 x 70.87 in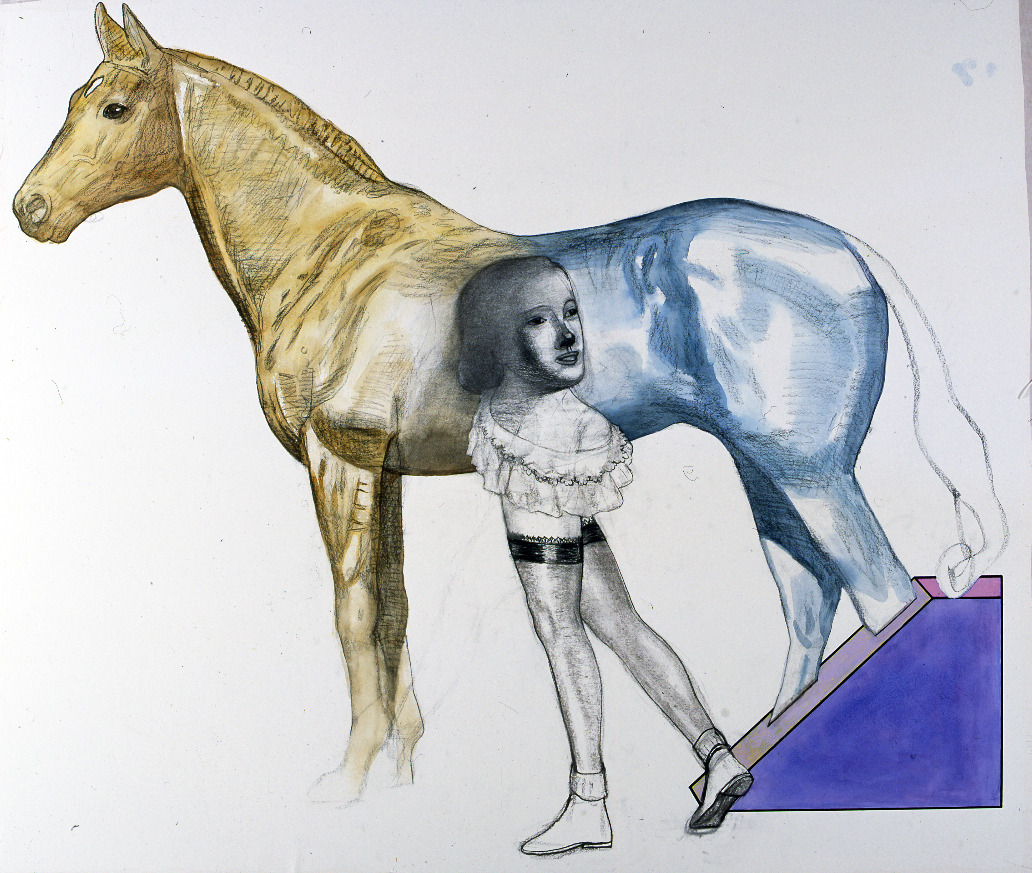 Starting Block
, 2006
Mixed media on papier
150 x 180cm
59.06 x 70.87 in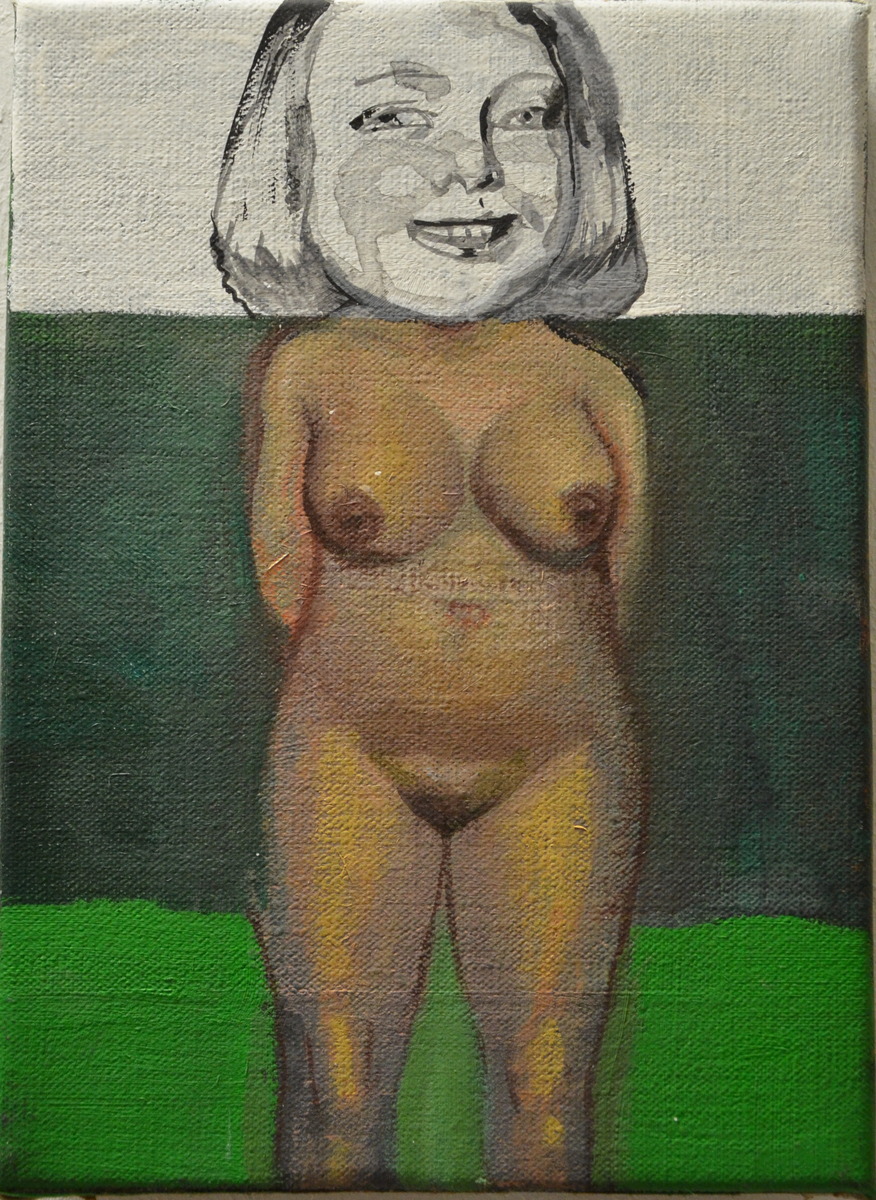 Nue
, 2009
Oil on canvas
22 x 16cm
8.66 x 6.30 in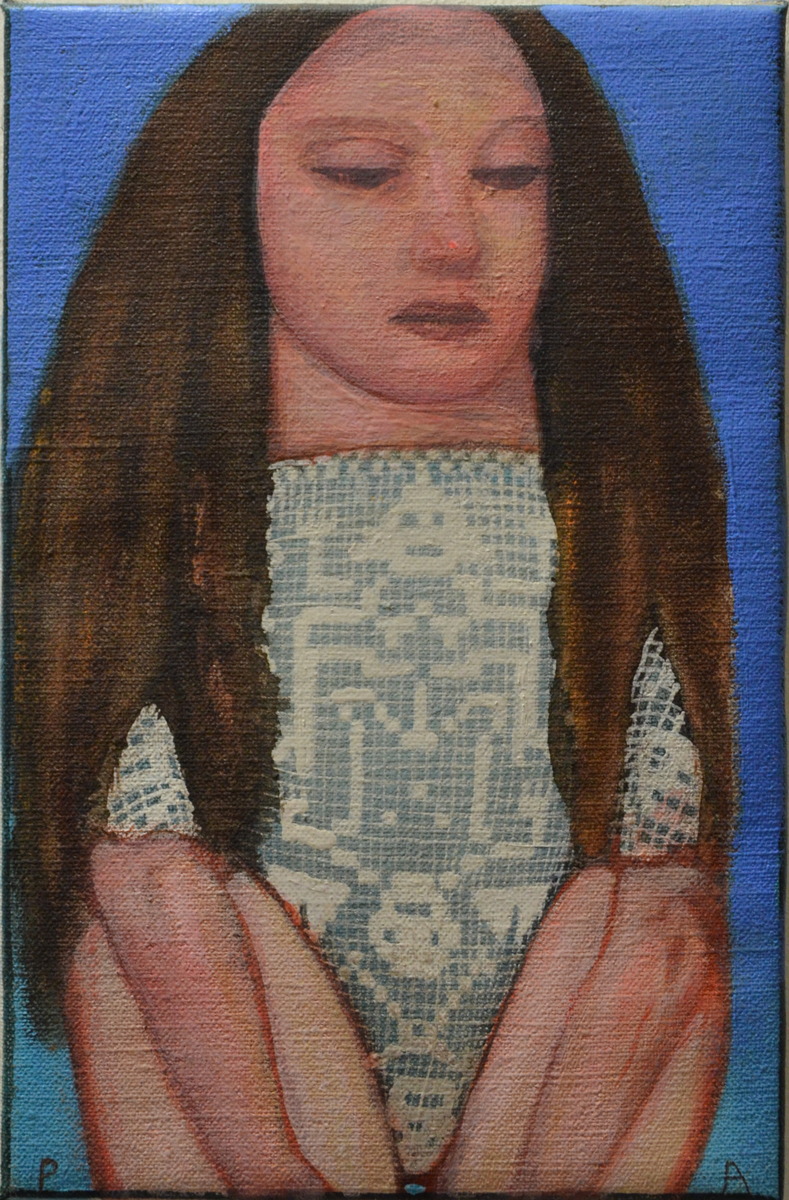 Broderie
, 2002
Oil on canvas
24 x 16cm
9.45 x 6.30 in
Biography

Pat Andrea was born in 1942 in La Haye, Holland. He currently resides and works in Arcueil. He is the son of painter Kee Andrea and illustrator Metti Naezer. Andrea won his first drawing competition when he was six years old. Despite this, Andrea's childhood wish was to become a doctor, however after a visit to the Royal Academy of Arts in La Haye, he decided to be a painter. It was in 1960, when he enrolled at the Academy of Arts that he would meet his 'master', the painter Westerink as well as artists Walter Nobbe and Peter Blokhuis. Andrea finished his studies in 1965 and two years later, was awarded the Jacob Maris Drawing Prize. He then began to exhibit his works in galleries and museums all over Holland as well as Switzerland and Belgium. In the 70's, he founded the group ABN with his peers Nobbe and Blokhuis. In 1976, he had his first exhibition in Paris at the Jean Briance Gallery thanks to an invitation from the art historian and critic, Jean Clair. After returning from Argentina after his second visit, he decided to go to Paris, where he met Antonion Segui. During the 1980's, he worked in illustration with several cultural, artistic and literary magazines. He was also chosen by Jean Clair to exhibit at the critic's second public exhibition. It is here that the movement Nouvelle Subjectivité was created. But it was also during this decade that Andrea would exhibit across the world in Milan, Madrid, Buenos Aires and Los Angeles to name but a few. He also built upon his reputation in Paris, showing his work at the Centre Pompidou as well as FIAC (The International Fair of Contemporary Art, held every year at the Grand Palais). In 1990, Andrea began to teach at l'Ecole Nationale des Beaux Arts in Paris. He has continued to exhibit his work since. In 2002, he was elected fellow of l'Academie des Beaux Arts de l'Institut de la France.

Presentation

Exploring his interest in the themes sex, violence and death, Andrea's oeuvre contain both erotic and disturbing characters, often female that bring these elements into life on the canvas. To look at one of his paintings is to be confronted by nude males and females, by unstable and angst-ridden figures. These scenes usually take place in geometrically sensitive locations such as a staircase or a bedroom. Andrea avoids landscapes because for him «the landscape undoes the relationship between humans, i prefer what's behind closed doors». The figure of the dog is also a common motive in his works.

Andrea has been described as "between Bacon and Balthus." Much of his oeuvre employs figurative painting in order to create an alternate, unknown universe.
Andrea studied at l'Académie Royale des Beaux arts de La Haye between 1960 and 1965.
In 1977, Jean Clair included him in the exhibition "New Subjectivity" at the Autumn Festival in Paris, which encompassed works by artists such as Jim Dine, David Hockney, Kitaj, Raymond Mason, and Olivier O. Olivier.
Andrea has traveled extensively throughout Latin America and has lived Buenos Aires for several years.
In 1989, Andrea created his first bronze sculptures.
In 1990, Andrea became a professor at the École Nationale Supérieure des Beaux-Arts in Paris.
Andrea was elected in 2002 for the Académie des Beaux-Arts of the Institute of France.
From June-September 2007, he exhibited 48 paintings illustrating the work of Lewis Carroll at Chenonceau castle.
Solo shows at Ceysson Gallery
Pat Andrea, Luxembourg
September 10 - October 25, 2009
Group shows at Ceysson Gallery
10 YEARS in Luxembourg, Wandhaff
June 02 - August 04, 2018
Exhibition at gallery Bernard Ceysson Luxembourg in autumn 2009.
Solo shows
2007
Pat Andrea - Alice in Wonderland
, Frissiras Museum, Atenas
Pat Andrea : Around the Praise of Folly
, Dirimart, Istanbul
2004
Pat Andrea
, Galerie Ruta Correa, Fribourg
2001
Pat Andrea - Retrospective
, Frissiras Museum, Atenas
2000
Pat Andrea - Corps et sentiments dans un espace plat - Oeuvres de 1980 à 2000
, Villa Tamaris, Centre d'Art, La Seyne sur Mer
1999
Pat Andrea - Pinturas
, Galeria Sen, Madrid
Group shows
2007
Painting now ! - Back to figuration
, Kunsthal Rotterdam, Rotterdam
2006
Dessins
, galerie Catherine Issert, Saint-Paul de Vence
CAP-I-CUA, MITO, Barcelone
2005
Anthropography III
, Frissiras Museum, Atenas
2004
The Dutch Show - Contemporary Dutch artists in Greek
, The Netherlands Institute, Atenas
2003
Anthropogeography - The Human Figure at the beginning of the 21st century
, Frissiras Museum, Atenas
2002
Unit C -Travelling thtough Painting
, Frissiras Museum, Atenas
2000
Une Ville - Une Collection, Centre de la Gravure et de l'Image imprimée, La Louvière
1991
Autour de l'image imprimée II, Centre de la Gravure et de l'Image imprimée, La Louvière