Feed the Meter
Vol. II
September 23 - December 16, 2017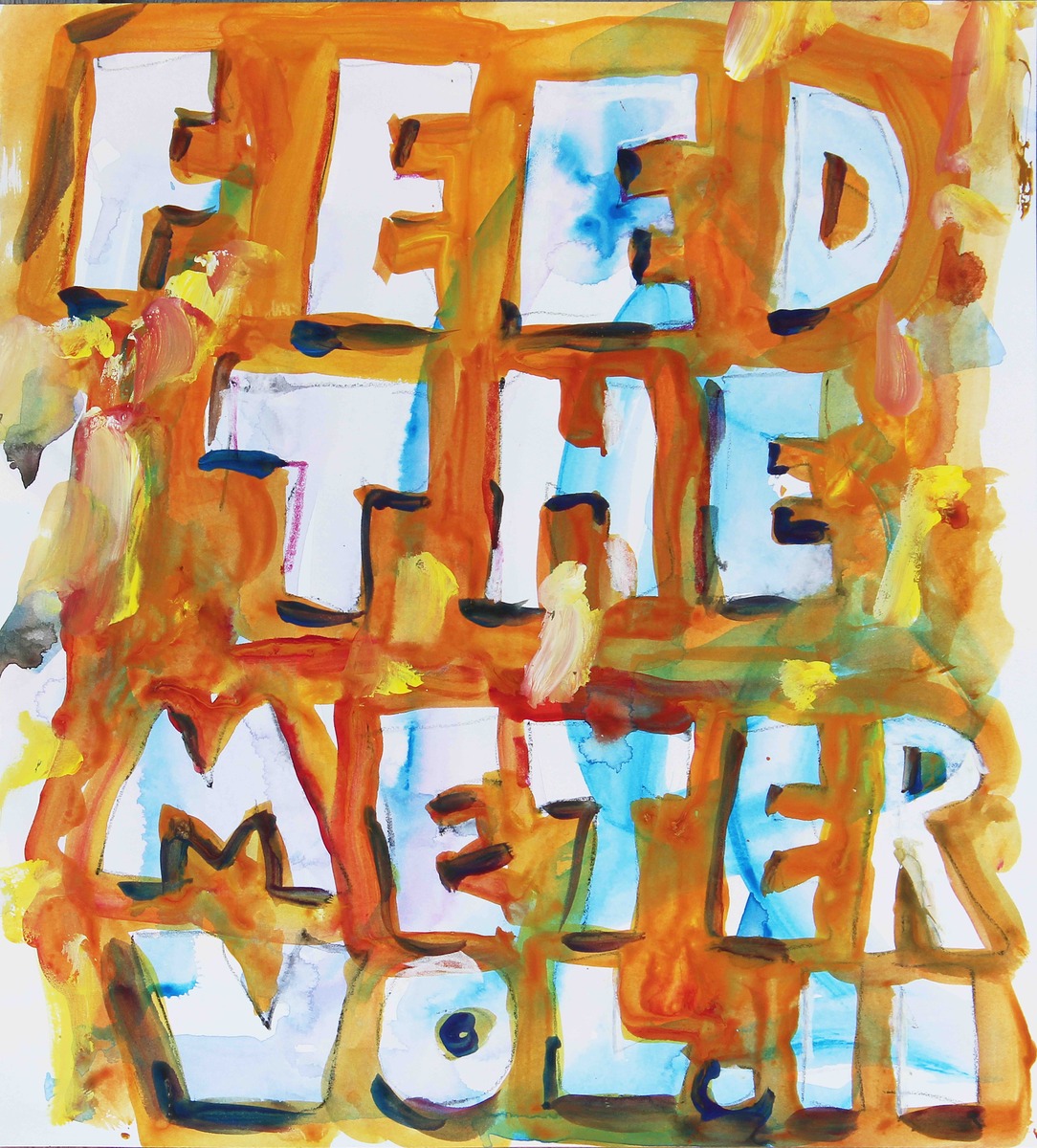 Feed the Meter
Vol. II
September 23 - December 16, 2017
---
Following the success of the ambitious group exhibition Feed the Meter in 2015, the time has come to revisit the energy and ideas of the original show. « Feeding the Meter » is a typical expression in New York City when a driver adds money to a parking meter. As we crisscrossed New York City seeking the most vital artists and studios the phrase became a credo for the restless eye; seeking art in any place it could be found. « Meter » also refers to rhythm or tempo in poetry, and this show (or series of shows) attempts to define a particular type of art: driving, openness to a worldly form of abstraction and engaged with materiality and concept in equal measure.

An additional impulse of Feed the Meter was to follow up on the Supports/Surfaces show that Ceysson & Bénétière presented at CANADA, the art gallery in Manhattan, in 2014. The show was an unexpected hit and sent many waves of interest and excitement through the New York art community over this « lost » branch of French abstract painting and sculpture. After the show was finished the thought arose to bring American painting to Europe and explore some of the obvious or not so obvious connections between Supports/Surfaces and art made today.

As with the Supports/Surfaces artists textiles are foregrounded in many of these artists' works. Jess Fuller sews shapes form canvas and attaches them to the surfaces of her paintings. Leif Ritchey slowly builds up his pieces flat on the floor by attaching and "distressing" each fabric piece over time. And the well-known artist Katherine Bernhardt shows her large-scale fabric « collages » that she develops in the studio at the same time as her paintings. Fabrics weave these artists together, along with a deep interest in painting. Their individual practices takes them deep into the fundamentals of the craft and conceptual basis of painting.

Painting is given much weight here, with explorations into volume, color, and painterly structure. Painters such as Adrianne Rubenstein and Bill Saylor ride a fine line between classical abstraction and personally coded imagery in their work. Russell Tyler, Nancy Haynes and Wallace Whitney all hold up the torch of pure abstraction in their paintings with radically different results, varying from hard edged color experiments related to Joseph Albers or more romantic ideas based on perception and atmospheric space.

Special attention is paid to artist seeking a hybrid space between painting and sculpture. Artists including James Hyde, Fabienne Lasserre, and Michelle Segre all move fluidly from one side of the border to another. Breathing life into both painting and sculpture by using the vocabularies of each in an experimental and intuitive manner. This sense of experimentation is ultimately what Feed the Meter is all about. There is a willingness to mix artists of different generations and stylistic approaches to try to capture our complex, fractious and fecund moment.

Wallace Whitney, 2017.