Rémy Jacquier
FREDONS (2005 - 2015)
February 12 - March 28, 2015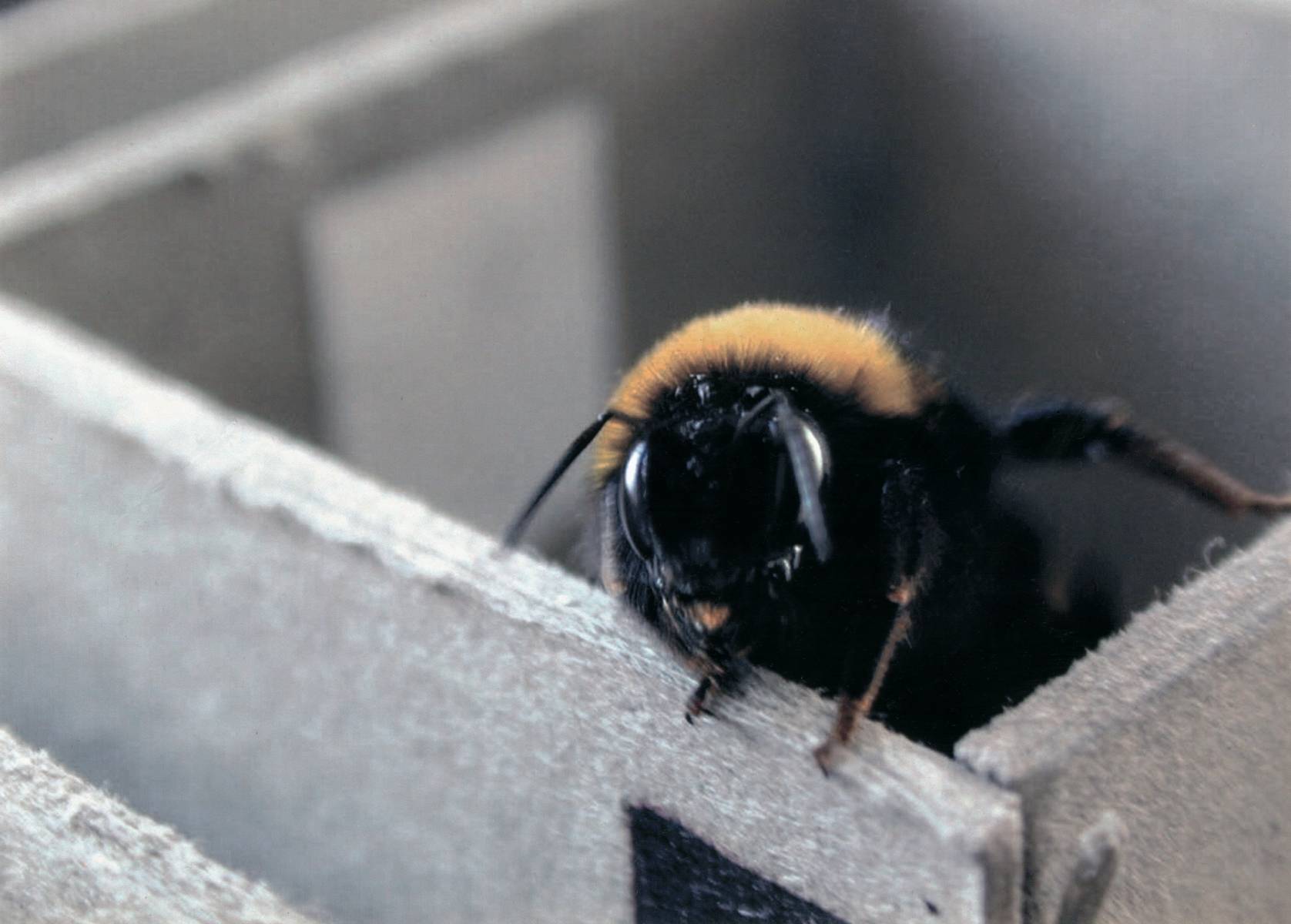 Rémy Jacquier
FREDONS (2005 - 2015)
February 12 - March 28, 2015
---
A "fredon", or hum, is that little inner music, mumbled for oneself but audible in silence, when no other surrounding music can be heard. It would only take a little, a slightly louder hum, for it to fill the room. A hum is something between a closed, meditative inner expression and a desire for expansion, for airing in the outside world. It is on the fringe, undefined, a little blurred. It wanders and digresses, taking known snatches of music as its starting point. It repeats, returns or changes direction brusquely. It has no clear aim. But it accompanies us, providing a rhythm to work in hand, giving it a little air. It provides a threshold between the rolling out of a thought and what takes shaped on a sheet of paper when one is drawing, for example.

A hum is neither the heroic silence of John Cage, nor a pop or high-tech excess. It has points in common with the "little motif" dear to Paul Klee, or Henri Michaux's "music in full rout", with glossolalia, with some compositions by Meredith Monk, and with the graffiti from the side of the motorway put to music by Harry Partch in Barstow...

How to give form to a hum? To this oscillation hesitating between inwardness and outwardness, between intimacy and envelopment, between restraint and expansion? How to show this incertitude of register in which references and digressions meet and pass?

All of the items shown in the forthcoming exhibition at the Galerie Bernard Ceysson - Paris will focus exclusively on the question of music through books, engravings and paintings produced in the past ten years and brought together here for the first time. A performance will take place in the gallery on the evening of the inauguration.

Rémy JACQUIER (born in 1972) makes sculptures and produces drawings, installations and performances based on a highly personal system of equivalences with literature, science and music. By juxtaposing notions of displacement, his works give form to the articulations of thought, using plastic language to show the path taken by an idea, building the architecture of conceptual drifting. His work traces out some strange trajectories and invites the observer to roam through a thought the way one roams through a landscape.
His works have been displayed in many institutional venues (Musée d'Art Moderne de Saint-Etienne, Musée des Beaux-Arts de Nantes, Musée des Beaux-Arts de Calais, FRAC Auvergne, FRAC Midi-Pyrénées, FRAC Basse-Normandie, Espace de l'art concret) and private space (Centre Culturel Louis Vuitton, Galerie Eric Linard) in France and abroad (Gana Art Center in Seoul, MAMCO, Sainsbury Art Centre in Norwich). He teaches at the Ecole Nationale Supérieure d'Architecture in Nantes.
Artist :
Rémy Jacquier
---
Visitor Information
Ceysson & Bénétière
23 rue du Renard
75004 Paris
Gallery hours:
Tuesday - Saturday
11am - 7pm
T: + 33 1 42 77 08 22