Septet
Carte blanche to Pierre Buraglio and Rachel Stella
December 16, 2020 - February 13, 2021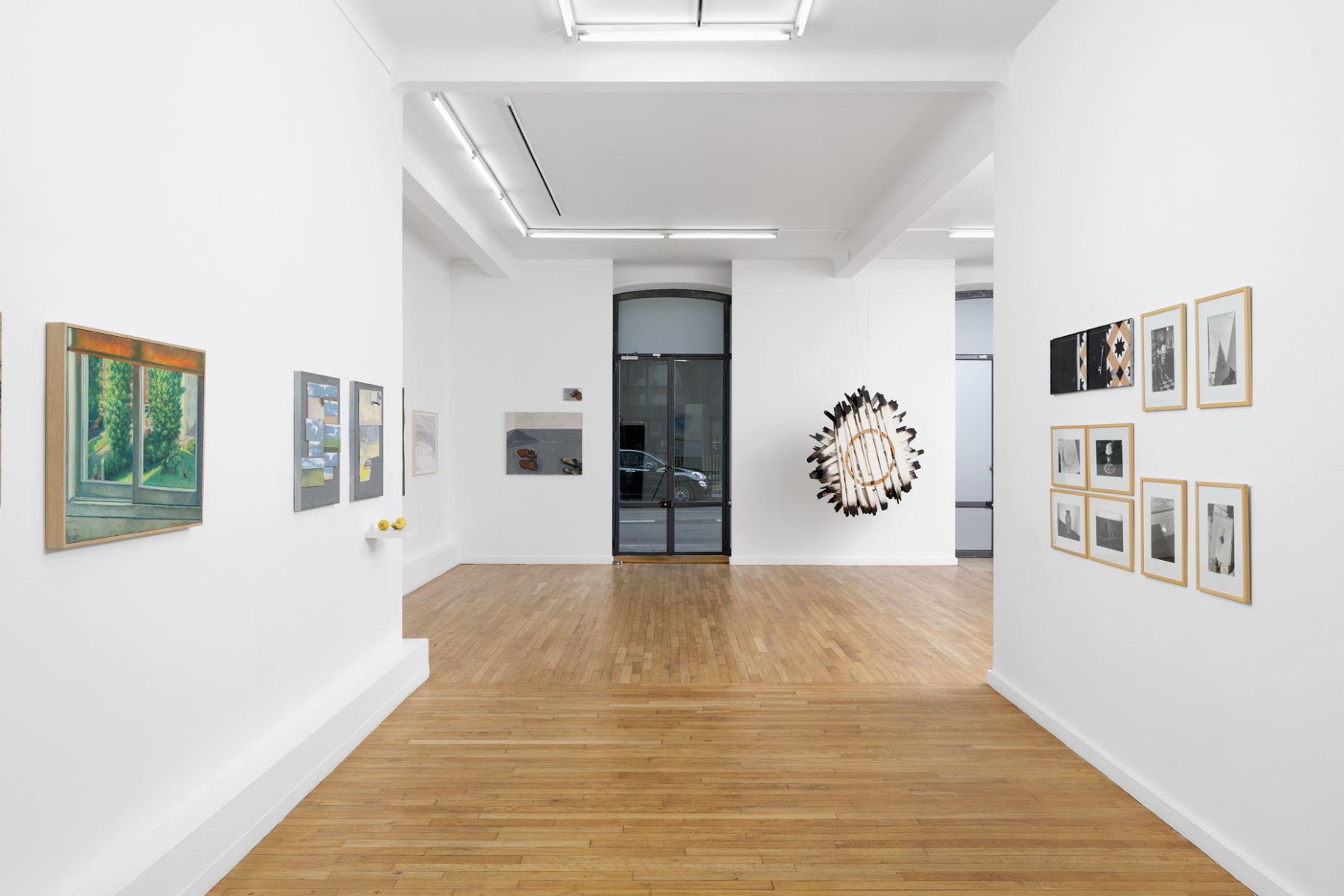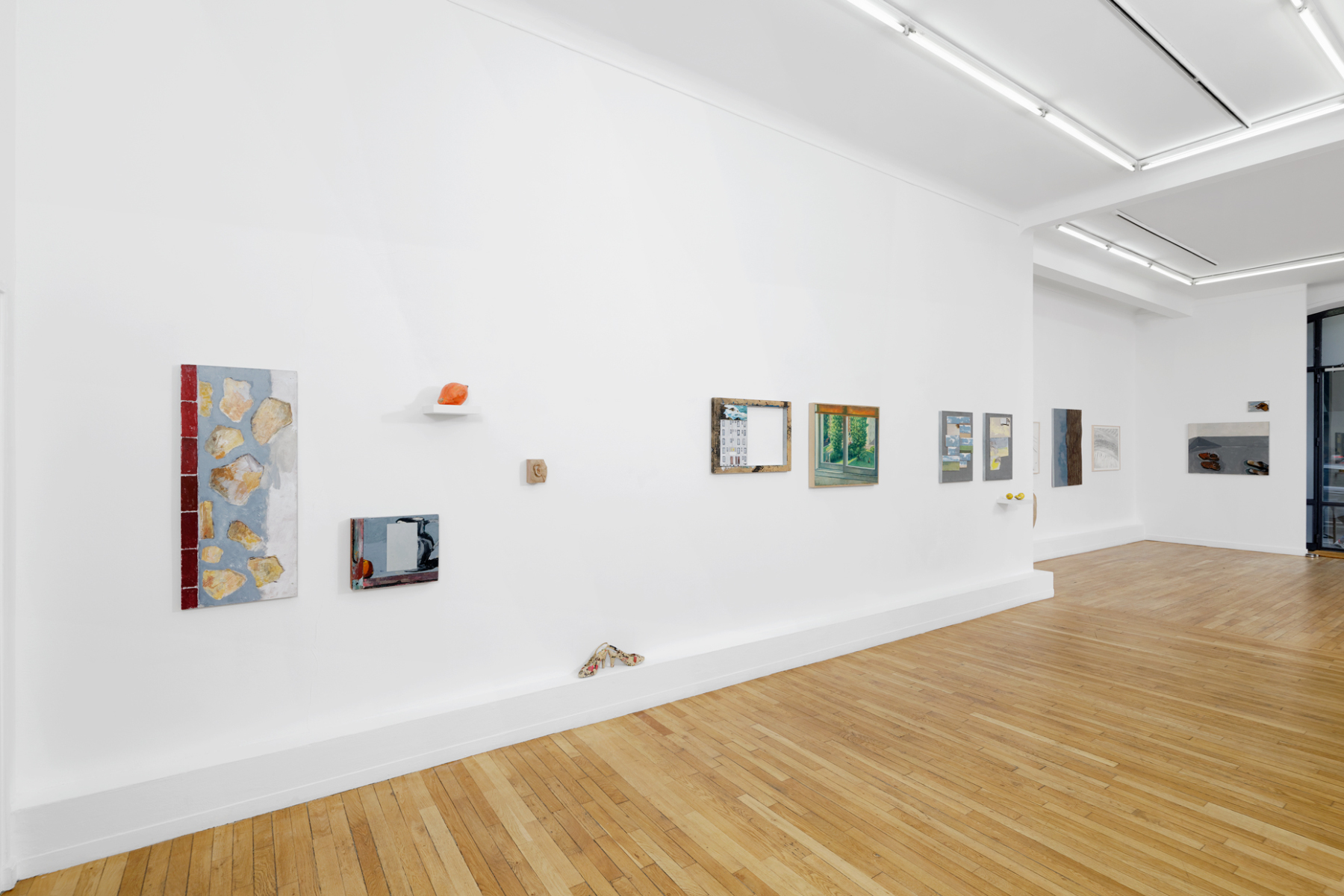 Septet
Carte blanche to Pierre Buraglio and Rachel Stella
December 16, 2020 - February 13, 2021
---
When Ceysson & Bénétière give the run of the gallery to Pierre Buraglio, who painted pictures named Anthropology, Elegy for Art Pepper or Monk II, we might expect a jam session on the walls.
The analogy between painting and jazz is ever-reliable. A group of artists is a band. Improvisations are equally present. Rhythm, harmony, counterpoint color and tone can be heard as well as seen and both arts compared. The public is invited experience spontaneous interaction between the artists on show.
Without leaning too hard on Goethe, we might better say it's a question of elective affinities. Buraglio assembled artists he feels close to: Gilles Aillaud, Roger Bissière, Claude Buraglio, Emmanuel, Bernard Pages, Bernard Plossu, Boris Taslitsky. Some are friends, other fellow travelers. All accompany his investigations of the phenomenon of the real, the pictorial event, and the temporality of representation.
Buraglio chose his company based on their concordance and consonance with his esthetic and his humanistic values of fraternity, sympathy and kinship. Welcoming of the works of artists who do not necessarily resemble or flatter him confirms his disdain for formalist critics, particularly those who would reproach his wayward figuration or who deride his affirmation of political stance.

Rachel Stella, January 2020.