Frank Stella
May 11 - June 24, 2023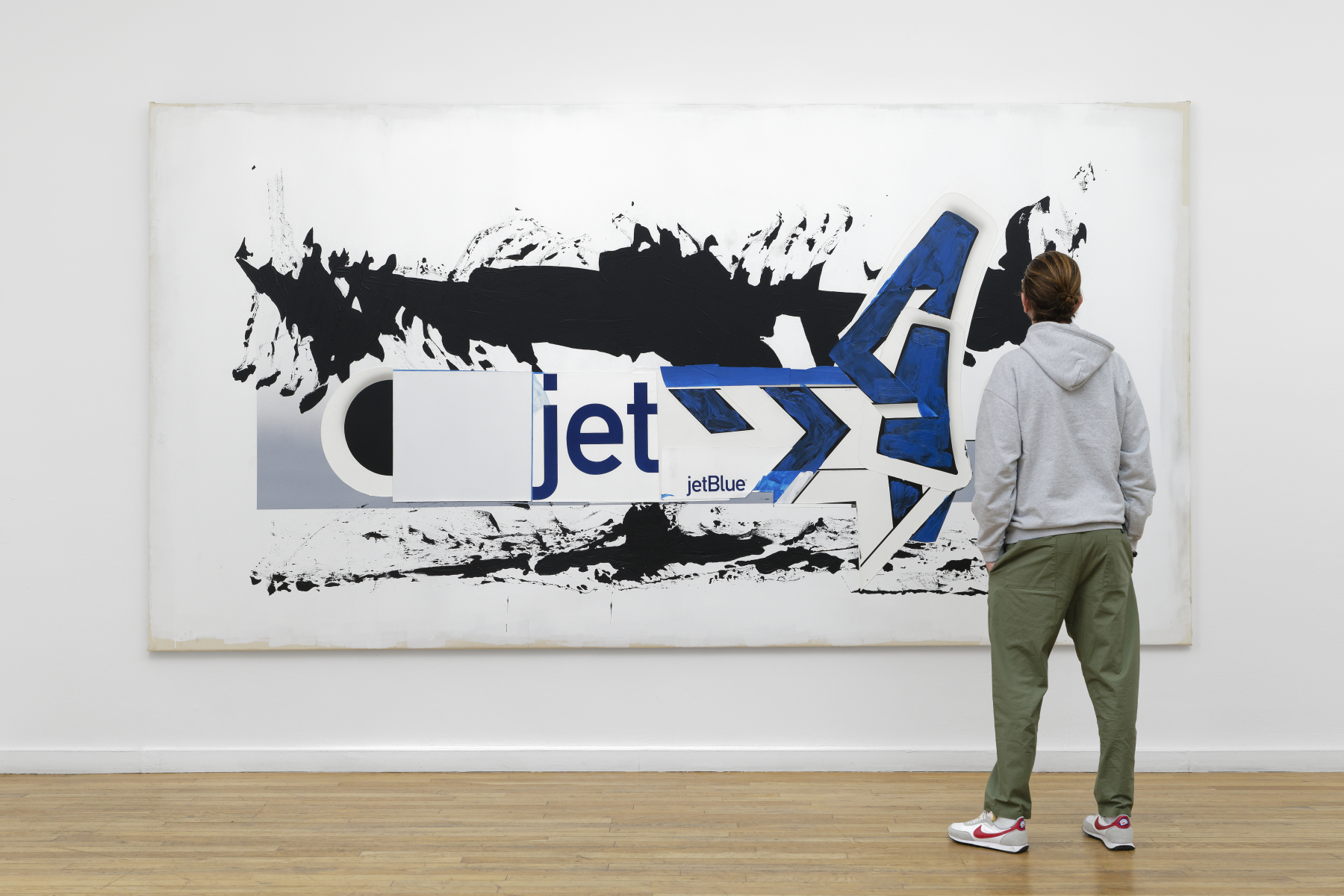 Frank Stella
May 11 - June 24, 2023
---
Ceysson & Bénétière is delighted to announce our third exhibition of Frank Stella. After almost 20 years of absence Stella returns to Paris with a show exhibiting recent works from 2016 to 2020 included sculptures and one never seen large painting. 
Frank Stella was born in 1936 in Malden, USA. After graduating from Princeton University, he moved to New York and began his career with his renowned Black Paintings. Precursors to Minimalism, these paintings garnered immediate recognition: four were included in MoMA's Sixteen Americans 1959 exhibition, and one was purchased for their permanent collection.  
From 1960, Stella had his first solo show at the Leo Castelli Gallery in New York. He was included in major exhibitions defining art of that time at the Whitney, The Jewish Museum, the Guggenheim, the Metropolitan and MoMA. In 1970, at the age of 34, Stella became the youngest artist to receive a full-scale retrospective at MoMA. In the 70's and 80's, Stella created important series such as the Brazilian and the Exotic Bird; in 1985, Stella began what came to be known as the Moby Dick series. Stella was given a second retrospective exhibition at MoMA in 1987, an act unprecedented for a living artist. 
In the 1990's Stella began work on two major series: Imaginary Places and the Heinrich von Kleist series. One of his largest outdoor sculptures, Prince Frederick of Homburg, was completed and installed outdoors at the National Gallery of Art in 2001. In 2007, the Metropolitan exhibited Frank Stella: Painting into Architecture and Frank Stella on the Roof. His more recent work of the Near East series, the Bali series and the Scarlatti Sonata Kirkpatrick series, Stella continues to work freely in three dimensions.
Recently, multiples institutions organized retrospectives of Frank Stella as the Whitney Museum of Art, New York in 2015 and traveled to Fort Worth and the de Young in San Francisco, USA. A survey of Frank Stella's were on view at the Museum Wiesbaden in Germany where he was awarded the Alexj von Jawlensky Prize in 2022.
Artist :
Frank Stella
---
Visitor Information
Ceysson & Bénétière
23 rue du Renard
75004 Paris
Gallery hours:
Tuesday - Saturday
11am - 7pm
T: + 33 1 42 77 08 22