Robert Brandy
Twirling paths
March 18 - April 24, 2021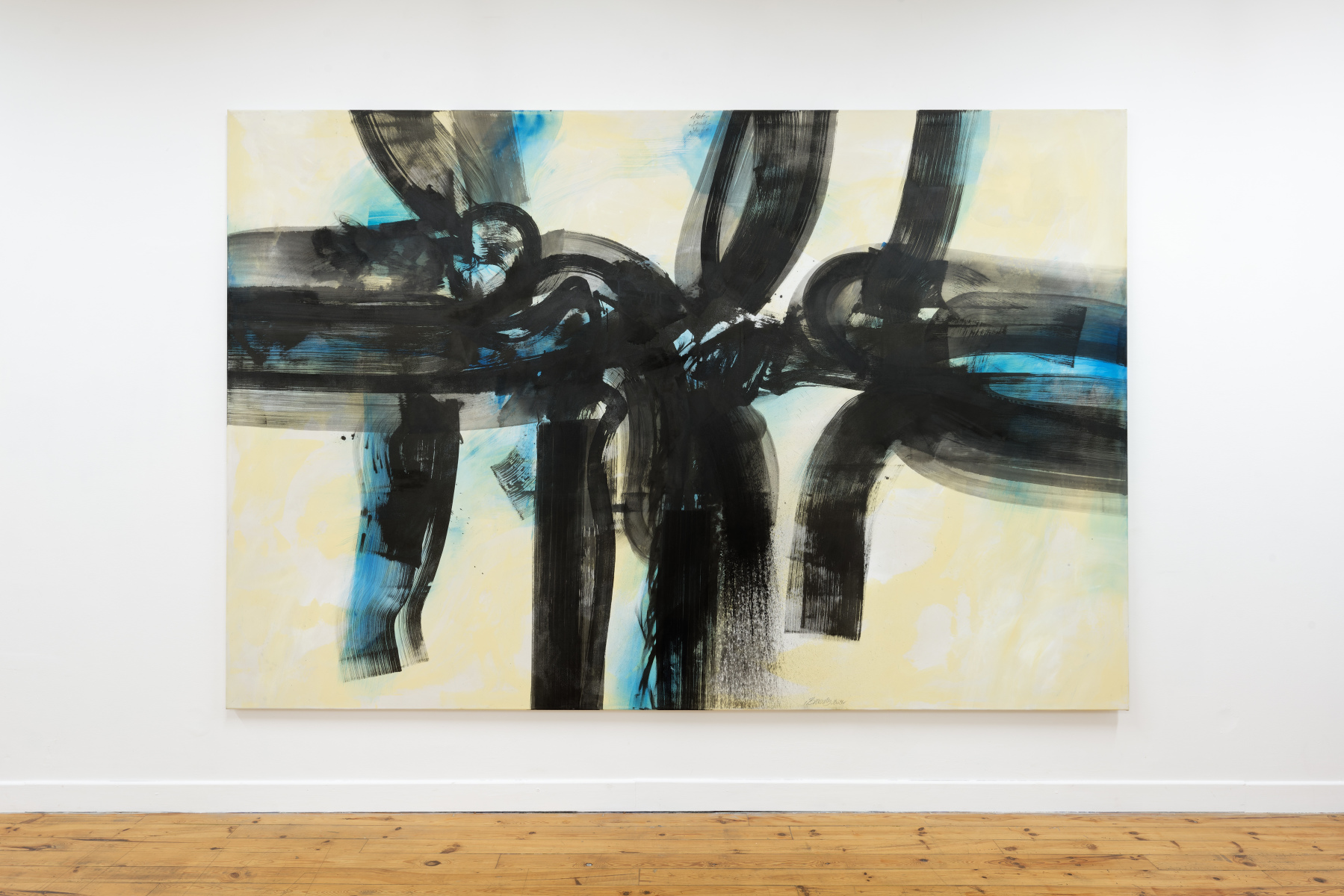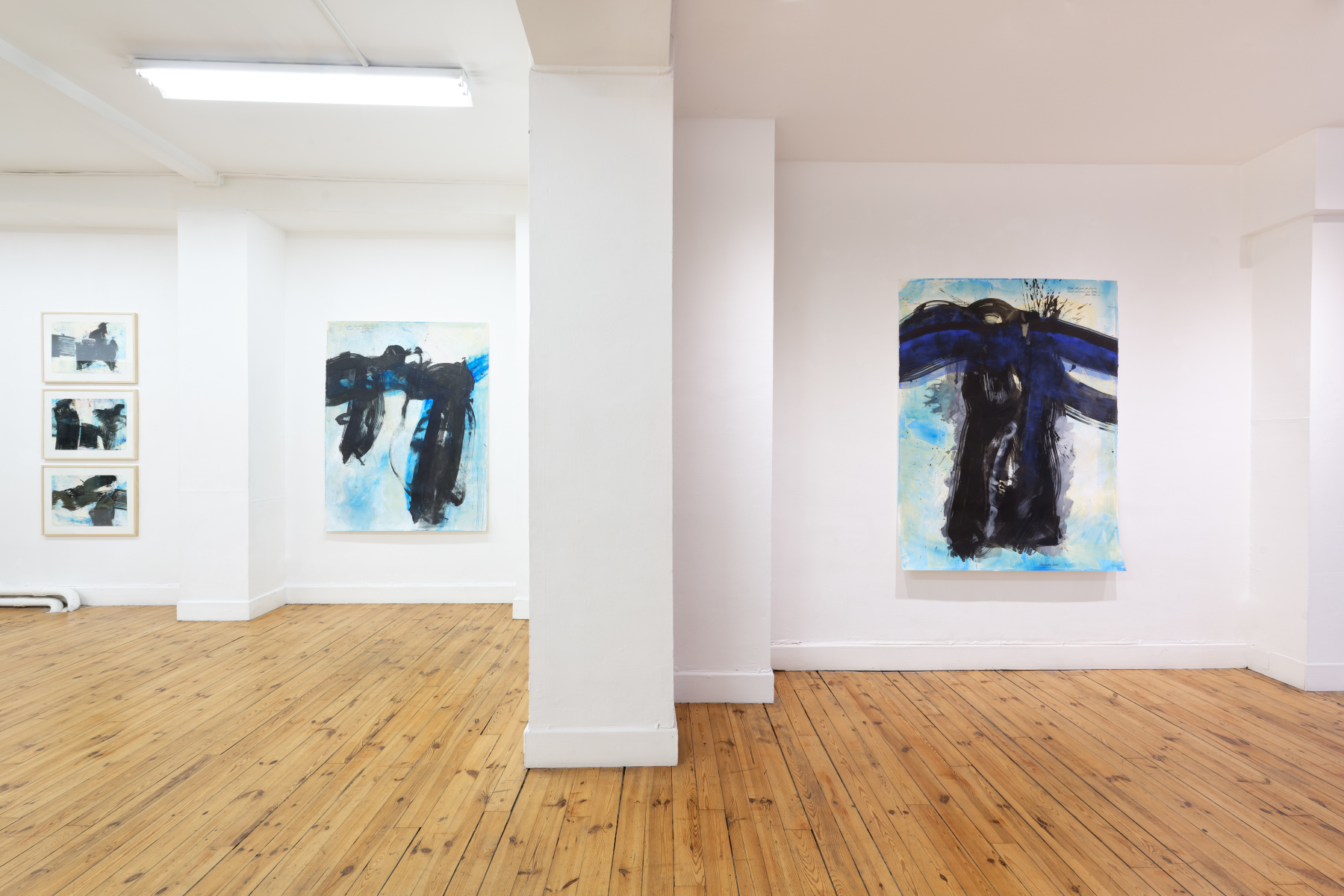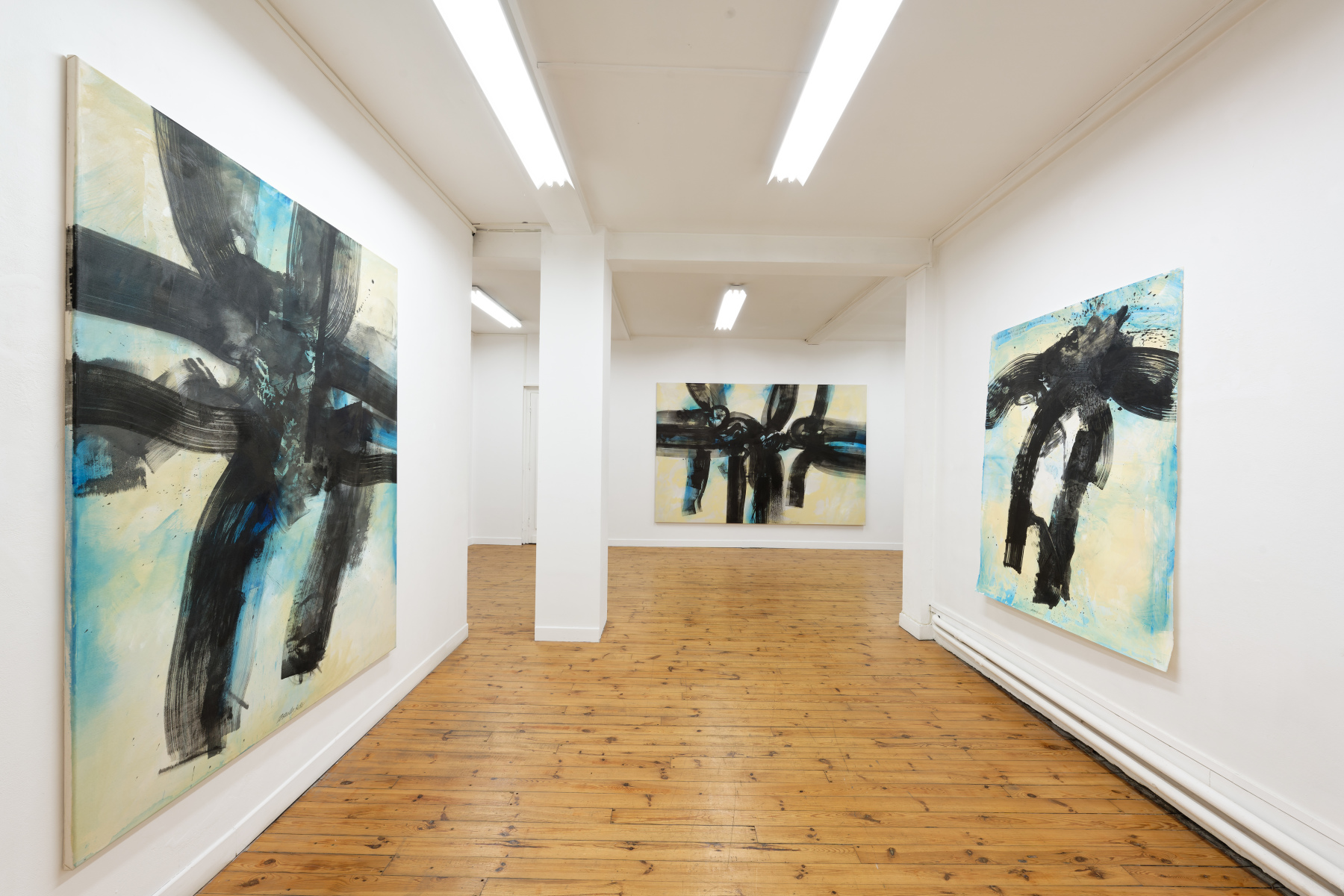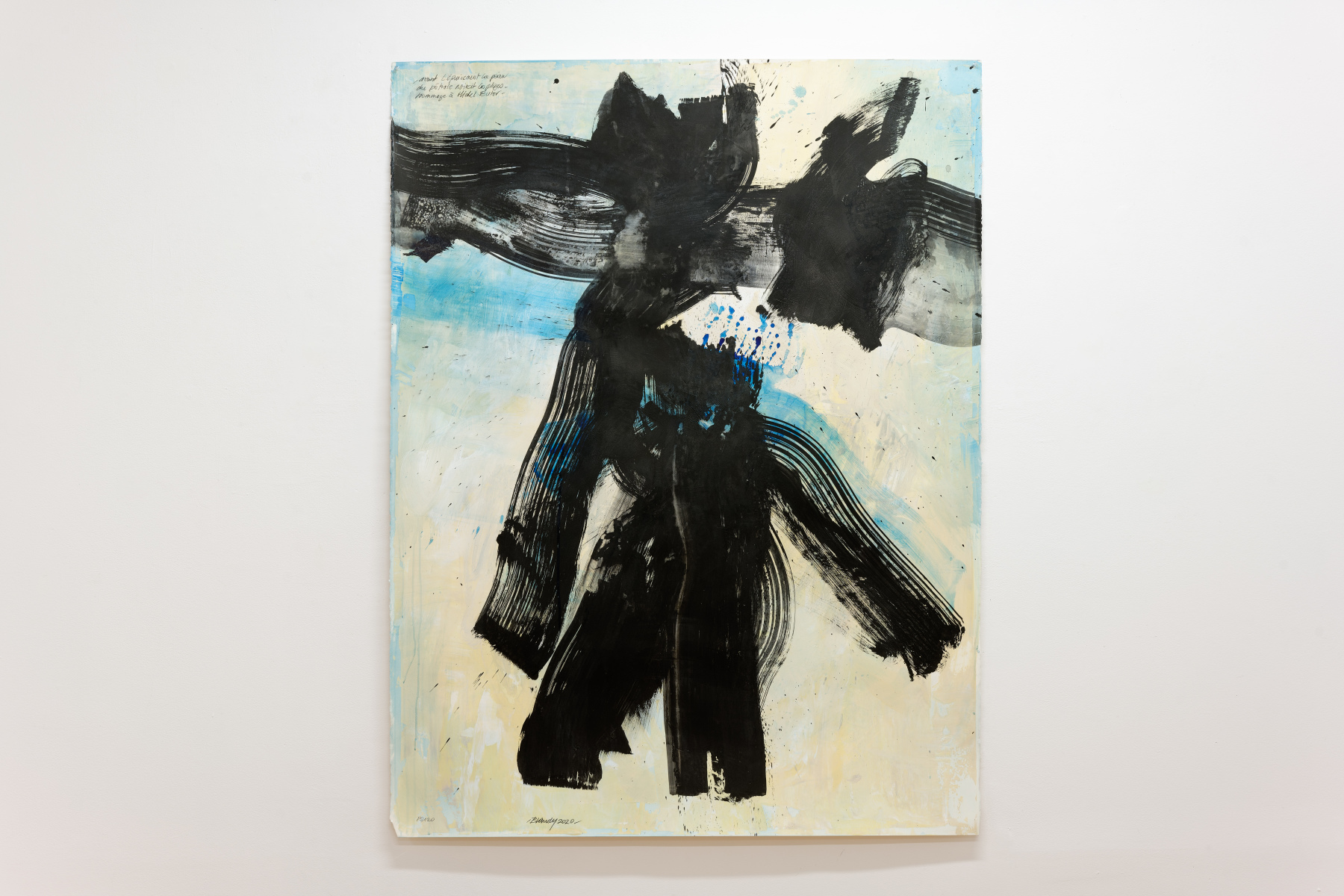 Robert Brandy
Twirling paths
March 18 - April 24, 2021
---
Brandy as is
We have been following Robert Brandy's work for years, because he has a way of working on a canvas or paper with an uncommon, unmistakable vehemence, turning his back on any notion of timorousness. Brandy doesn't beat about any bushes!
Does this derive from his hunger to win when, as a rally driver, he used to push the pedal to the metal to go faster, further? The cause-and-effect link is not obvious and, when he is in painter mode, he adjusts his cruising speed to the commitment he has promised himself to make good.
Brandy has had his conceptual period, his secret boxes, his stories. He also has a rounded, plastic verve that he combines with an obsession to surpass the understanding that any artist worthy of the name takes upon himself. Brandy is reluctant to produce Brandy, even if, from one exhibition to the next, faced with gestures of prowess or introspection, we find a man – always the same – who repeatedly questions himself.
The result of the Saint-Etienne exhibition is a kind of apotheosis linked to the recent, awful and extraordinary sweeping under the carpet of the situation that sees humanity in peril. Far from storing away his brushes, inks and pigments in a studio that would be sad if these were not spattered by explosive energy, Robert Brandy has taken the bull of painting by the horns, making it spit and spurt out shapes, impulses, colours in accordance with his sensations of the moment.
Sometimes inspired by the words of poets to whom he has paid tribute, but more generally by his own feelings in the face of the threats to the environment, Brandy has lashed his large or small sheets of papers with vehemence, with binding knots, dislocated architectures, connivances, caesuras, with often violent outcomes. He has given them a kind of resilience on blue, ochre, pink or yellow backgrounds that the black and white of the foreground reinforces with frenzied explosions.
"Let's not allow ourselves to be discouraged, let's deploy energy, raw energy," he said to us. And he hasn't lied!

Roger Pierre Turine
Brussels, 26 January 2021
Artist :
Robert Brandy
---
Visitor Information
Ceysson & Bénétière
8 rue des Creuses
42000 Saint-Étienne
Gallery hours:
Wednesday - Saturday
2pm - 6pm
T: + 33 4 77 33 28 93