Robert Brandy
Stay involved
December 11, 2021 - February 19, 2022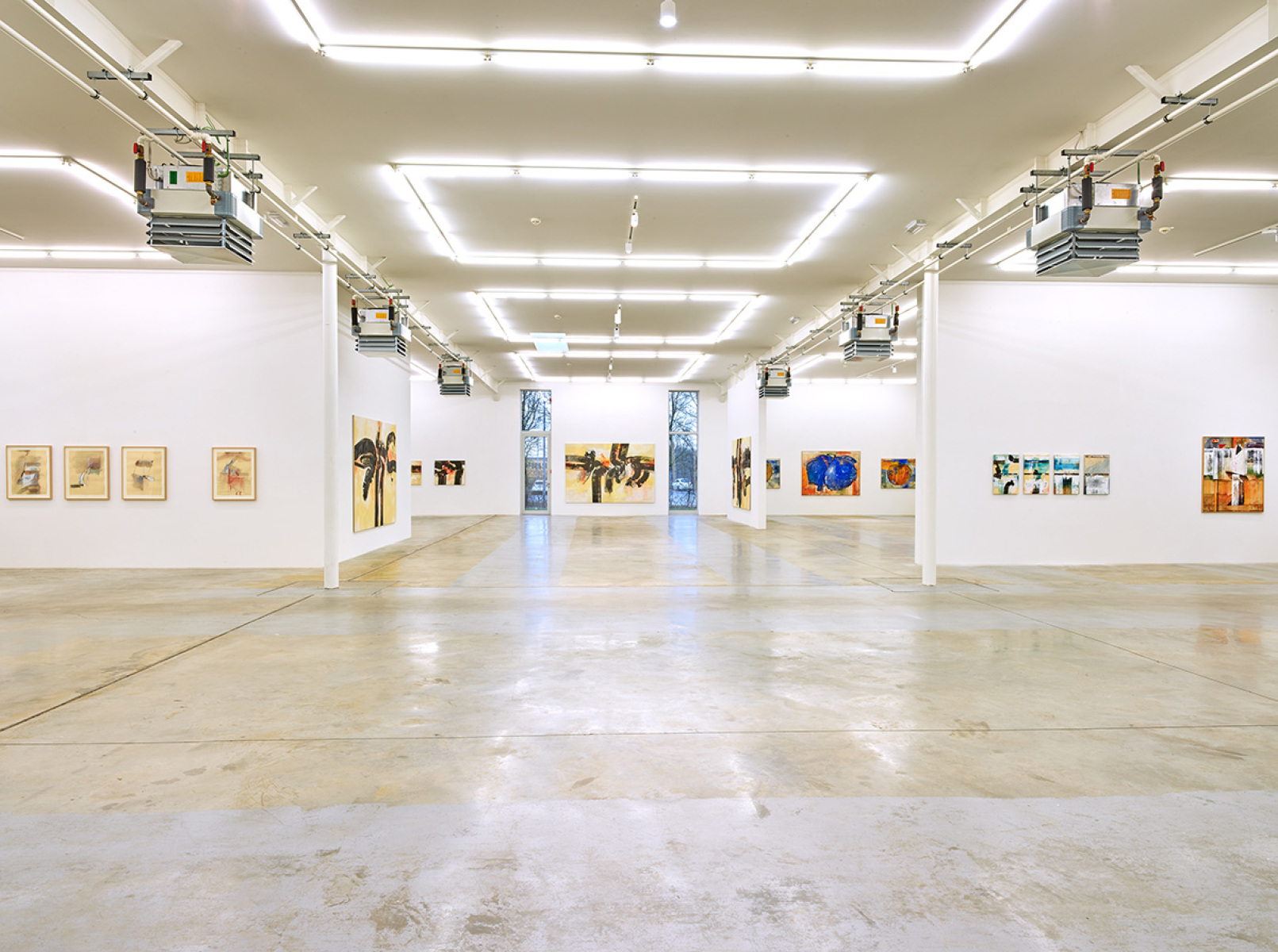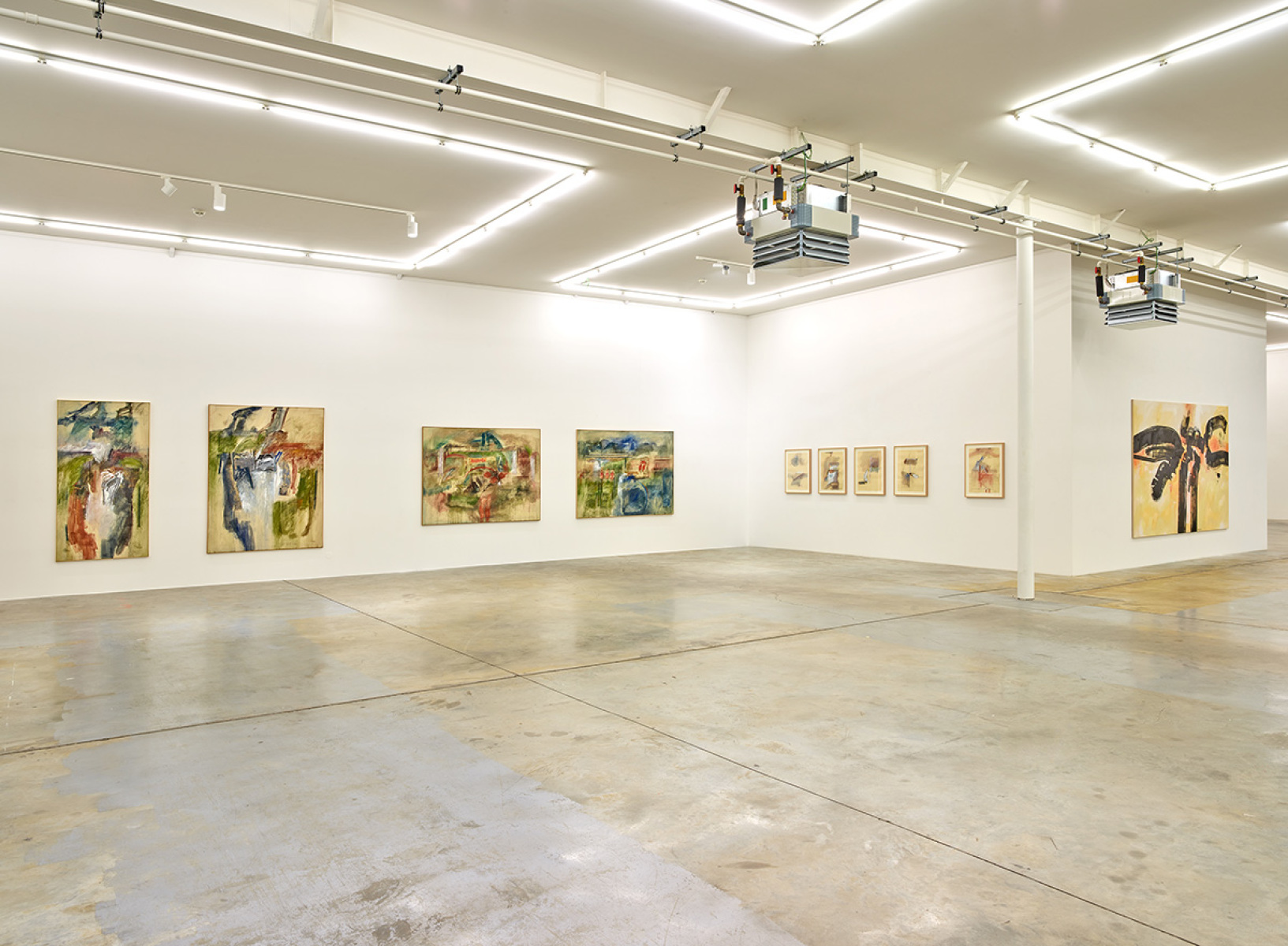 Robert Brandy
Stay involved
December 11, 2021 - February 19, 2022
---
Dear Robert Brandenburger, dear Robert Brandy, dear Brandy, dear Robert,
So many ways to call you. But one style to recognise you, and, moreover, you stand out in a crowd; by your hat, your moustache, your painting.
For 50 years your painting has been present in Luxembourg; for 50 years Luxembourgers have known you. The proof is that the Musée National d'Histoire et d'Art has just devoted a retrospective exhibition to you, of which you can be proud.
I have been lucky enough to work with you for many years now and I have always been very surprised by the way in which you manage to activate painting.
With this activation, you have been able to put yourself in a difficult position for your latest works, and not least because you have decided to return to the use of a very old technique: Indian ink.
Although it is very traditional, its use puts you to the test. Mistakes are not possible, retouching difficult. And here your career speaks for itself. Your gesture, which is very visible on the surface, is assured, without compromise and the challenge is great. I am not only talking about the sometimes monumental size of your works but also about the dexterity with which you manage to make these black lines blossom into a captivating light.
I like the warm tones of this new series that you are proposing for this exhibition, but what I find most interesting is the back and forth that you use with these subtle reminders of other periods of your work.
You have used Indian ink in the past, but perhaps not in such a daring way. Then it was more of a subtle punctuation in your creation. Now it is the cornerstone of a very assertive series.
I like to think that this exhibition will be like a crossroads between the older works that brought you to public notice and this new series in your body of work.
This exhibition will also be in dialogue with the works of Sandra Lieners, a young Luxembourg artist who lives and works at Audun-le-Tiche. She has known how to look closely at your work and create very fine links with your own approach, revealing in some way the view of young artists on today's painting.
The year 2021 is a great one for you and I am delighted that you will end it with this magnificent exhibition at Ceysson & Bénétière from 11 December 2021 to 26 February 2022.
I wish you great success and of course new artistic adventures.
With my warmest regards
Maëlle Ebelle