Art Basel 2022
June 16 - June 19, 2022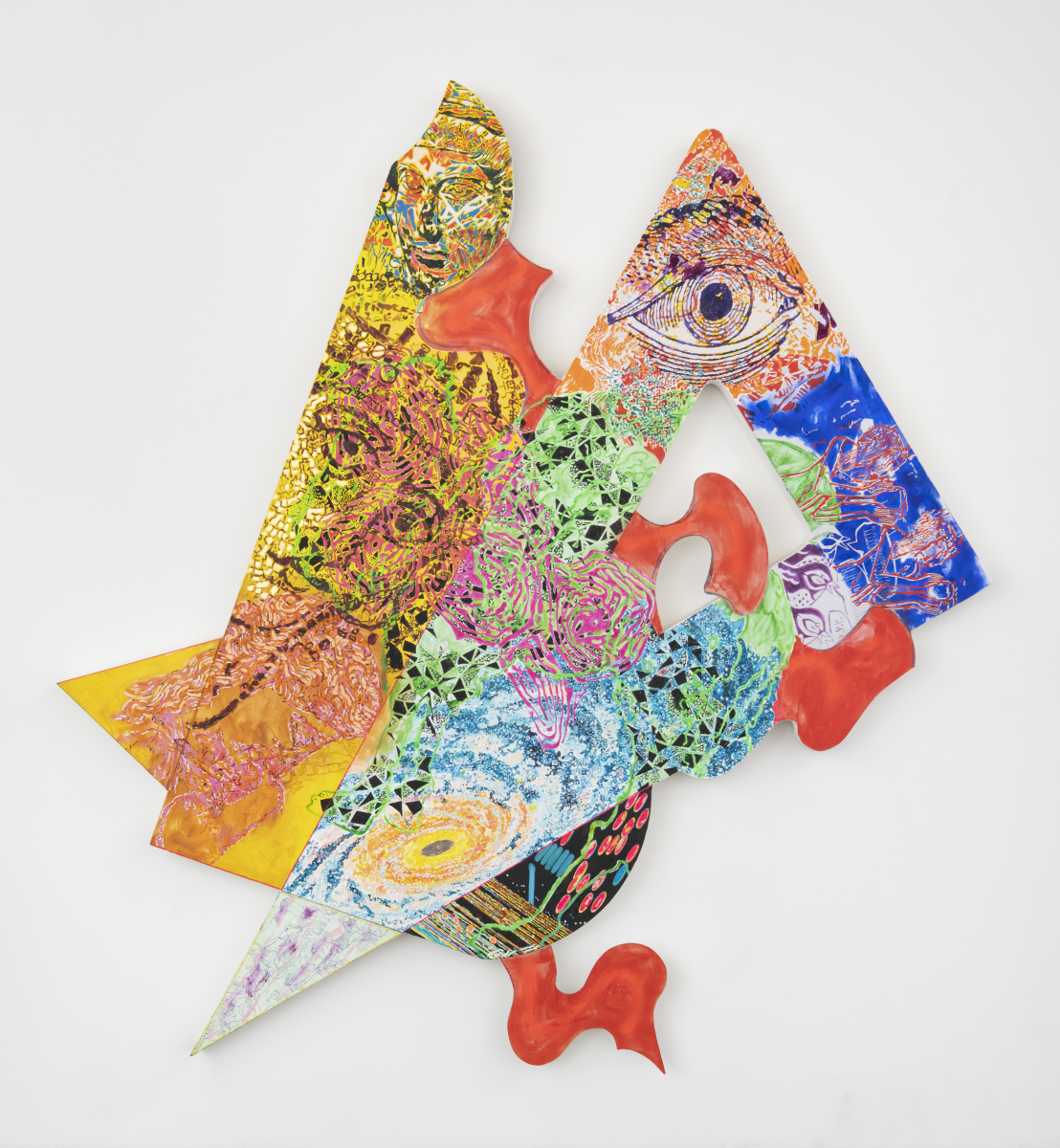 Art Basel 2022
June 16 - June 19, 2022
---
The gallery is delighted to announce our participation at Art Basel 2022, with a solo show of Nancy Graves. 
From a point of view that she described as "objective," Graves transformed scientific sources, such as maps and diagrams, into artworks by re- producing their complex visual information in detailed paintings and drawings. Investigating the intersections between art and scientific disciplines, Graves created compelling, formally rigorous, yet ultimately expressive works of art that examine concepts of repetition, variation, verisimilitude, and the presentation and perception of visual information.
After intensely engaging with sculpture in the early 1970s, Graves returned to painting. Her detailed pointillist canvasses re-produced — in paint — images culled from documentary nature photographs, NASA satellite recordings, and Lunar maps, commingling scientific exactitude with abstraction.
In the late 1980s, she expanded her drawing, painting, and printmaking practice and made large gestural watercolors. She also created wall-mounted works that combined her explorations of sculpture, painting, form and color. In these large-scale pieces, she mounted high relief polychrome sculptural elements to the surfaces and edges of painted shaped canvases so that patterned shadows were cast onto the paintings and surrounding wall.
Nancy Graves' pioneering art anticipated ideas being explored by artists today such as data mining, multi disciplinarity, technology, and research-based art. Her work addresses philosophical, perceptual, aesthetic and technological issues that are especially relevant to making art in the digital age.
Nancy Graves (1939 – 1995) is an American artist of international renown. Born in Pittsfield Massachusetts, Graves graduated from Vassar College in 1961. Five years after graduating, her career was launched when she was the youngest artist — and only the fifth woman — to be selected for a solo presentation at the Whitney Museum of Art. Her brilliant career and life were cut short by her untimely death from cancer at age 54.

Artist :
---