Art Basel Unlimited
June 16 - June 19, 2022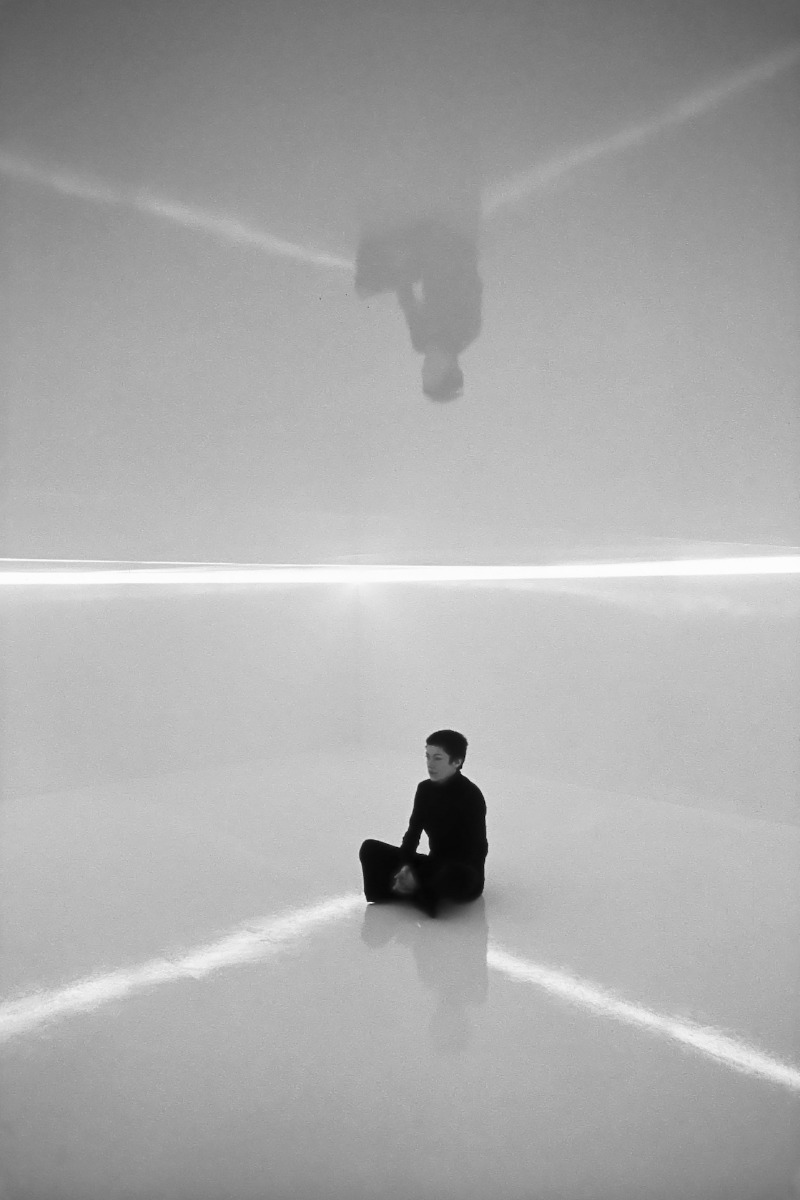 Art Basel Unlimited
June 16 - June 19, 2022
---
The gallery is delighted to announce our participation at Art Basel Unlimited 2022.
In 1969, Tania Mouraud began researching environmental structures that focused on 'a supplement of space for a supplement of soul,' as the art critic Pierre Restany described in preface of her 1970 exhibition catalog One More Night at the Galerie Rive Droite in Paris. This research gave way to the Initiation Rooms the artist set up inside standardized 60s-70s apartments, which critics referred to as 'meditation rooms.'
This aspiration to make art using space and the environment, which was quite unique in Europe, simultaneously developed in the United States (Doug Wheeler, James Turrell, Dan Graham, etc.). For Mouraud, the creation of 'a room of one's own' is a philosophical reflexion about identity and about our relationship to the world. Some of the rooms include sound works by the artist and the historic One More Night led to a collaboration with the pioneering electronic music composer Éliane Radigue.
Tania Mouraud (born 1942 in Paris) explores the relation between art and social connections through various mediums such as painting, installation, photo, sound, video, performance, etc. Mouraud lives and works in Colombiers, France.