Irréductibles beautés ORLAN PILAR ALBARRACIN
March 08, 2023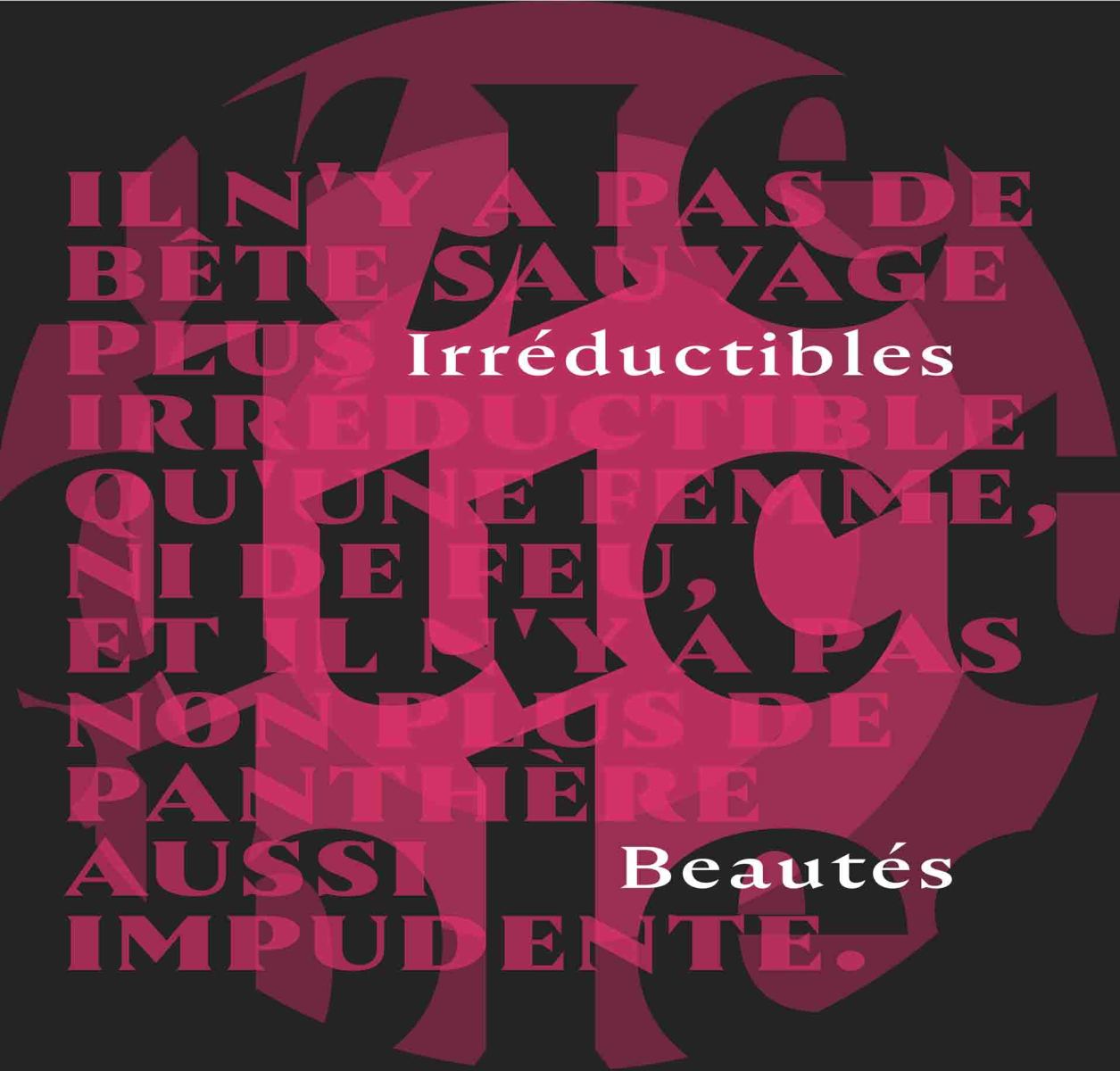 Irréductibles beautés ORLAN PILAR ALBARRACIN
March 08, 2023
---
First part: from March 9 to April 30
ORLAN and Pilar ALBARRACIN
Women artists are in search of a reappropriation of the body at the crossroads of several aesthetics. By mixing different representations and thwarting artistic canons, they link the notions of beauty and freedom, by re-registering the female body in art and in the representation of the world.
These diehards make beauty a way of being and of freely thinking about the place of women in our society. They question the hierarchy of genres, explore stereotypes by debunking diktats.
Appealing to the intimate, to the metamorphosis of bodies as much as to the diversion of traditions, they reinvent, some venture into the territories of the sacred and the profane by reinterpreting the eternal feminine.