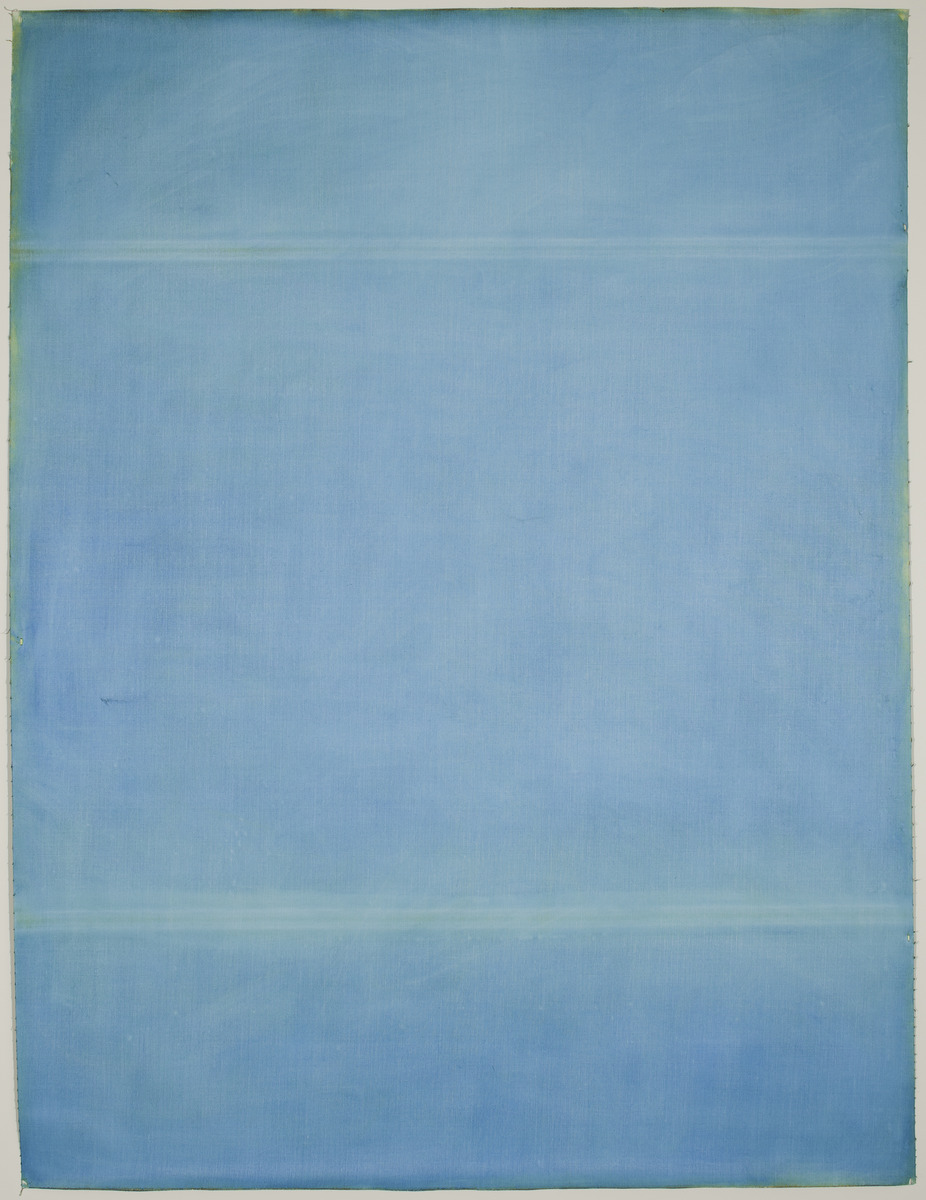 Untitled 3
, 2015
Huile sur lin
212 x 162cm
83.46 x 63.78 in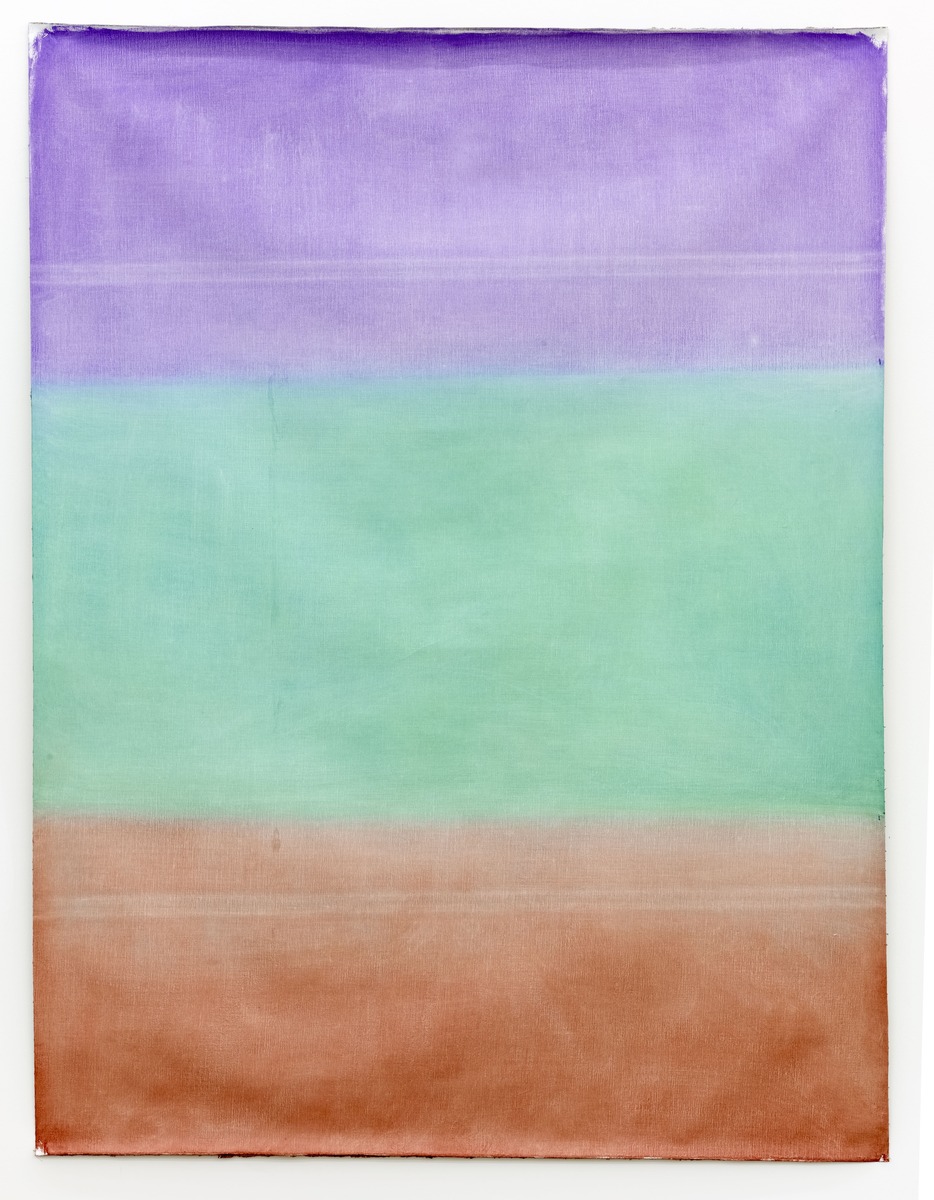 Untitled 4
, 2015
Huile sur toile
212 x 162cm
83.46 x 63.78 in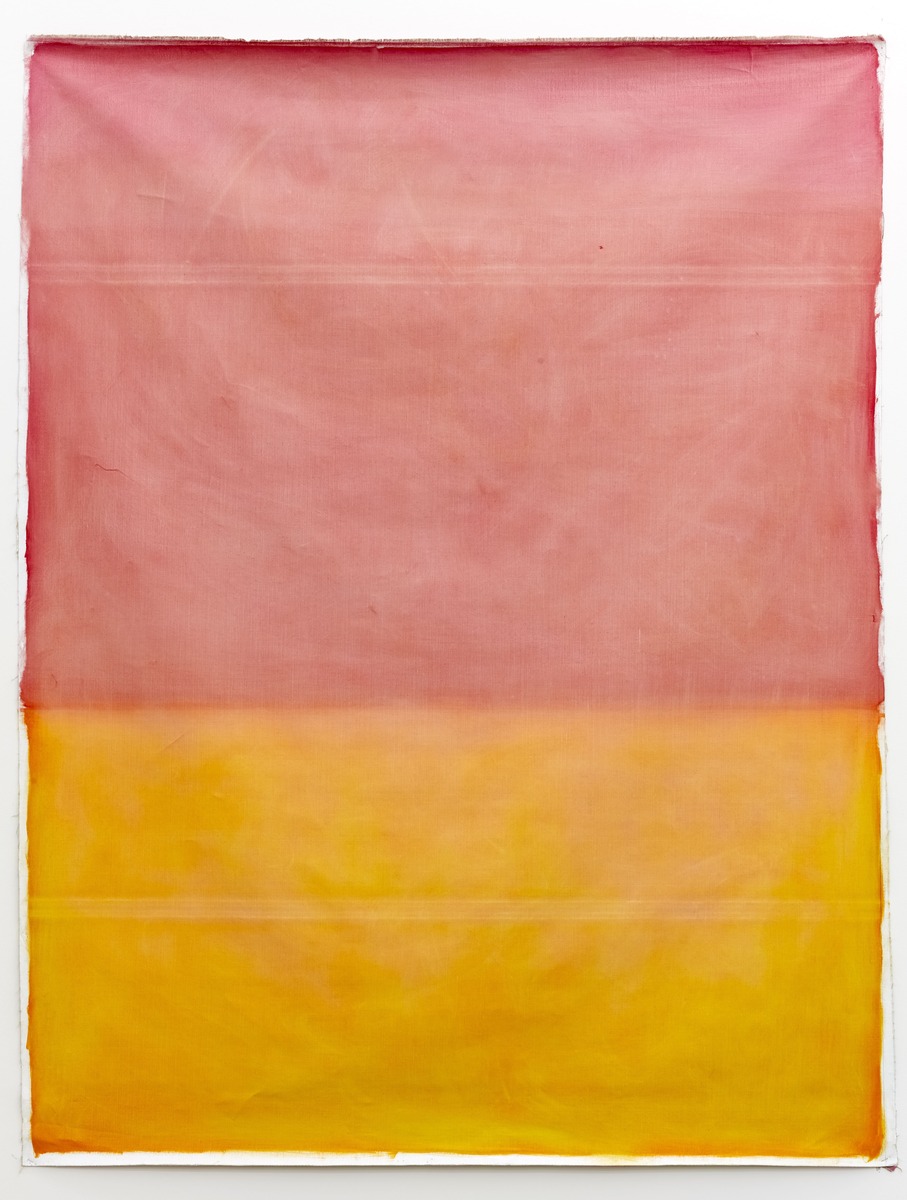 Untitled 1
, 2015
Huile sur lin
212 x 162cm
83.46 x 63.78 in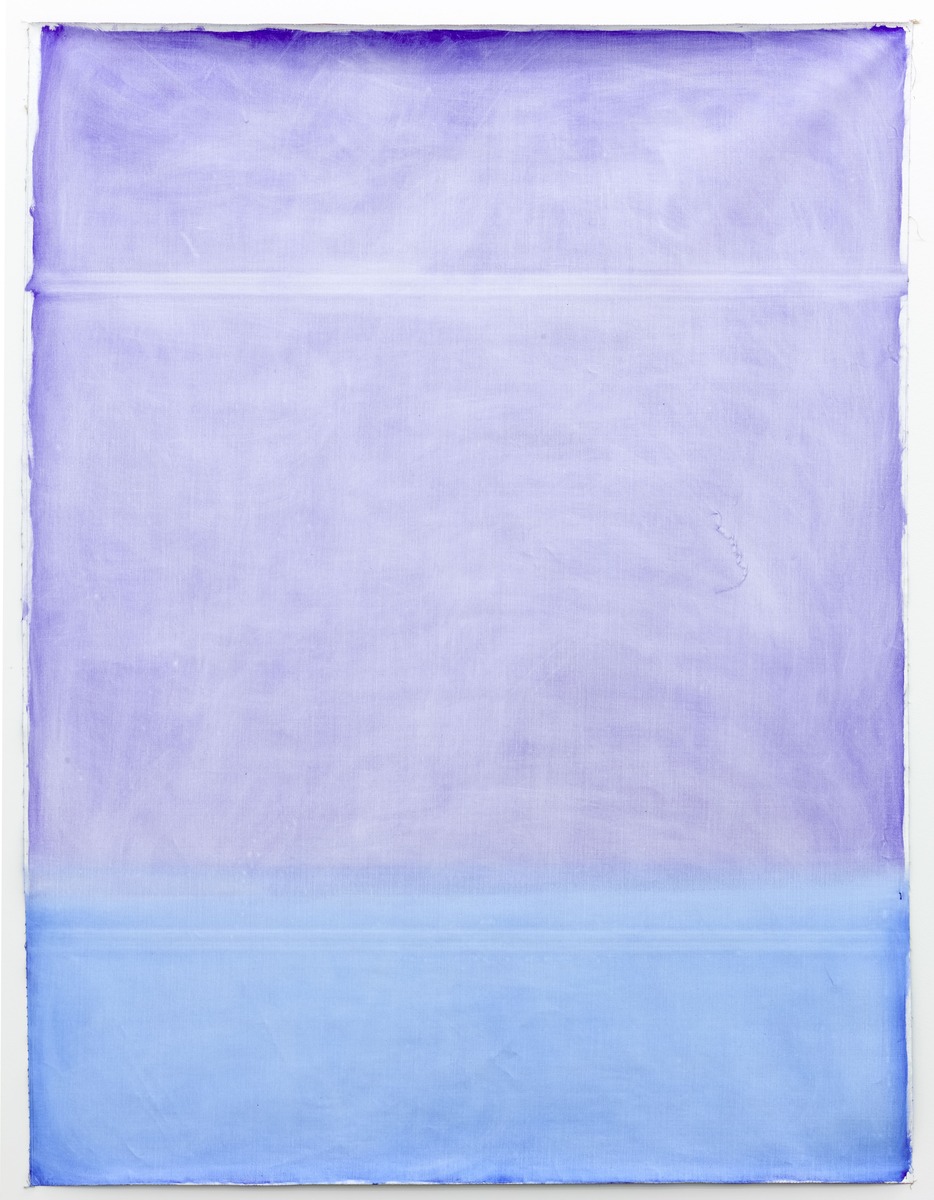 Untitled 2
, 2015
Huile sur lin
212 x 162cm
83.46 x 63.78 in
née en 1974 à Moscou, Russie

Cursus :
1994 -1998 "The School of the Museum of Fine Arts" Boston. Diploma in visual arts.


Expositions de groupe à la galerie
FEED THE METER, Wandhaff
26 septembre 2015 - 30 janvier 2016
Soloshow et exposition à deux personnes
2010 "Mother, The Cake is Burning" with Anke Weyer, CANADA, NYC NY
2008 "Paper Paintings", Shane Campbell Gallery, Oak Park IL
2007 "Paper Paintings", Counter Gallery, London GB
2006 "Dialogue 1 – Puzzled" with Eileen Quinlan, White Columns, NYC NY
"Peripheral Vision", CANADA, NYC NY
Expositions de groupe
2011 "Between My Head and My Hand There is Always the Face of Death",
curated by Kristan Kennedy,PNCA's Feldman Gallery, Portland OR
2009 "Paul Bloodgood, Matt Connors, Elena Pankova, Zak Prekop, Michael Wetzel".
Susanne Hillberry Gallery, Ferndale MI
2008 "Peanut Gallery", curated by Joe Bradley, The Journal Gallery, Brooklyn NY.
"Faxination", curated by Bill Sailor, Loyal Gallery, Stockholm SE
2007 "Conditions of Display" curated by Gean Moreno, The Moore Space, Miami FL
2006 "Toutes Composition Florales", Carl Freedman Gallery (formerly Counter Gallery), London, GB
"CANA – RICO", Galeria Comercial, San Juan, PR
"CANADA",
Counter Gallery, London, GB
2005 "Put It In Your Mouth / I'll see you on the dark side of the prune" curated by Daren Bader,
Rivington Arms, NYC NY
"Seven Thousand Years of War" (project room).
CANADA, NYC NY
"New York's Finest", CANADA, NYC NY
2004 "Yesteryear" with Devendra Banhart and Lily Ludlow.
CANADA, NYC NY
2002 "Tuckernuck", CANADA, NYC NY
Dan Milewski, "Conditions of Display" show review in "Gallerydiet.com" online magazine, 2007
"Conditions of Display" exhibition catalogue, 2007
Charles Danby, "CANADA: A group show from New York", c magazine (issue 91), 2006
"Frieze Art Fair Yearbook", 2006
Martin Coomer, "CANADA gallery", Time Out London, April 11, 2006
Wallace Whitney, "Move Your Arm", accompanying essay for "Dialogue 1 – Puzzled", White Columns, 2006
"Elena Pankova", VERY New York, Up&Co, 2006
Holland Cotter, "Devendra Banhart, Lily Ludlow, Elena Pankova", The New York Times, July 9, 2004
Aaron Brewer, "Stone-Paper-Scissors", accompanying essay for "Yesteryear", CANADA, 2004