Erik Dietman
Works on paper
February 28 - April 13, 2019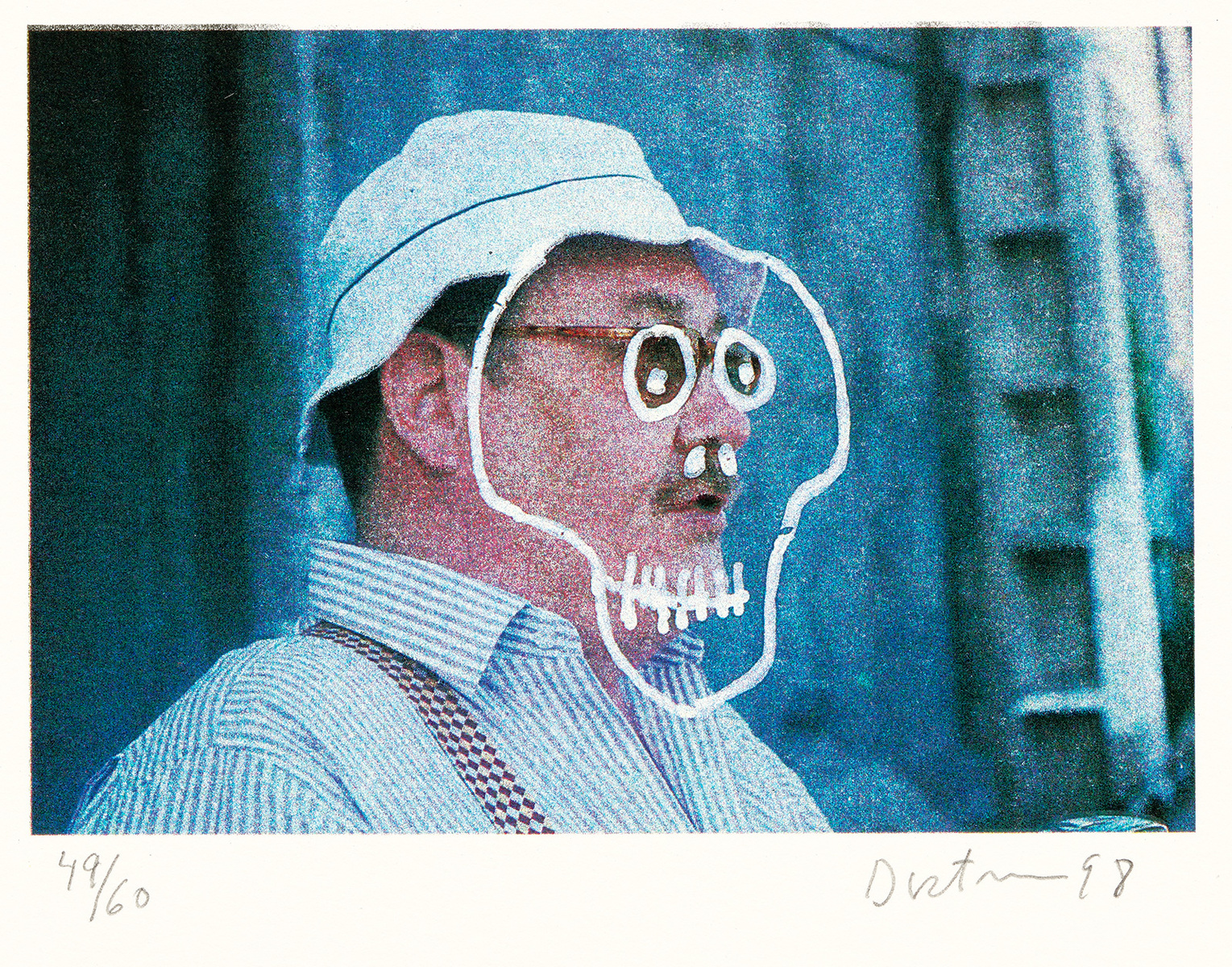 Erik Dietman
Works on paper
February 28 - April 13, 2019
---
While his work has been mostly interpreted as that of a sculptor, it is drawing that Dietman began with and with underpins all the rest; unsurprisingly, as with writing, he sees it as a matrix, the place where thoughts take shape. The lack of differentiation, or rather the equivalence between those two fields comes as no surprise, either for his time (post-conceptual and post-Fluxs, at least) or in the history of his work, where it is laid down as a principle, right from his earliest works; words and shapes have the same ability to feature as signs within an artistic statement. No less unsurprisingly, drawing has a very special place in his rhetoric. The first of his obsession (he tells how his calling came to him through the frenzy of drawing), amid the diversity of their output it remains a benchmark for the quality of artists: « Drawings is a way of thinking. I know there are artists, even very fashionable ones, who cannot draw. This means that they cannot think -even of breasts. » [...]
Drawing and writing may be seen, to use a phrase the artist is fond of, as the performance of « spiritual exercices », or as « daily gymnastics ». This idea strangely resonates with that of his contemporary Dubuffet, who, in resistance to all-powerful logic, recommended training the mind in lateral thinking, by devoting a little time each day to « recreational gymnastics ». [...]
This is art seen as a natural, everyday activity -art [...] Hence a by no means chance resemblance to the Picabia albums of the documentation of certain Fluxus artists or events; we again find here and there the utopia of an art that is not independent from life but connected to it. This is a viewpoint Dietman makes his own and actually realizes in his body, in his hand drawing and writing, and digesting what he sees, hears and reads. Art for Dietman is a presence in the world, input and output, flux.
Extract from Jeanne Brun, Thinking is done on the hand, in Erik Dietman Drawings without looking, 2010.
Artist :
Erik Dietman
---
Visitor Information
Ceysson & Bénétière
8 rue des Creuses
42000 Saint-Étienne
Gallery hours:
Wednesday - Saturday
2pm - 6pm
T: + 33 4 77 33 28 93