Jesse Willenbring
At Scale
December 20, 2019 - February 14, 2020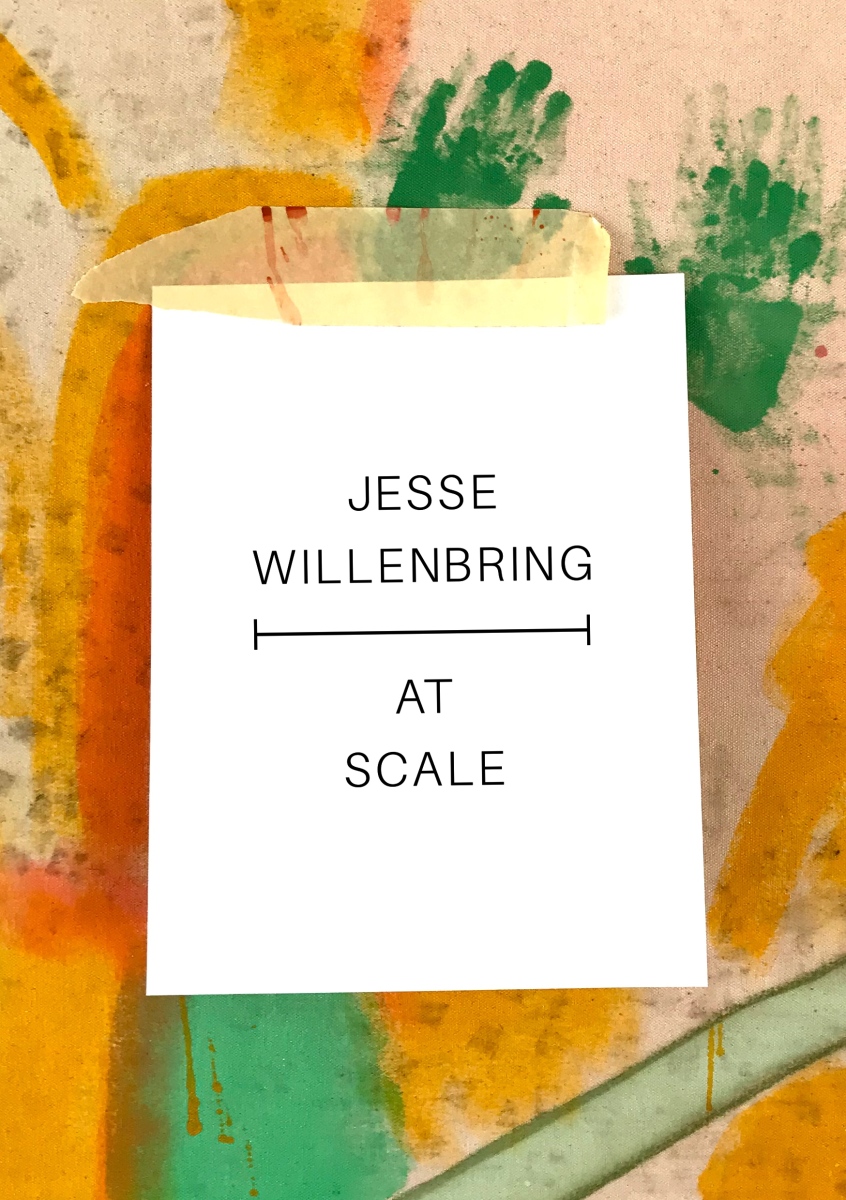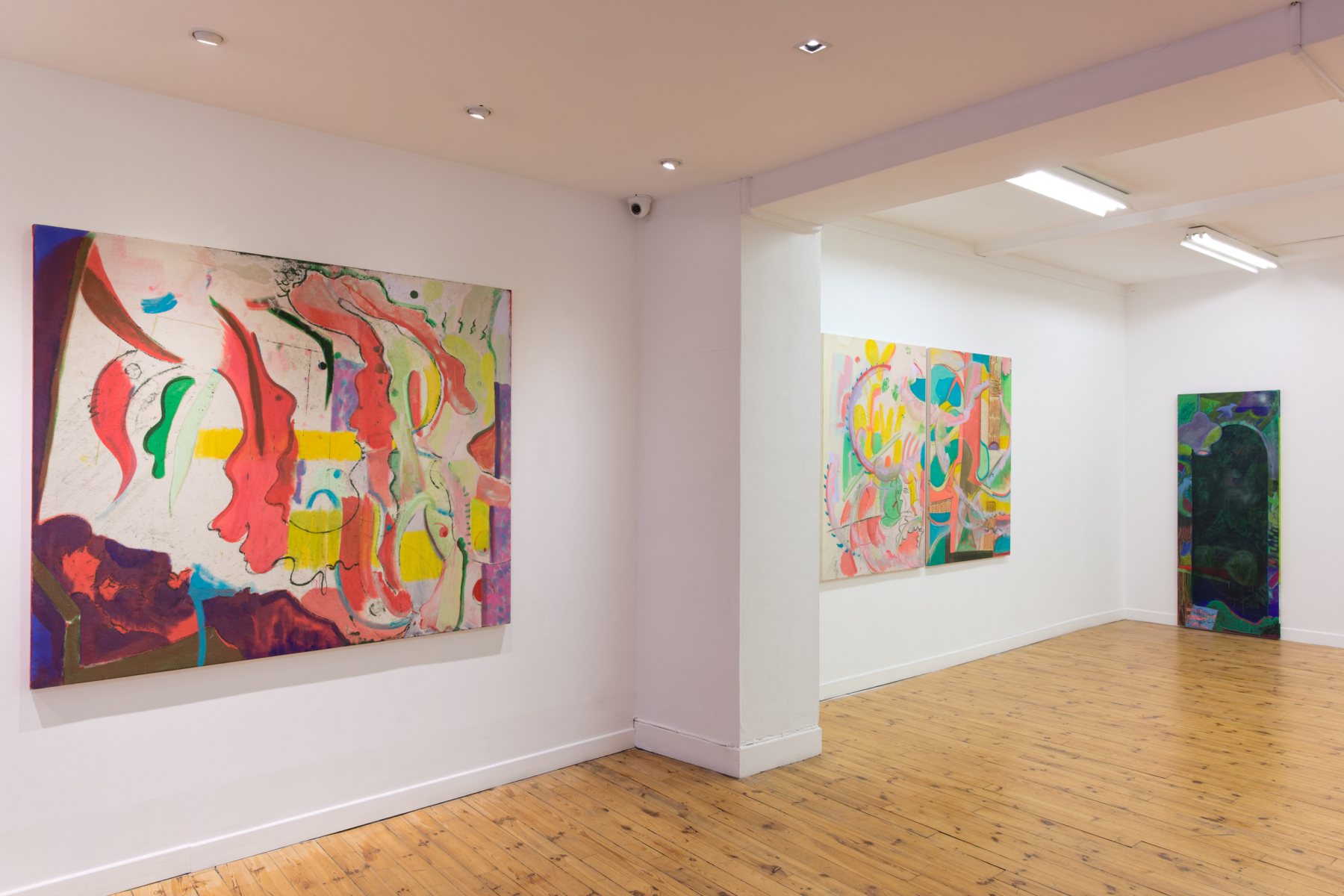 Jesse Willenbring
At Scale
December 20, 2019 - February 14, 2020
---
Ceysson & Bénétière is pleased to present At Scale, an exhibition of new works by Jesse Willenbring. This new exhibition will be on view from December 20th 2019 through February 14th 2020 and is Willenbring's first solo show with Ceysson & Bénétière in Saint-Etienne.

Informed by the material and driven by a desire for story-telling, Jesse Willenbring's work builds upon the lineage of modernist abstraction. Willenbring's layering of figurative allusions and painterly brushstrokes create a unique aesthetic language with which he re-contextualizes some of history's oldest epics. Pulling from stories such as Homer's The Odyssey, Willenbring forms his compositions with a distinctly poetic sensibility. The works are vivacious but unmistakably reserved, as if concealing a hidden belief or optimism.

Spurred by a recent and complicated move to Arizona, this new body of work is influenced by Willenbring's environment and the feelings of elation, strangeness, and beauty it provokes. The pieces still retain Willenbring's formal sophistication and characteristic affinity for story-telling but are now injected with an element of the personal which was previously held back. These paintings reflect the interior and exterior of the place and life he has chosen, as if to suggest that they are what now holds that hidden optimism. Doors, windows, fishbowls, literal and psychic reflections, cacti, cabins, food, and family. They all make appearances and tangle themselves with the ancient myths more typical of Willenbring's past series.

Jesse Willenbring (b. 1980) lives and works in Paradise Valley, Arizona. Willenbring received his BFA from Hunter College in 2006 and his MFA from Hunter College in 2010. His works has been the subject of several solo presentations at Ceysson & Bénétière, in Paris and New York, at Laurel Gitlen, and Gavin Brown, among others. Willenbring has also been featured in numerous group exhibitions both stateside and abroad, including recent presentations at Blum & Poe, Fabien Castanier Gallery, and the Institute of Contemporary Art, Philadelphia.

Francesca Pessarelli, October 2019.
Artist :
Jesse Willenbring
---
Visitor Information
Ceysson & Bénétière
8 rue des Creuses
42000 Saint-Étienne
Gallery hours:
Wednesday - Saturday
2pm - 6pm
T: + 33 4 77 33 28 93