Pierre Buraglio
...echo...
June 06 - July 31, 2019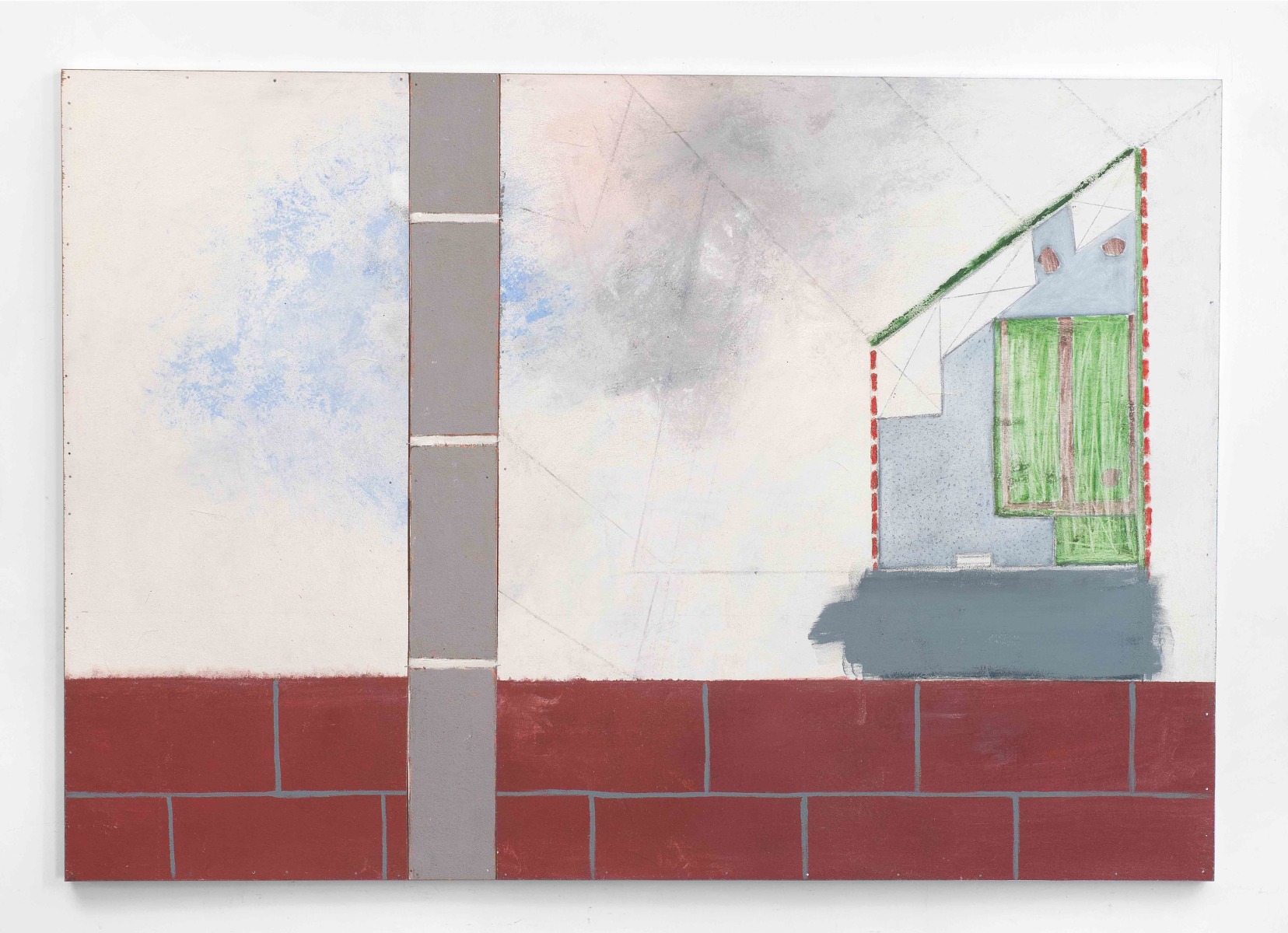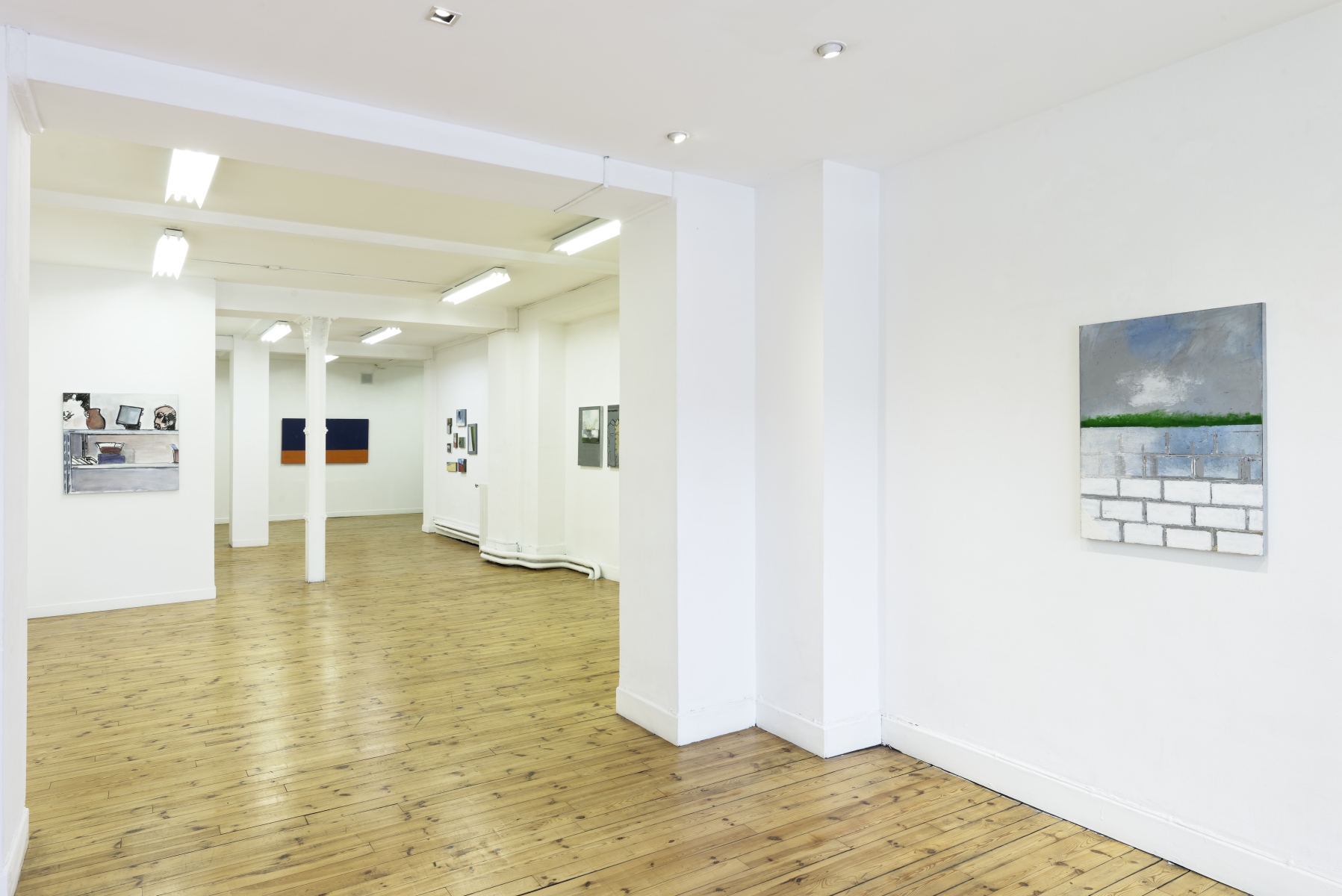 Pierre Buraglio
...echo...
June 06 - July 31, 2019
---
Is there a Buraglio style, in the same way as we can speak of a Baselitz style or a Buren style ?
No, no doubt because his pictorial production has changed throughout his career. He has never stopped at a pictorial formula that he has subsequently skilfully repeated. He has never hesitated to break with the past, to wander in several directions, to practise all kinds of techniques and materials.
It all started a long time ago, back in the sixties. Buraglio was committed « full-time » : painting and politics still got on well together. At that time, it was believed that a gesture of brilliance, that a joint action with one's brothers in action could change the relationship with art and society, could change society tout court.
Today, the man, just as much committed, remains convinced that a work of art is never separated from its context, be it political, social or even religious. In short, it never escapes history. However, for some time now, Buraglio has been making use of a "history of proximity", fed by autobiographical elements: his memories, his environment, his very face. Of course, it is not a question for the artist of restoring these « places of memory » faithfully; they are evocations rather than descriptions. Thus, we have seen his stamping ground in Maisons-Alfort not only stylised to the extreme but also appearing in series, alternating painting, gouache and drawings. More recently, while the titles become more precise – for example, Rue Georges Politzer, Quai Jules Durand or rue Helene Schejerfbeck, a Finnish artist known for her extraordinary self-portraits – these topographical representations offer us no familiar details. Places ? Not really. As often ( as always ? ) with Buraglio we are facing a work of deconstruction. However, in the past the exposure of all the physical constituents of an easel painting practically transformed the final work into an assembly, even if for the artist it was always a question of dismantling the workings of the pictorial practice. Here, however, these images cut into rectangles and trapezia, devoid of any spatial illusion, are the ( barely recognisable ) fragments of a house or a studio. In other words, these flattened surfaces with muted colours are no longer painted places but places of painting.
With a single exception. « 45 » depicts a prisoner in front of an internment camp. According to the artist, the headless character, « recognisable » only by his uniform, depicts his father. Is it too heartbreaking a memory, one to be depicted only in obliterated fashion ? Or, on the contrary, is it a memory that is fading away, leaving only a trace ?
Itzhak Goldberg, 2019
Artist :
Pierre Buraglio
---
Visitor Information
Ceysson & Bénétière
8 rue des Creuses
42000 Saint-Étienne
Gallery hours:
Wednesday - Saturday
2pm - 6pm
T: + 33 4 77 33 28 93