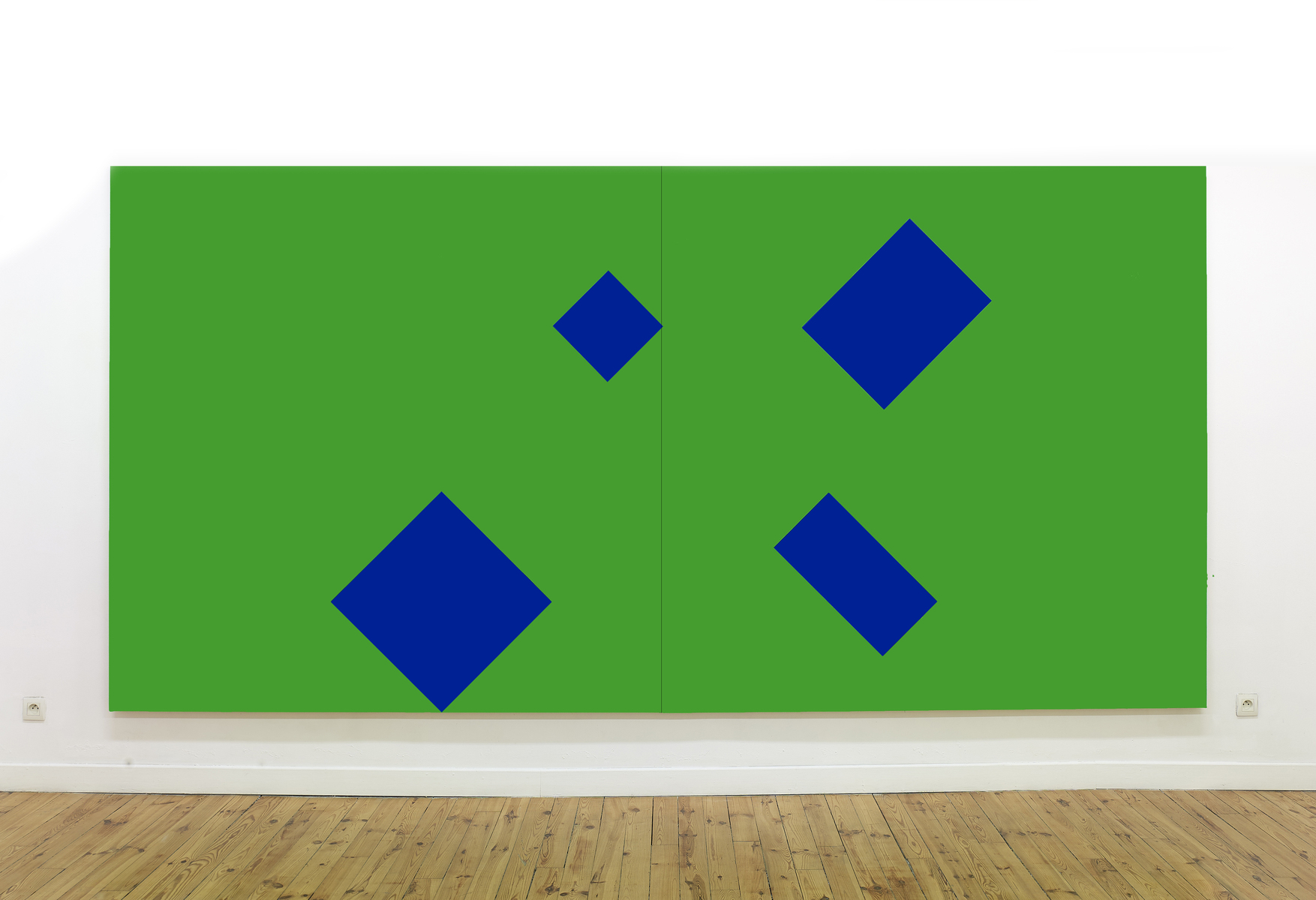 Sans Titre n°1 Diptyque
, 2015
Acrylic on canvas
200 x 400cm
78.74 x 157.48 in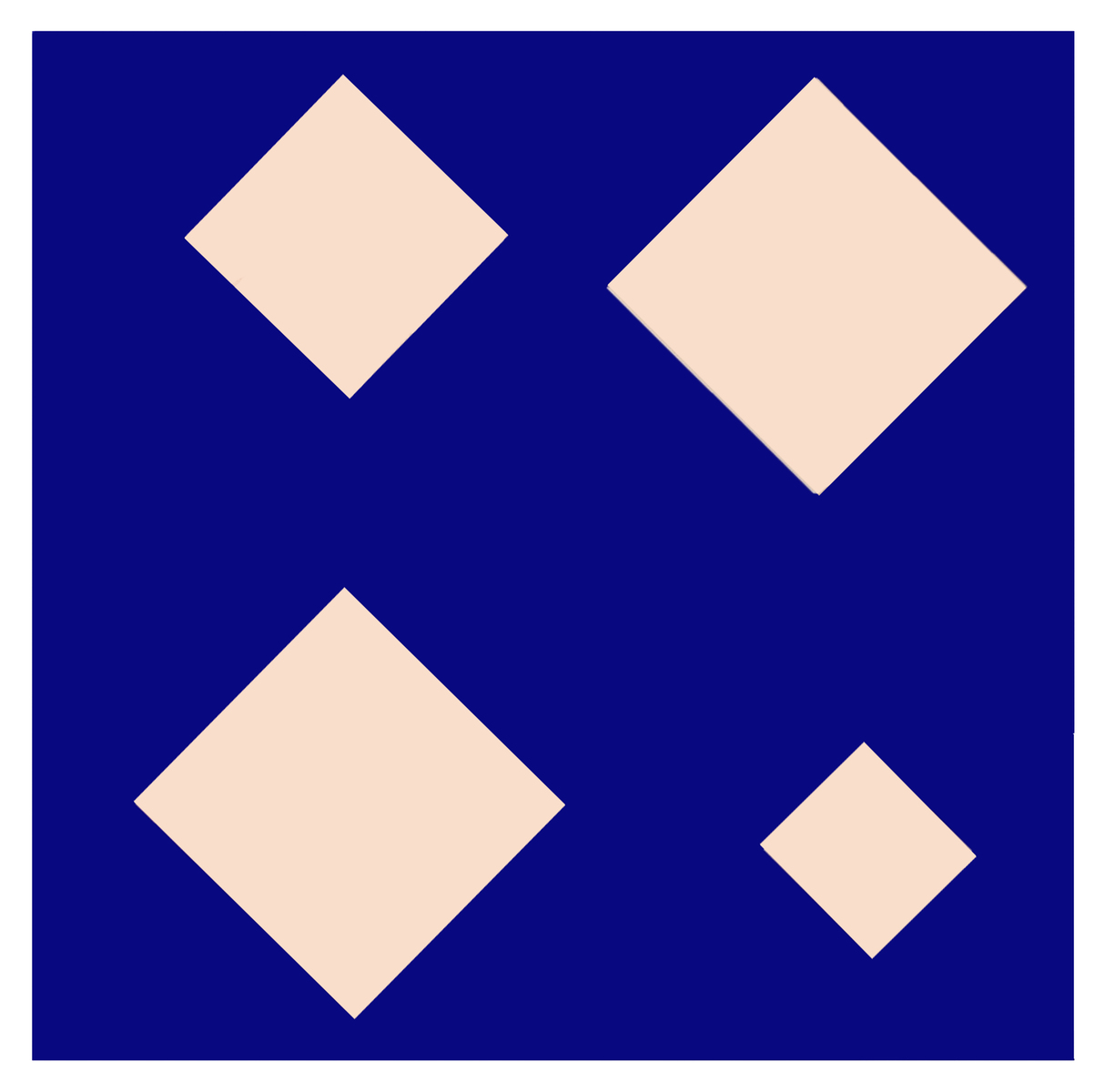 Sans Titre n°6
, 2015
Acrylic on canvas
200 x 200cm
78.74 x 78.74 in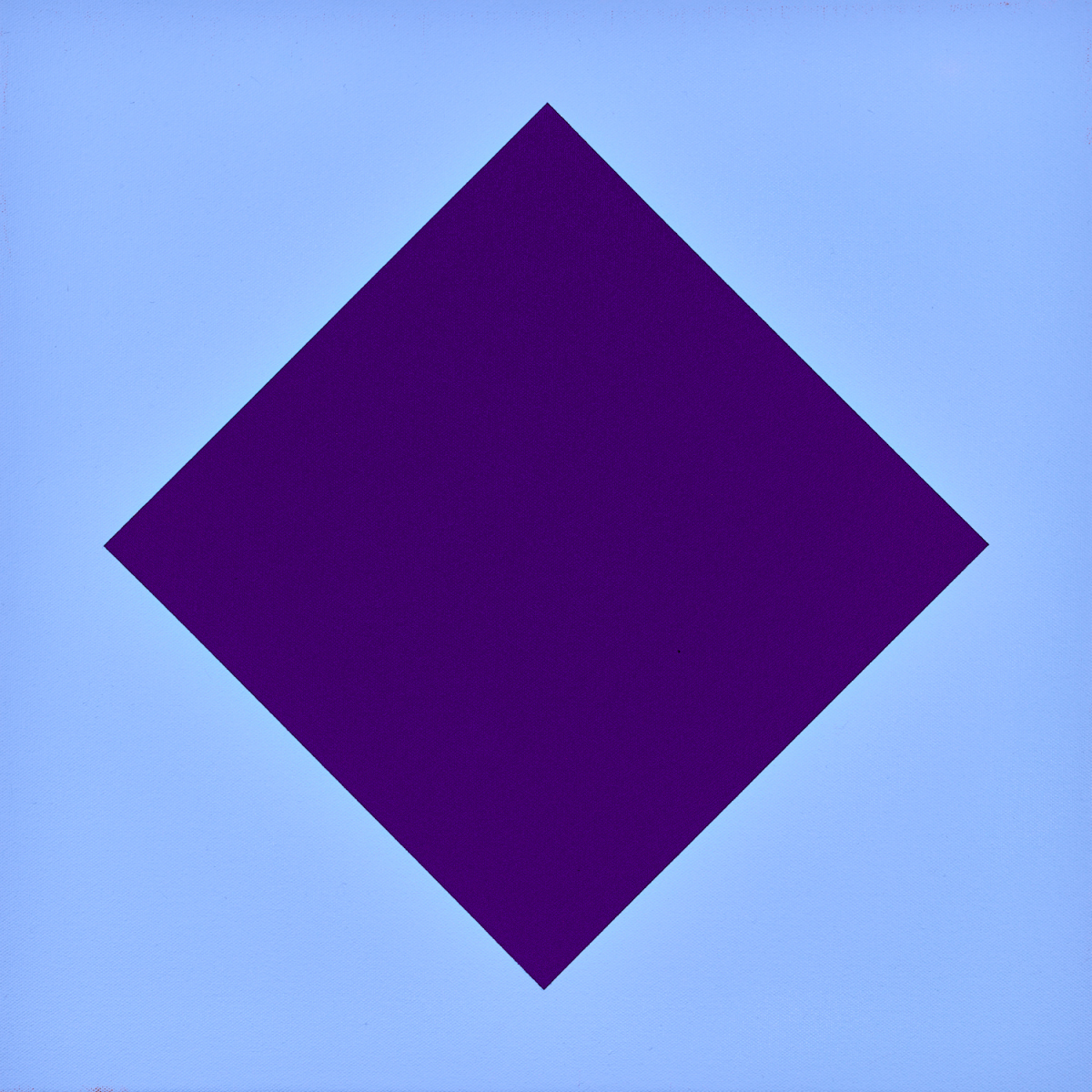 Sans titre #29
, 2018
Acrylic on canvas
50 x 50cm
19.69 x 19.69 in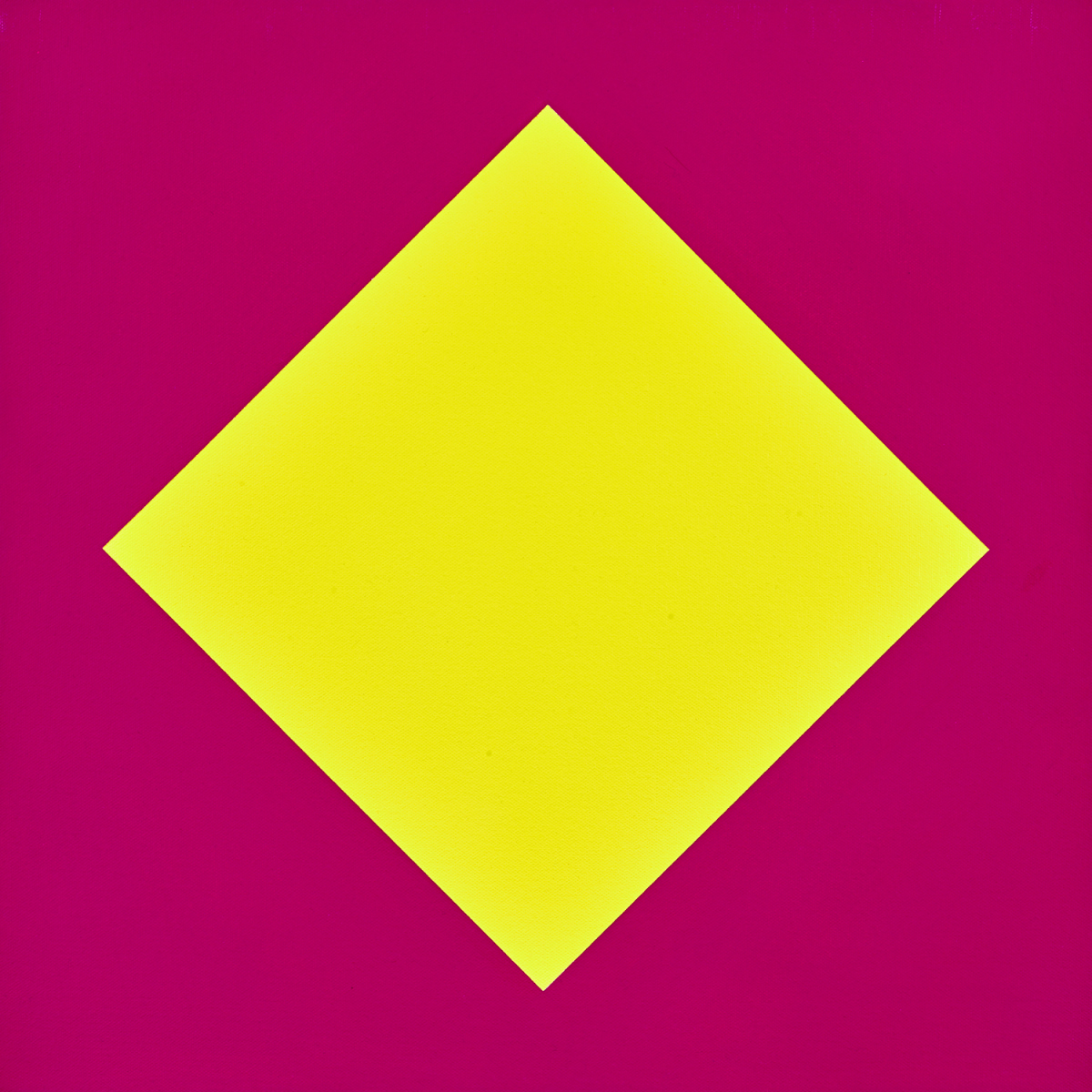 Sans titre #28
, 2018
Acrylic on canvas
50 x 50cm
19.69 x 19.69 in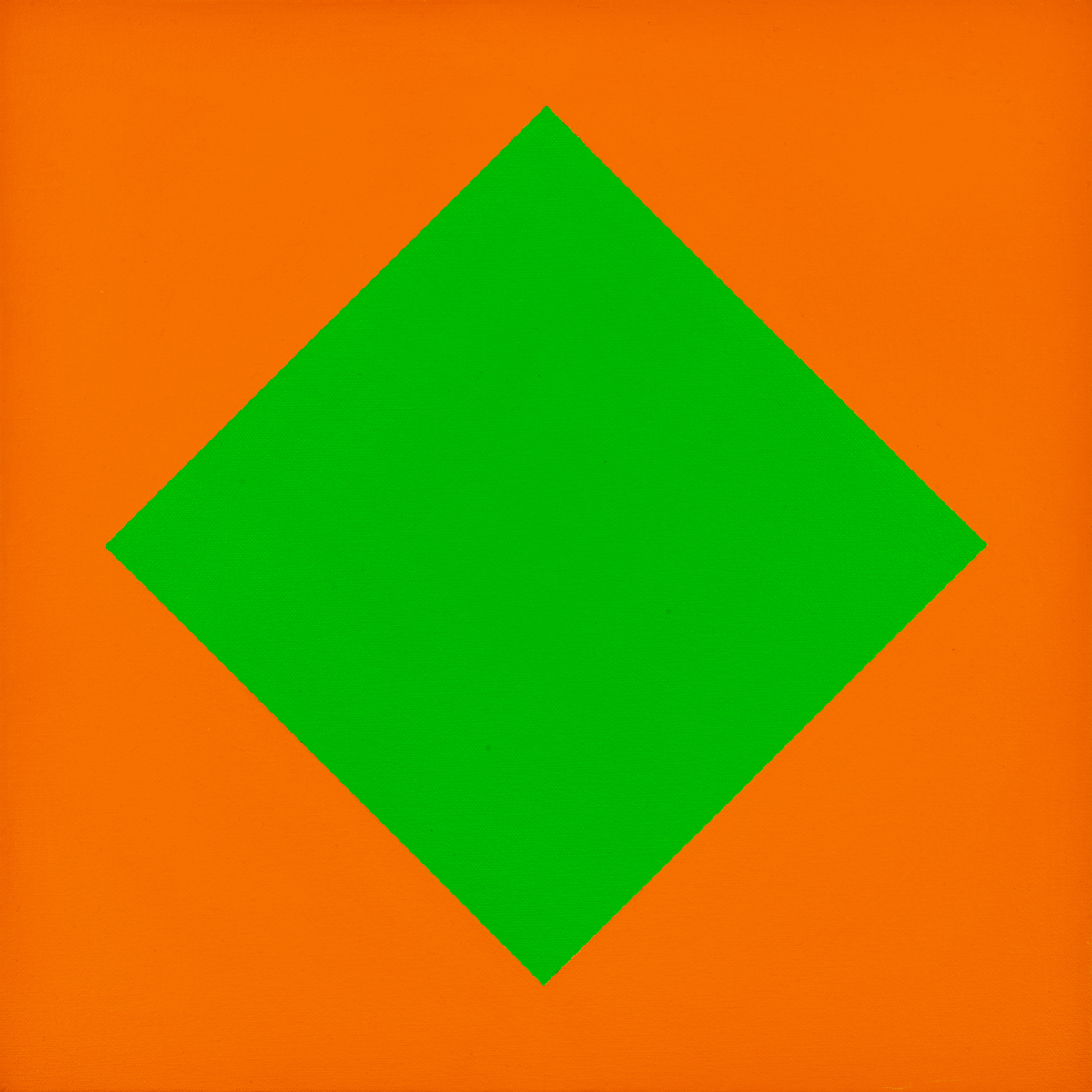 Sans titre #26
, 2018
Acrylic on canvas
50 x 50cm
19.69 x 19.69 in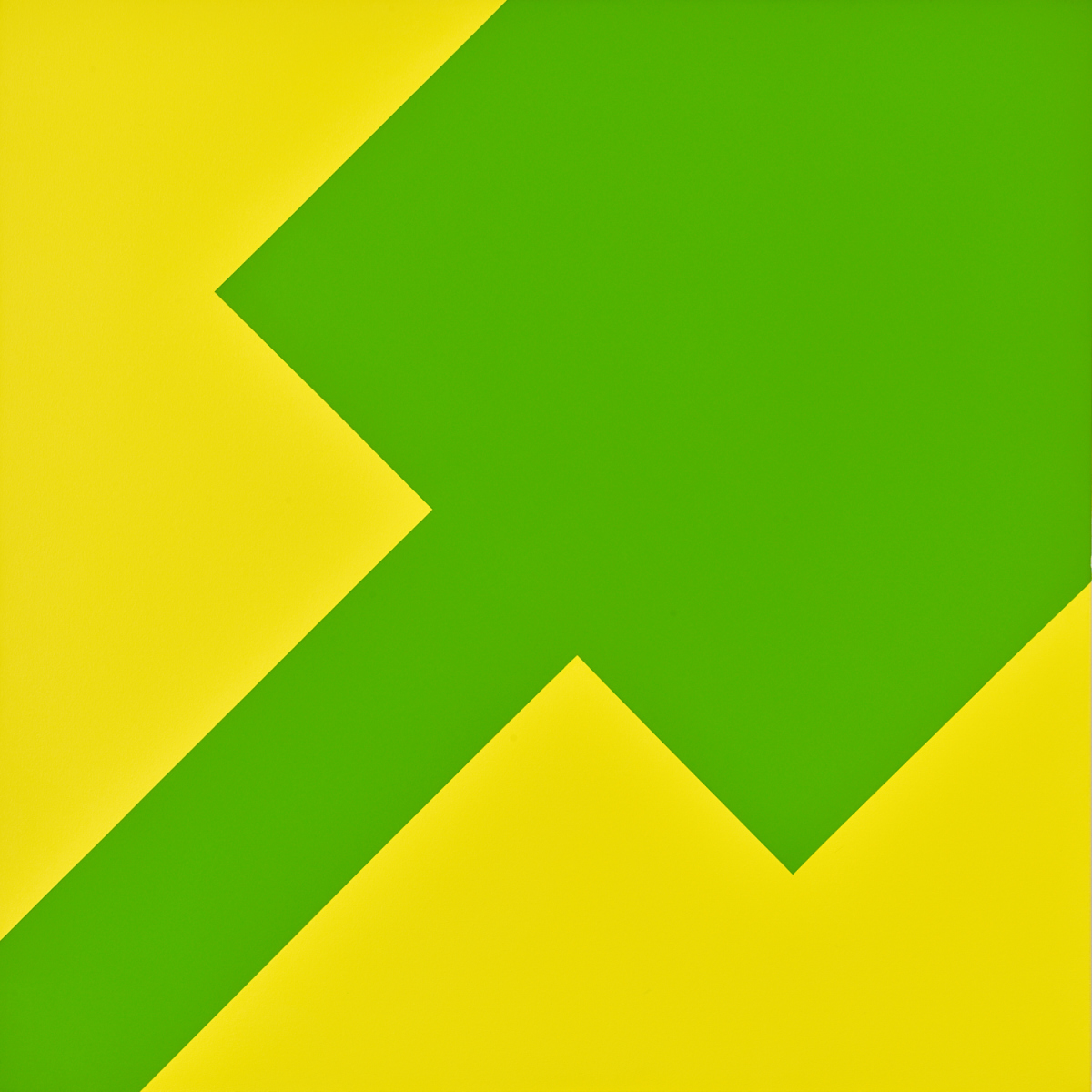 Sans titre #19
, 2019
Acrylic on canvas
150 x 150cm
59.06 x 59.06 in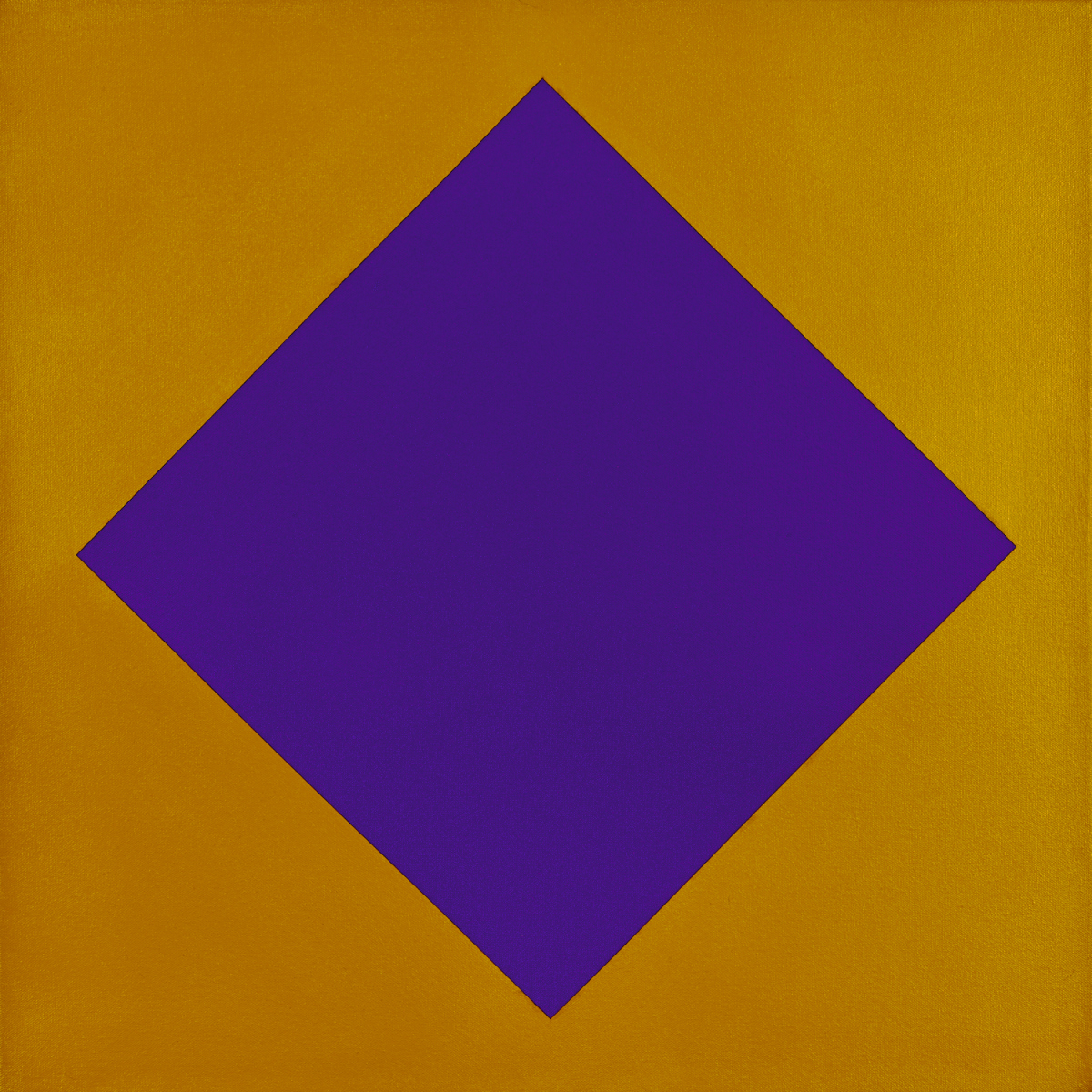 Sans titre #23
, 2018
Acrylic on canvas
70 x 70cm
27.56 x 27.56 in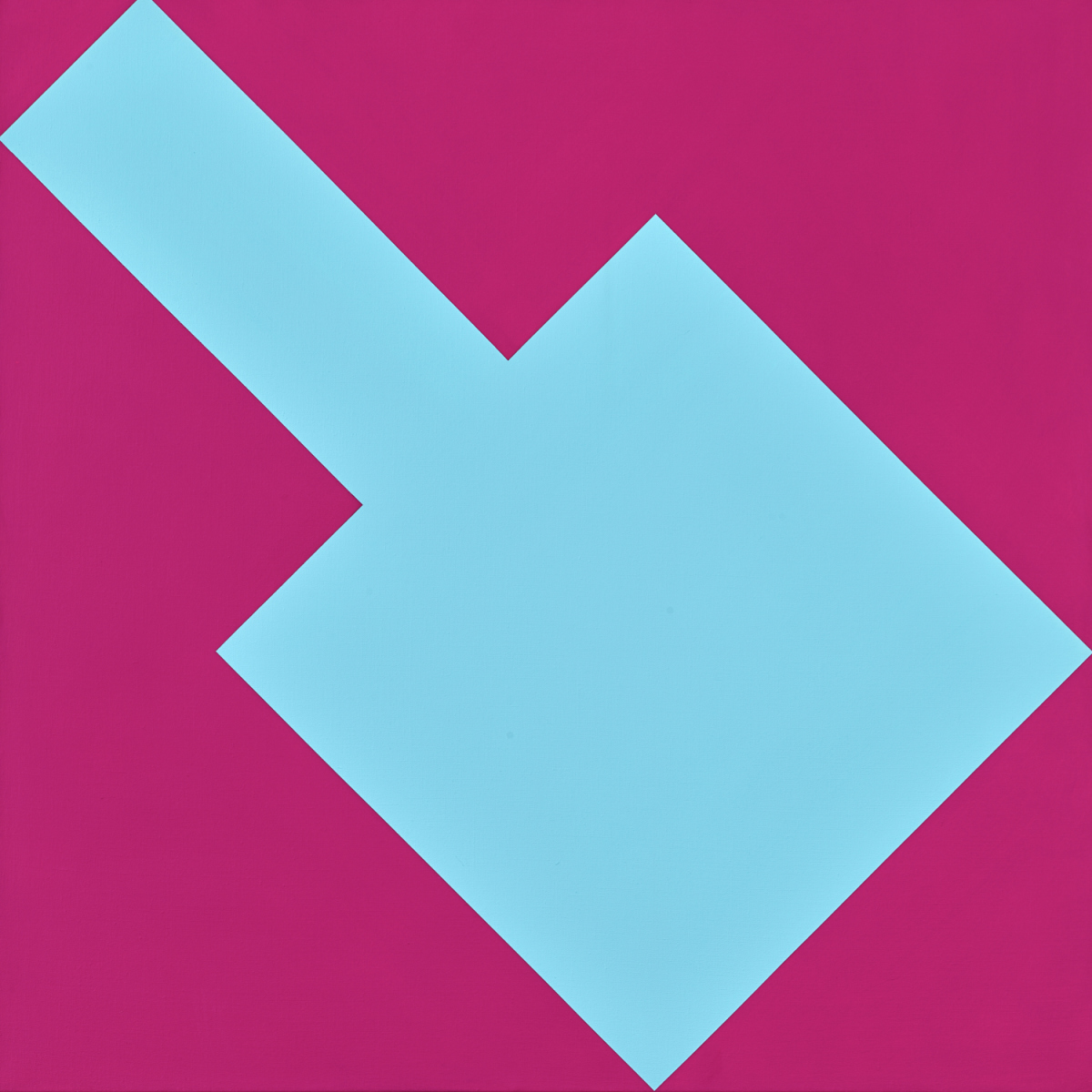 Sans titre #7
, 2018
Acrylic on canvas
150 x 150cm
59.06 x 59.06 in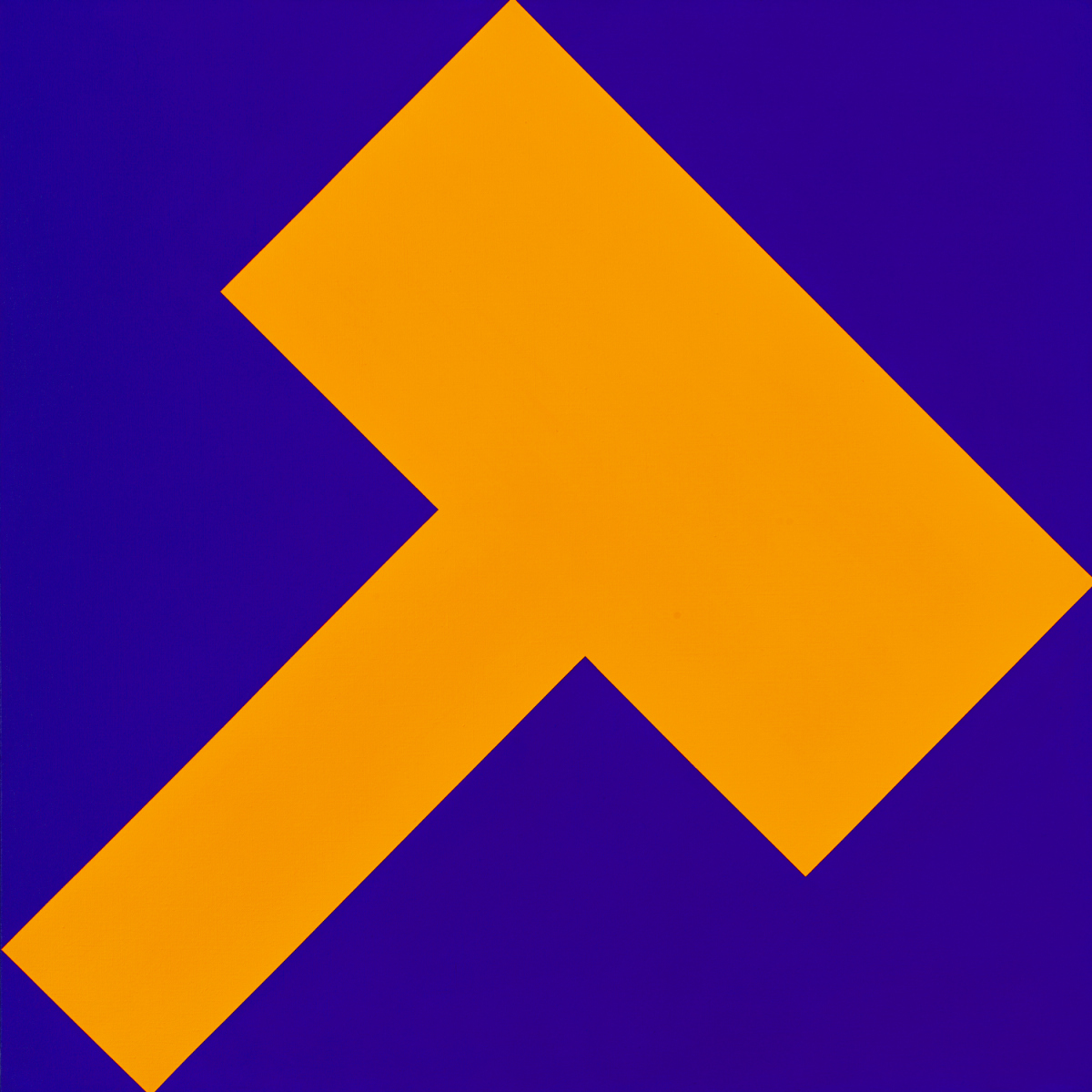 Sans titre #18
, 2018
Acrylic on canvas
150 x 150cm
59.06 x 59.06 in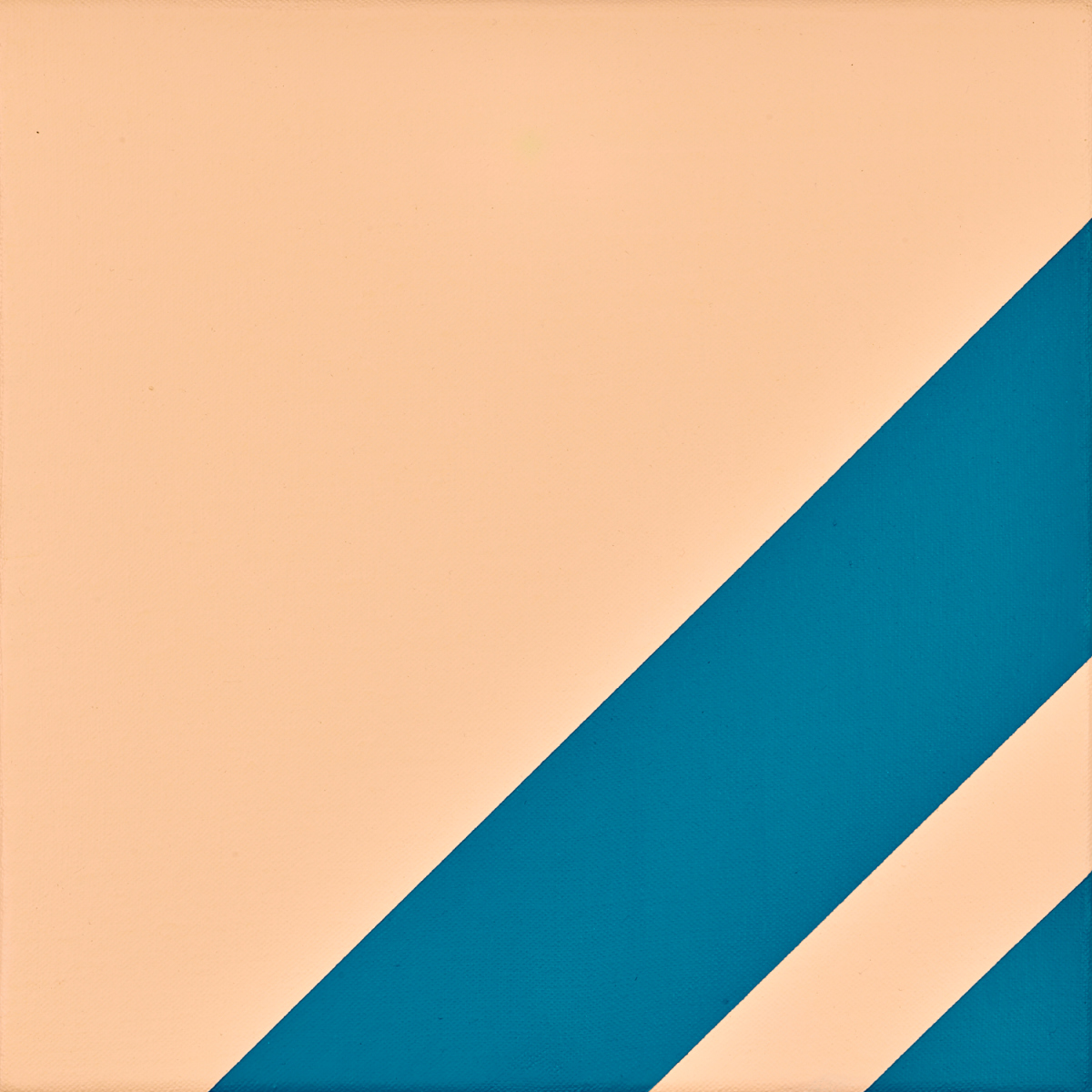 Sans Titre n°14
, 2018
Acrylic on canvas
25 x 25cm
9.84 x 9.84 in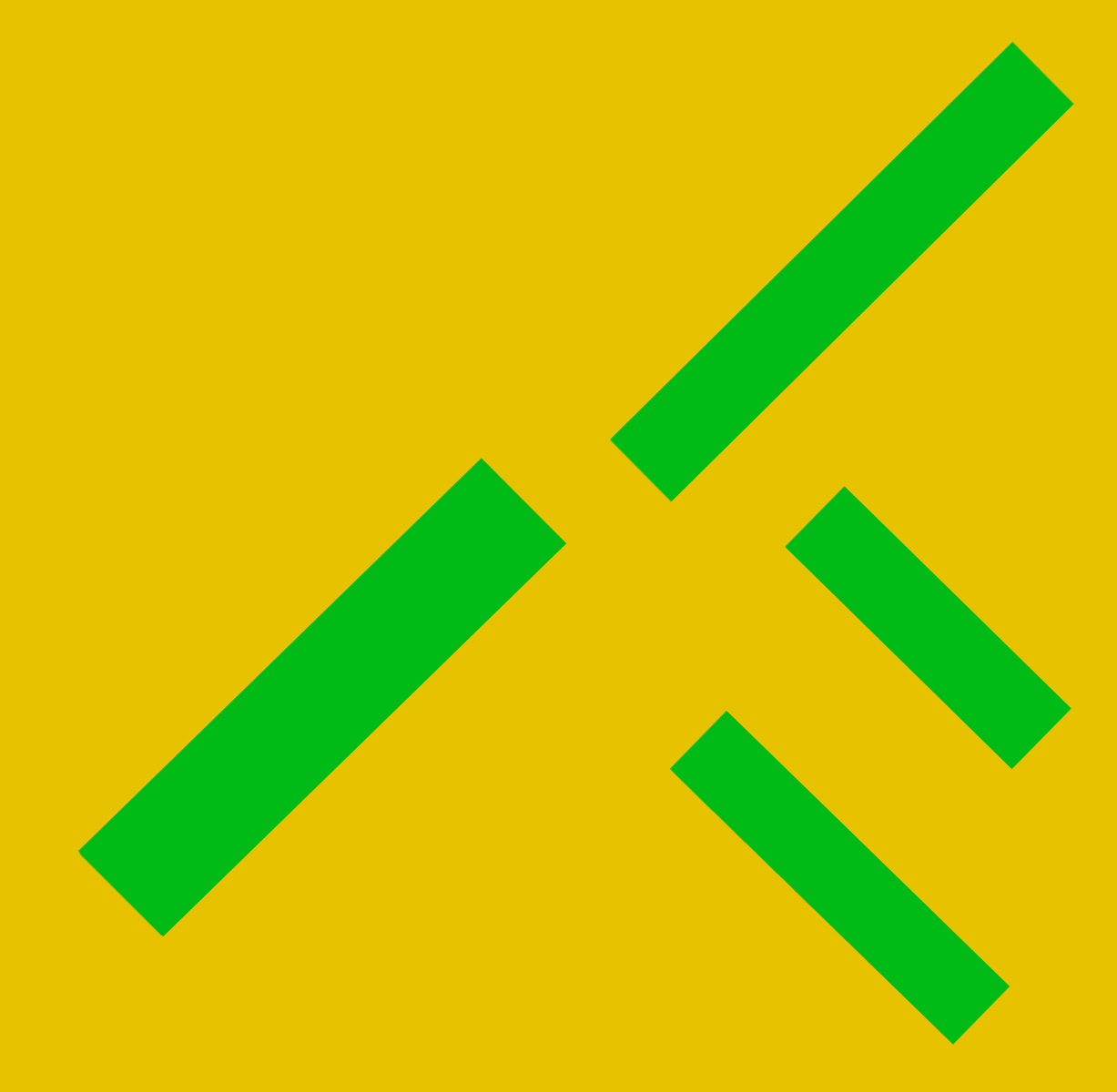 Sans Titre n°7
, 2015
Acrylic on canvas
200 x 200cm
78.74 x 78.74 in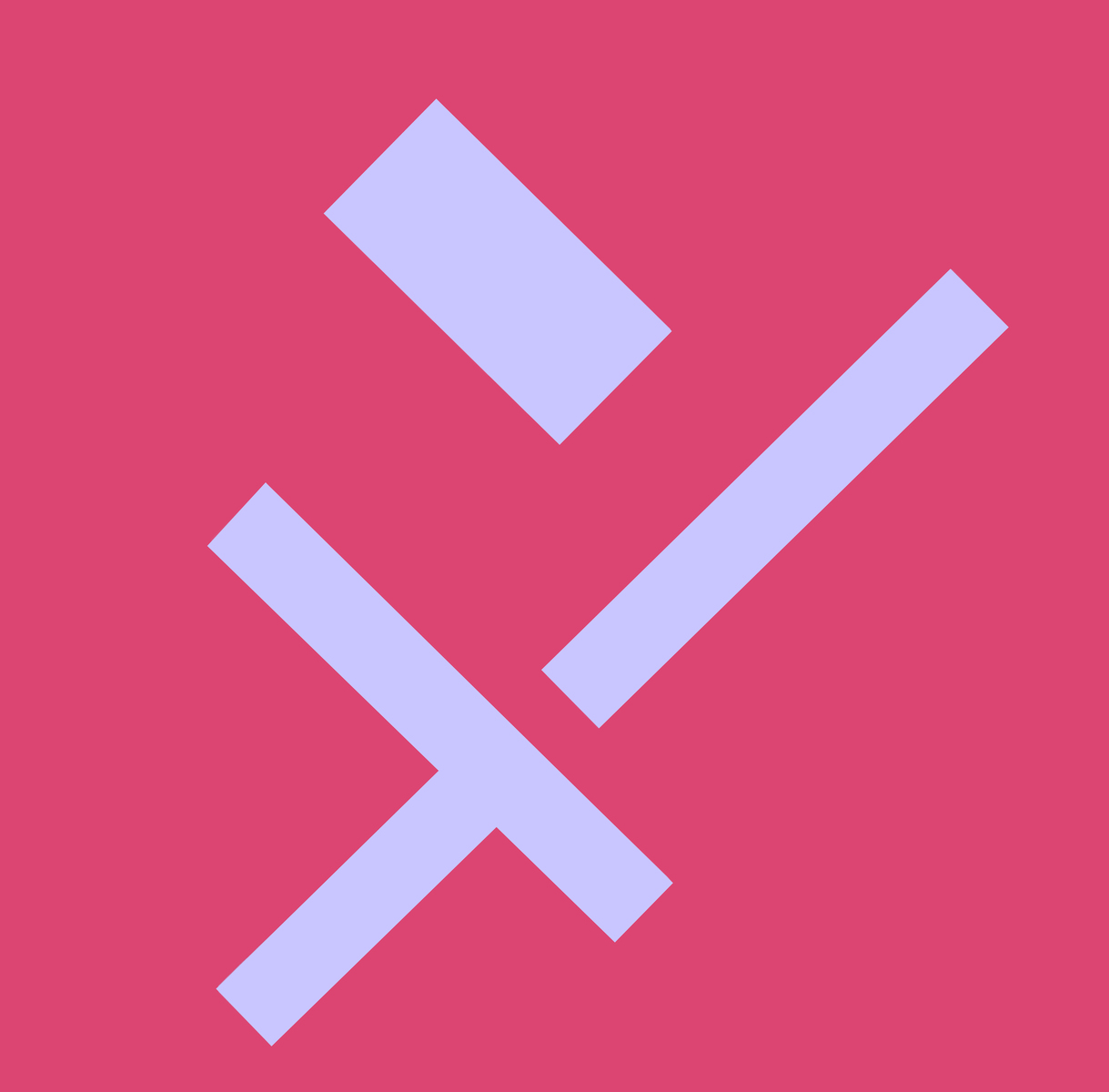 Sans Titre n°8
, 2015
Acrylic on canvas
200 x 200cm
78.74 x 78.74 in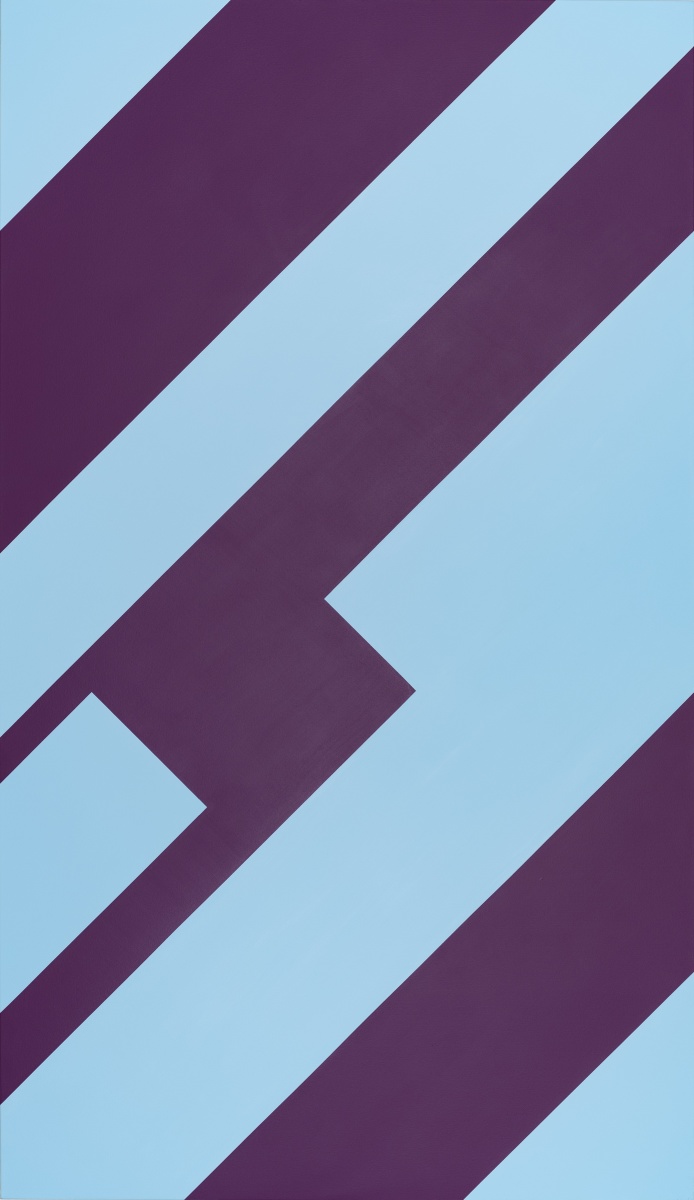 Sans titre n°14
, 2021
Acrylic on canvas
260 x 150cm
102.36 x 59.06 in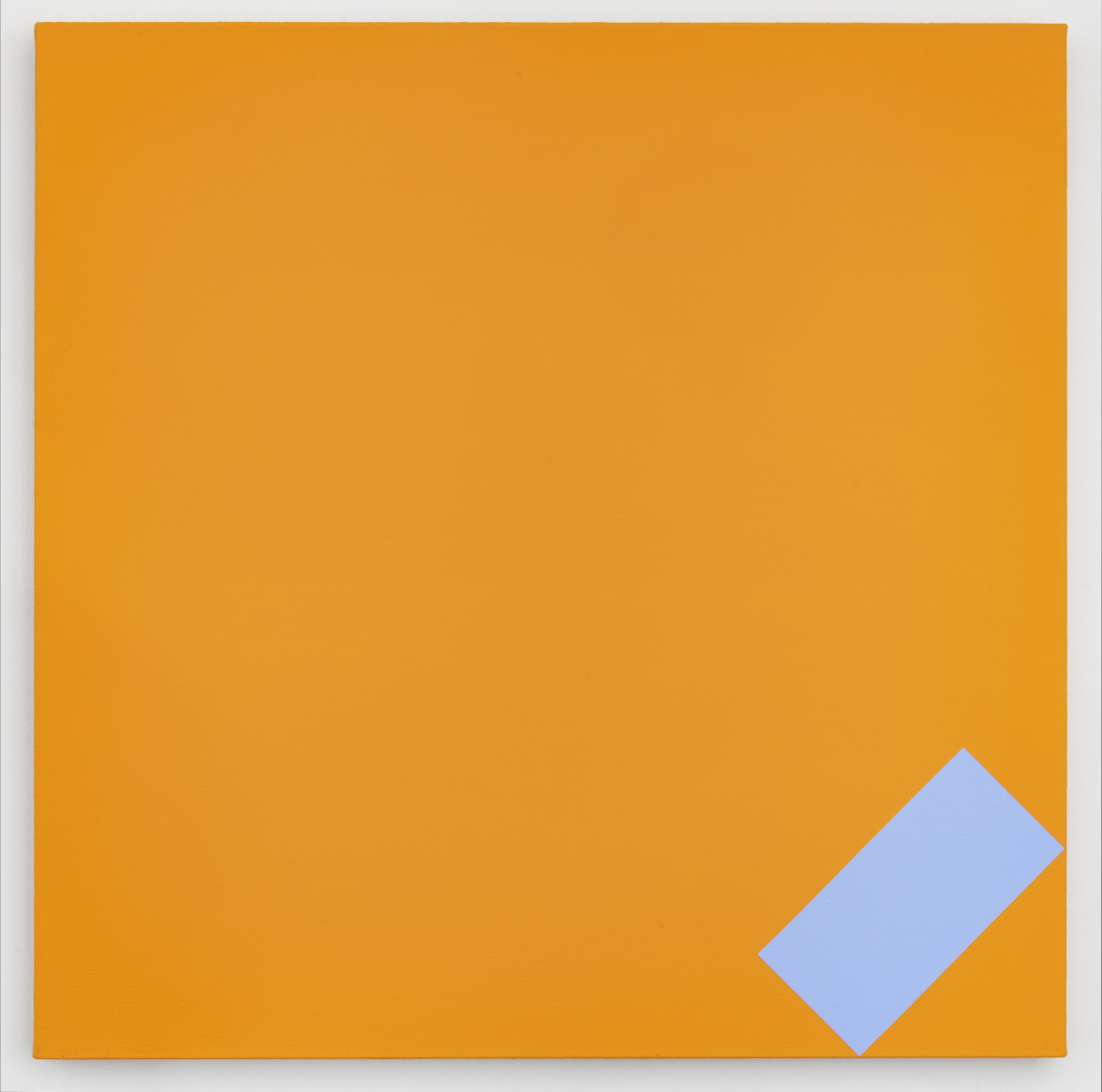 Sans titre n°21
, 2017
Acrylic on canvas
100 x 100cm
39.37 x 39.37 in
Born in 1961, in Geneva.

Lives and works in Geneva, Switzerland.
Education

1986 École supérieure d'art visuel de Genève
Presentation

Christian Floquet shows large recent paintings, somewhere between geometric abstraction and perceptible surface. Throughout his pictorial work, which is inspired by the language of geometric abstraction, this Swiss artist casts his eye on the relations between space and plane, form and colour. His pictures, be they rectangular or square, invariably with just two colours, play on the recurrence of one and the same motif. Fragmented coloured spaces, exploded asymmetrical figures, absence of references, and hierarchization of planes are the recurrent data informing his work.
Public collections

Frac Bourgogne, Dijon, France
Frac Grand-Large - Hauts-de-France, Dunkerque, France
Musée de Grenoble, France
Musée d'art contemporain de Lyon, France
Centre national des arts plastiques, Puteaux, France
Two colors, no more, was the title of Christian Floquet's 2003 solo exhibition at the MAMCO in Geneva. It followed up one of the basic rules of his painting, another being the use of square or rectangular shapes which are also found in the format of the paintings. Two industrial colors applied with a brush on a canvas that is never framed – and whose edges are never painted – presenting flat areas that are non-expressive from the point of view of gesture (no trace of the hand passing to and fro can be seen here) and fully given over to their superficial aspect. This asceticism of painting and its practice, directly inherited from the modernist avant-garde movements, is not as simple as it appears. For it is enough to draw close to a painting by Christian Floquet to see how the declared economy of his painting highlights a fundamental fact: it is not possible, as soon as two colors are caught in two forms, to deal with a purely film-like treatment of the working surface. In other words, even with a modeling vocabulary that is limited to such an extreme extent, there is always depth that emerges from flat areas of color, however constant, spread out and strict they may be.  
If, for example, we look at the largest painting in the exhibition, Sans titre n° 14 (2021), which is made up of rectangular blue and violet flat tints, laid out obliquely on the canvas – which is also one of the constants of this art – and as if nested inside each other, it is impossible to know which were painted first, because each one can alternately take over from the other, thus opening up a minimal and operative depth: the surface does not let itself be overcome as it is always more or less – and already – a flattened depth (a "flat depth", as the art historian Jean Clay would put it). What this form of painting shows, what it has been exploring for nearly forty years, is its very impossibility, its glorious operative failure: even on the surface of the canvas, there is always a painted thickness, and thus the fabrication of a manifest pictorial illusion. Even without a narrative or illustrative will, the painted image contradicts the superficiality of the subjective in order to open up a background, however thin and fine it may be. Even without wanting to say so, painting does not cease to create an illusion.
This is what this exhibition shows once again. It is the fourth exclusively devoted to Christian Floquet by the Ceysson & Bénétière gallery: the first in New York, the others having been in Paris (2014), Saint-Étienne (2017) and Luxembourg (2020). His latest works will be on display, notably square paintings with colored squares placed obliquely in their centre: diamond shapes. Here too, the surface asserts itself and surprises us, not to say deceives us: it is enough to scrutinize it to be caught up in the vertigo of confrontation and aspiration, confrontation between two colored flat areas that touch each other without mixing; a visual aspiration through this positive and dynamic confrontation which leaves us in a state of incessant astonishment due to its eternally undecidable outcome.   
Thierry Davila, 2021
Solo shows at Ceysson Gallery
Christian Floquet , New York
January 12 - February 26, 2022
Christian Floquet , Wandhaff
December 14, 2019 - February 15, 2020
Christian Floquet, Saint-Etienne
March 16 - May 06, 2017
Christian Floquet, Paris
May 24 - June 21, 2014
Group shows at Ceysson Gallery
La Ligne Passée, Luxembourg
June 30 - September 16, 2012
La Ligne Passée, Luxembourg Art Moderne
June 30 - September 15, 2012
Christian Floquet - Franck Chalendard, Genève
May 03 - July 14, 2012
---
Solo shows (selection)
2020
Christian Floquet, Ceysson & Bénétière, Wandhaff, Luxembourg
2019
Galerie Joy de Rouvre, Geneva, Switzerland
2017
Galerie Bernard Ceysson, Saint-Étienne, France
2016
Galerie Joy de Rouvre, Geneva, Switzerland
2014
Galerie Bernard Ceysson, Paris, France
Galerie Barnoud Entrêpot 9, Quetigny, France
2012
Christian Floquet / Franck Chalendard, Galerie Bernard Ceysson, Geneva, Switzerland
2011
Galerie Media, Neuchâtel, Suisse L'Elac, Renens, Switzerland
2009
Galerie Jacques Girard, Le Printemps de Septembre, Toulouse, France
2005
F. Beaudevin / C. Floquet / CR. Tissot, Can, Neuchâtel, Switzerland
2003
Espace Arlaud, Lausanne, Suisse Galerie Am See, Zoug, Switzerland
Deux couleurs, pas plus, Mamco, Geneva, Switzerland
2002
Confer artactuel, Nyon, Switzerland
2000
Galerie Am See, Zoug, Switzerland
1999
Copyright tutti edition, Verduno, Italy
1998
Galerie Eva Mack, Göppingen, Germany
Galerie Am See, Zoug, Switzerland
1997
Palais de l'Athénée - Salle Crosnier, Geneva, Switzerland
1996
Julije Knifer/Christian Floquet, Mamco, Geneva, Switzerland
1995
Galerie Etienne Tilman, Brusselas, Belgium
Galerie Georges Verney-Carron, Villeurbanne, France
1994
Espace Michel Voisin, Biot, France
1992
Galerie Marika Malacorda, Geneva, Switzerland
1991
Galerie Gilbert Brownstone, Paris, France
1990
Galerie Georges Verney-Carron, Villeurbanne, France
Galerie Marika Malacorda, Geneva, Switzerland
Tilman Fesler & Coufo Art Gallery, Brussels, Belgium
1989
Sous-sol, Ecole Supérieure d'Art Visuel, Geneva, Switzerland
1988
Galerie Georges Verney-Carron, Villeurbanne, France
1987
Galerie Marika Malacorda, Geneva, Switzerland
Le Consortium, Centre d'Art Contemporain, Dijon, France
Kunsthalle, Winterthour, Switzerland
Musée Géo-Charles, Echirolles, France
Musée des Beaux-Arts, La Chaux-de-Fonds, Switzerland
1986
Galerie Rivolta, Lausanne, Switzerland
1985
Galerie Marika Malacorda, Geneva, Switzerland
1984
Filiale, Basel, Switzerland
---
Group shows (selection)

2019
Ian Anüll peinture en promo, Musée jurassien des arts, Moutier, France
Furka kunst auf dem pass ab1983, Haus fur Kunst, Uri, Switzerland
Friends, etc. La Collection Pierre Keller, Musee Jenisch, Vevey, Switzerland
Alentour a project by John Armleder, Fondation Cab, Brussels, Belgium
2018
Nouvelles images, MAMCO, Geneva, Switzerland
Voyages en zigzag la collection d'Erwin Oberwiler, Musée des Beaux-Arts de la Chaux-de Fonds, Switzerland
DOJO le temps de l'abstraction, Le Commun, Geneva, Switzerland
Double crème, Galerie Lange + Pult, Auvernier, Zurich, Switzerland
2017
Répliques : l'original à l'épreuve de l'art, Musée des Beaux-Arts de la Chaux-de-Fonds, Ian Anüll peinture en promo, Haus fur Kunst, Uri, Switzerland
2016
Tous les tableaux sont à l'envers, Galerie Barnoud Entrêpot 9, Quetigny, France
Récit d'un temps court, MAMCO, Geneva, Switzerland
2015
Biens publics, Musée Rath, Geneva, Switzerland
Print making by ECAL, Musée Jenisch, Vevey, Switzerland
2012
La ligne passée, Galerie Bernard Ceysson Luxembourg, Luxembourg
Tell the children, La Salle de Bain, Lyon, France
2009
Sept pièces faciles, Musée des Abattoirs, Le Printemps de Septembre, Toulouse, France
2008
Abstraction étendue, Espace de l'Art Concret, Mouans-Sartoux, France
2006
Peintures aller / retour, Centre Culturel Suisse, Paris, France Galerie Confer, Nyon, Switzerland
2001
Malerei, Galerie Eva Mack, Stuttgart, Germany
1999
bianco et nero, Galerie Am See, Zoug, Switzerland
1998
gelb-rot-blau, Galerie Am See, Zoug, Switzerland
Le Trésor, (collection), Frac Bourgogne, Dijon, France
Swiss Contempory Art Exhibition, Sungkok Art Museum, Seoul, South Korea
Qu'est-ce que l'abstraction géométrique ? La réponse de 12 artistes, Musée Matisse, Cateau-Cambrésis, France
1997
Les formes du simple, Villa du Parc, Annemasse, France
La rayure, l'intervalle, le jour, Frac Nord Pas-de-Calais, Dunkerque, France
Regel und abweichung, Schweiz konstruktiv 1960-1997, Haus für konstruktive und konkrete kunst, Zürich, Switzerland
1996
Chez l'un, l'autre, Paris, France
Stiftung für Konkrete Kunst, Reutlingen, Germany
Histoires de Blanc et Noir, Musée de Grenoble, Grenoble, France
1994
Furkart 1994, Uri, Germany
1993
Peintures, Galerie Pierre Huber, Geneva, Switzerland
1992
Ecart show, Galerie Susanna Kulli, St-Gall, Switzerland
Blanc, Bleu, Noir, Institut Français de Naples, Naples, Italy
1991
Extra-Muros Art Suisse Contemporain, Musée Cantonal des Beaux-Arts, Lausanne, Switzerland
Septième Triennale de l'Inde, New Dehli, India
1990
Morellet, Soto, Floquet, Manz, des Gachons, Fraisse-des-Corbières, France
1988
John Armleder, Christian Floquet, Jean-Luc Manz, Christian Marclay, Olivier Mosset, Kunstverein Freiburg, Freiburg, Germany
1988
Ecart show, Galerie John Gibson, New York, United-States
1986
Galerie Marika Malacorda, Geneva, Switzerland
Œuvres choisies du FRAC de Bourgogne, Centre d'Art Contemporain, APAC, Nevers, France
1985
Filiale, Basel, Switzerland
1984
Musée Rath, Geneva, Switzerland
Artistes de Genève, Kunstmuseum, Lucerne, Switzerland
2013

Christian Floquet - Engager la peinture, Arnauld Pierre, MAMCO
1990

Christian Floquet, from Catherine Queloz, Xavier Douroux, Eric Colliard, interview between Francis Baudevin and Christian Floquet, French edition 
Galerie Ceysson & Bénétière to Conclude Year with Three Exhibitions
CHRONICLE - JCA
November 29, 2019
Voir le fichier
Christian Floquet l'art minutieux d'un rapport frontal
LE PROGRÈS - Clément Goutelle
April 08, 2017
Voir le fichier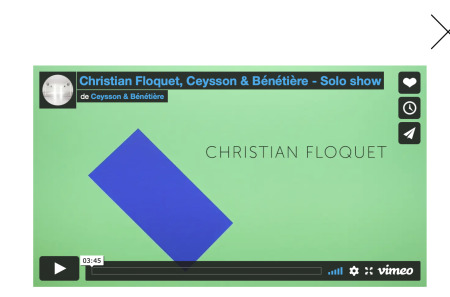 Christian Floquet - Exhibition, Saint Etienne
March 16, 2017