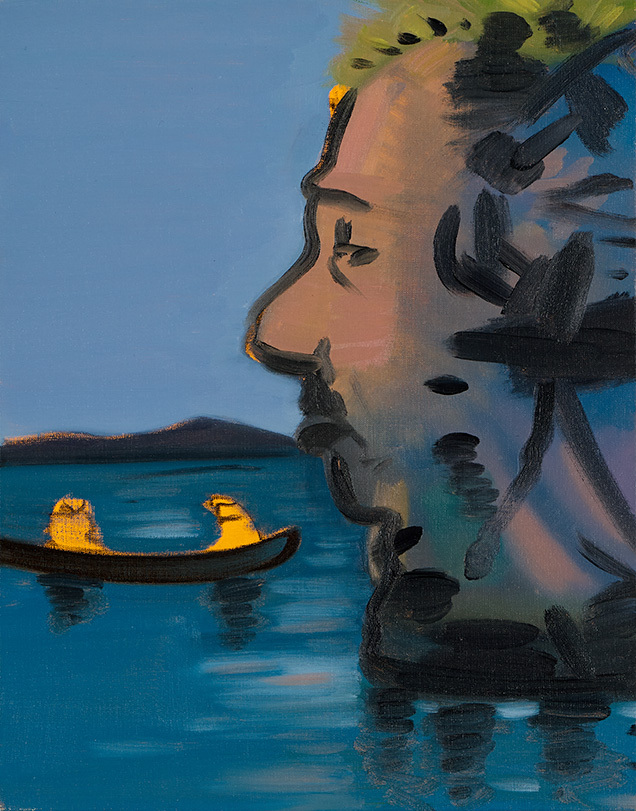 Xong Kong
, 2017
Huile sur toile
27.9 x 35.6cm
10.98 x 14.02 in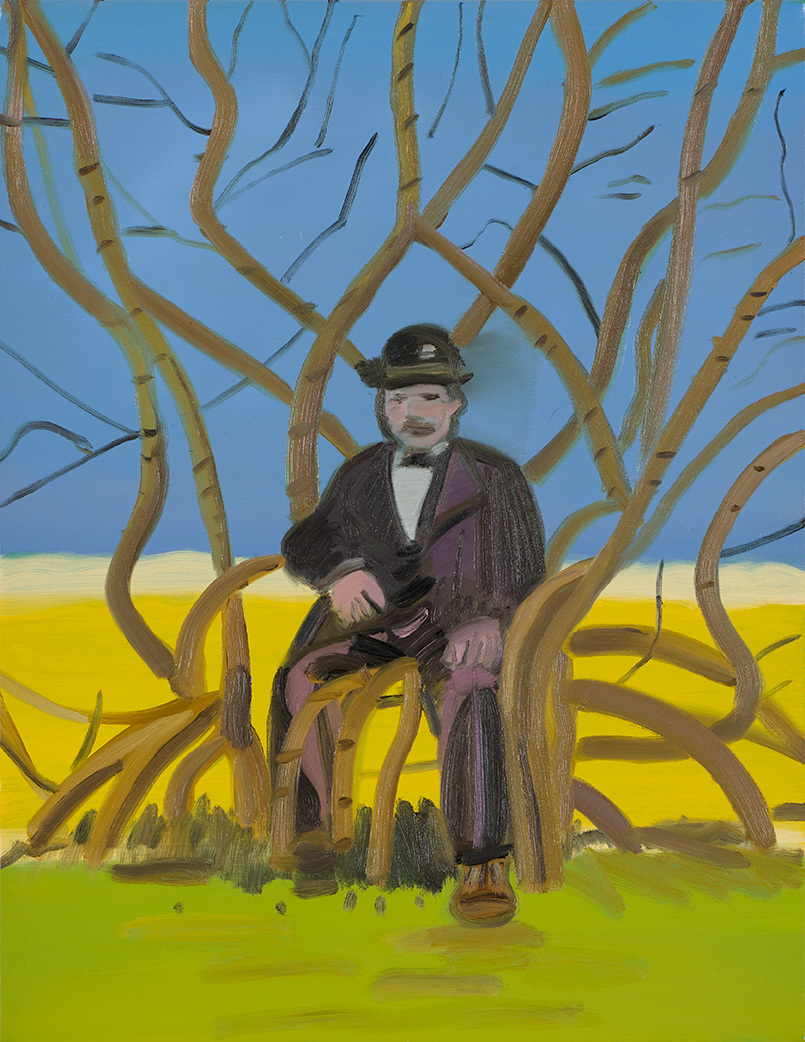 Town and Counrtry
, 2017
Huile sur toile
35.6 x 45.7cm
14.02 x 17.99 in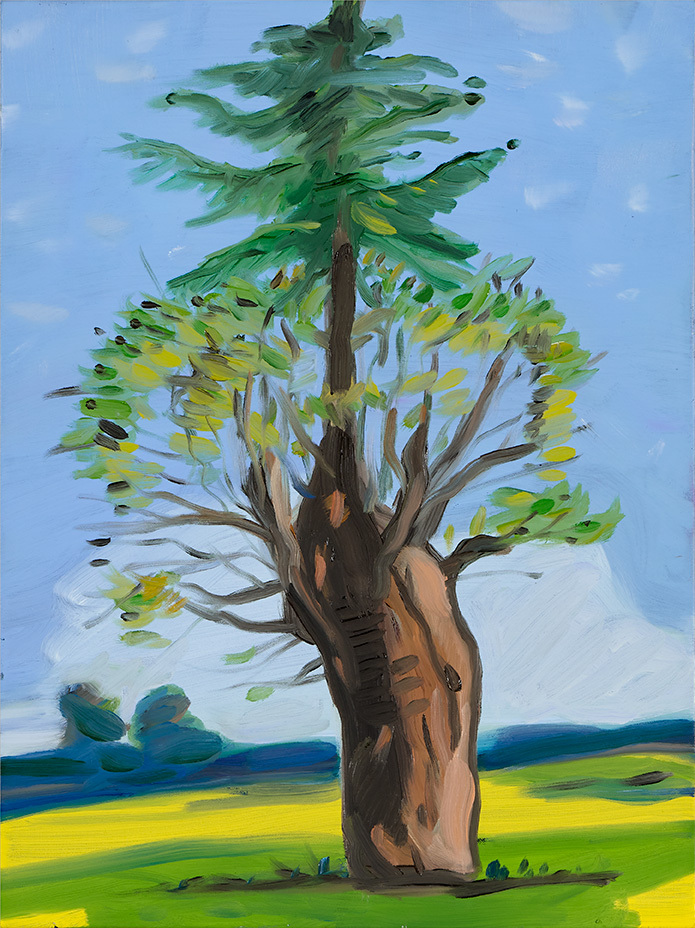 Tree
, 2017
Huile sur toile
30.5 x 40.6cm
12.01 x 15.98 in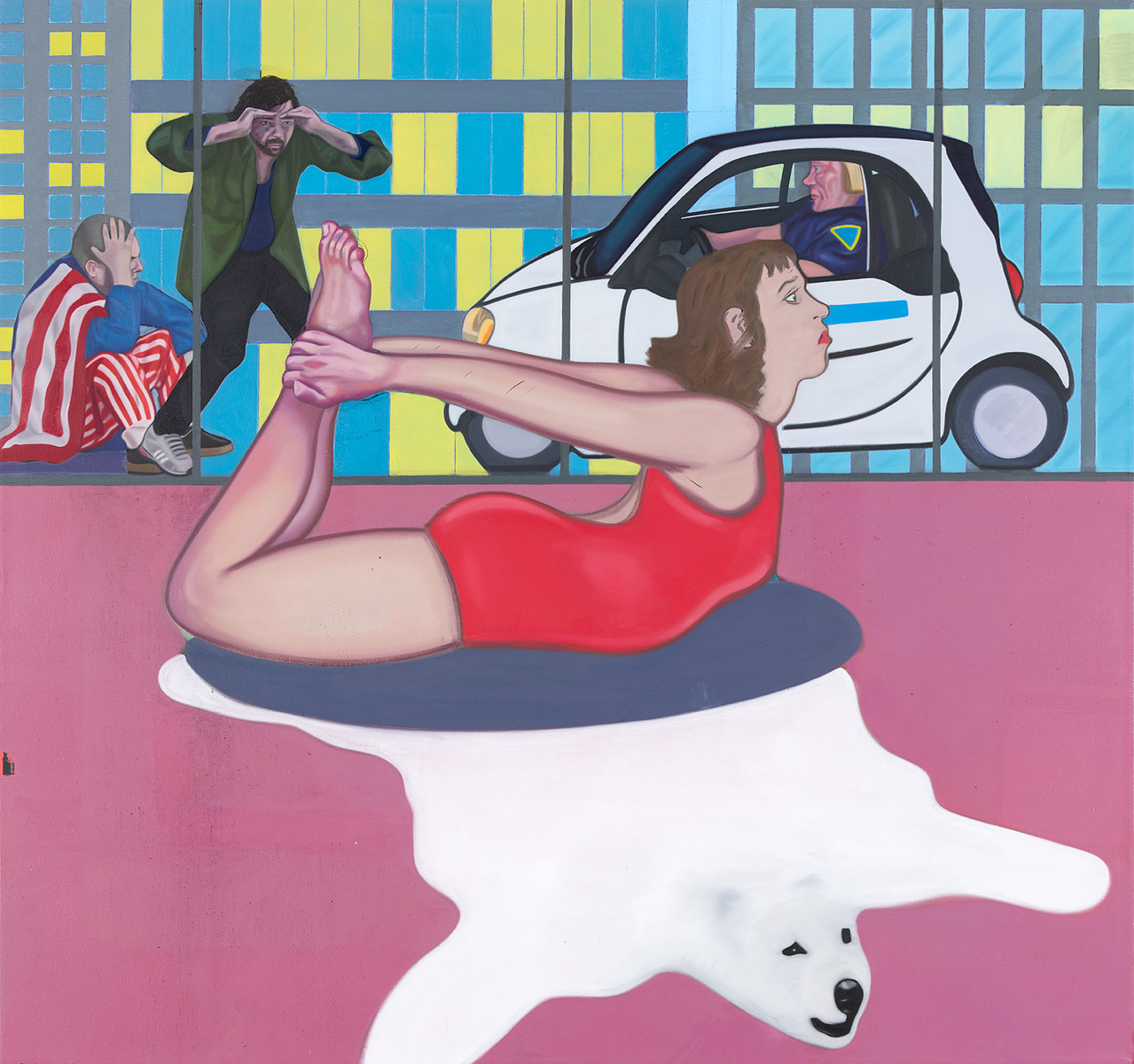 Smart and Final
, 2017
Huile sur toile
175.9 x 165.1cm
69.25 x 65.00 in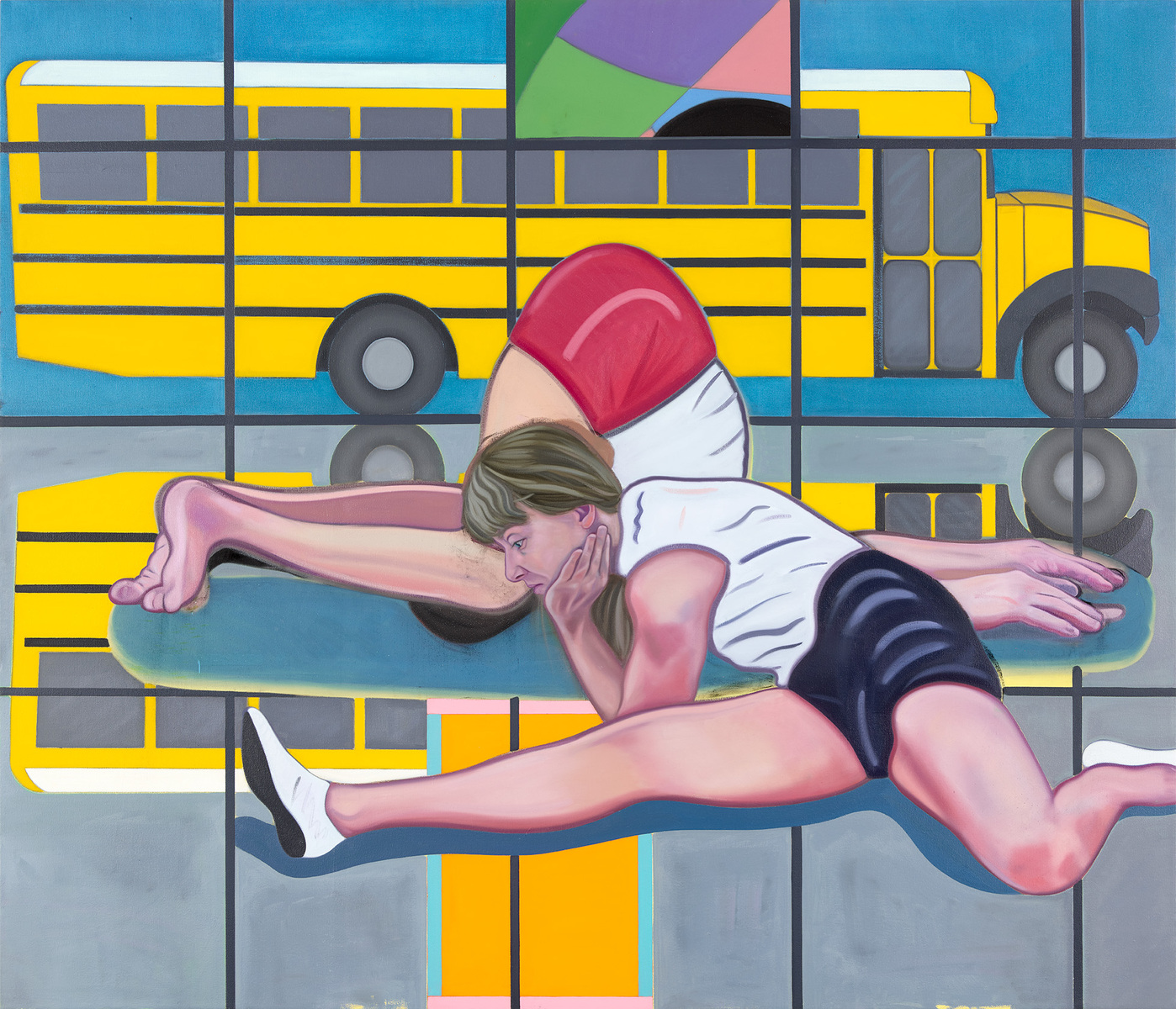 Home Is Not A Homepage
, 2017
Huile sur toile
213.4 x 181.6cm
84.02 x 71.50 in
Né en 1985 à Glasgow, Écosse


Diplomes

MFA Painting, Tyler School of Art, Temple University 2011.
BA(Hons) First Class (Painting), Duncan of Jordanstone College of Art and Design
University of Dundee 2008.
Foundation Year, Leith School of Art, Edinburgh 2004

Bourses et prix

Vermont Studio Centre, Artist Grant, 2014.
The Stevenston Award for Painting, The Royal Scottish Academy, 2009.
Dundee Visual Artist Award, 2008.
The Sandra McNeilance Award for Drawing and Painting, Duncan of Jordanstone College of Art and Design, 2008.
The Cross Trust Vacation Award, 2007.
L'accent que met Lorimer sur le process est central, car son travail flirte avec l'art abstrait, la peinture de paysage, l'art du portrait et l'art chromatique. Il est vrai que ses œuvres parleront sans doute davantage à un mordu de peinture capable de réellement apprécier les éléments plus subtils qui seront peut-être négligés par une personne incapable de remarquer l'harmonie délicate qui se dégage de ces tableaux.
Expositions de groupe à la galerie
Feed the Meter, Wandhaff
23 septembre - 16 décembre 2017
Expositions (sélection)
2018
Drama
, Lyles & King, New York, États-Unis
2017
Feed The Meter Vol.2
, curated by Wallace Whitney, Ceysson & Bénétière, Wandhaff, Luxembourg
15th Show
, with Max Heiges, Eddys Room, Brooklyn, États-Unis
NADA New York
, CANADA Gallery, États-Unis
CANADA Friends & Family Garudge Sale
, CANADA Gallery, États-Unis
Aim To Please
, curated by Alex Maciver, Another Project Space, Perth, Australia.
2016
Driveway Dance-Off
, CANADA, New York, États-Unis
How High
, Left Field, États-Unis
Pink and Green
, Eddy's Room, Brooklyn, États-Unis
2015
Frieze Art Fair, CANADA, Londres, Royaume-Uni
New Paintings
, Lyles and King, New York, Etats-Unis
Cass benefit Auction
, CANADA, New York, Etats-Unis
2014
Drawings and Prints
, NADA, Miami Beach, CANADA, New York, États-Unis
Anthropocene
, CANADA, New York, États-Unis
Zabar Commission
, 1413 3rd Ave, New York, États-Unis
2013
Typhoon Haiyan Benefit Art Show
, The Lodge Gallery, New York, États-Unis
Half-Life
, 241 Suydam Street, Brooklyn, États-Unis
Pot Luck
, 187 Jefferson Street, Brooklyn, États-Unis
2012
On Country Time
, Poolhaus, États-Unis
Dance Studio
, Schein Projects, Brooklyn, États-Unis
Mirror Mirror
, Airplane Gallery, 70 Jefferson St. Brooklyn, États-Unis
2011
Associates
, 1717 Troutman, Brooklyn, États-Unis
Dance Studio
, Schein Projects, Brooklyn, États-Unis
A Sudden Wave of Material Culture
, Taiss Gallery, Paris, France
RSVP 2011
, New Wilmington Art Association, Delaware, États-Unis
Nothing Outshines The Future
, Temple Gallery, Philadelphie, États-Unis
Woot! Icebox
, The Crane Arts Building, Philadelphie, Etats-Unis
2010
Sample 3
, Rebekah Templeton Contemporary Art, Philadelphie, États-Unis
Chromatose
, Nudashank Gallery, Baltimore, États-Unis
Suddenspace
, 2301 Columbia Pike, Arlington, États-Unis
2009
RSA New Contemporaries
, The Royal Scottish Academy, Edimbourgh, Royaume-Uni
Leith School of Art 20th Year Anniversary
, The Leith School of Art, Edimbourgh, Royaume-Uni
Presse

Painting is Dead. Featured Artist : http://paintingisdead.com/stuart-lorimer.html
Gorky's Granddaughter Studio Visit, 2014 : http://www.gorkysgranddaughter.com/2014/01/stuart-lorimer-jan-2014.html
Hunted Projects. Interview with Steven Cox, Directorhttp://huntedprojects.blogspot.com/
New American Paintings, #87
Studio Visit Magazine, The Open Studios Press
ABC Book, Showcase of Contemporary Art and illustration Macmillan Publishers and The London College of Communications, May 2011.
The Artblog, Weekly News, Jan 2012 : http://www.theartblog.org/2012/01/news-woodmere-art-nightclubs/
The Shock of The New, Rachael Divine, The Sunday Times, February 2009.
Royal Scottish Academy, The New Contemporaries, Georgina Coburn, AN Magazine 2009, http://www.an.co.uk/interface/reviews/single/509166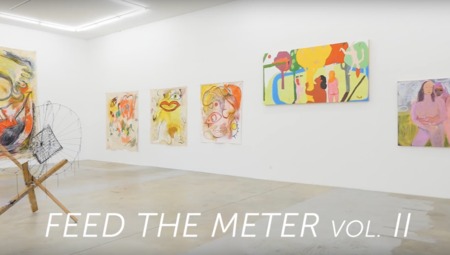 Feed the Meter Vol. 2
12 décembre 2017