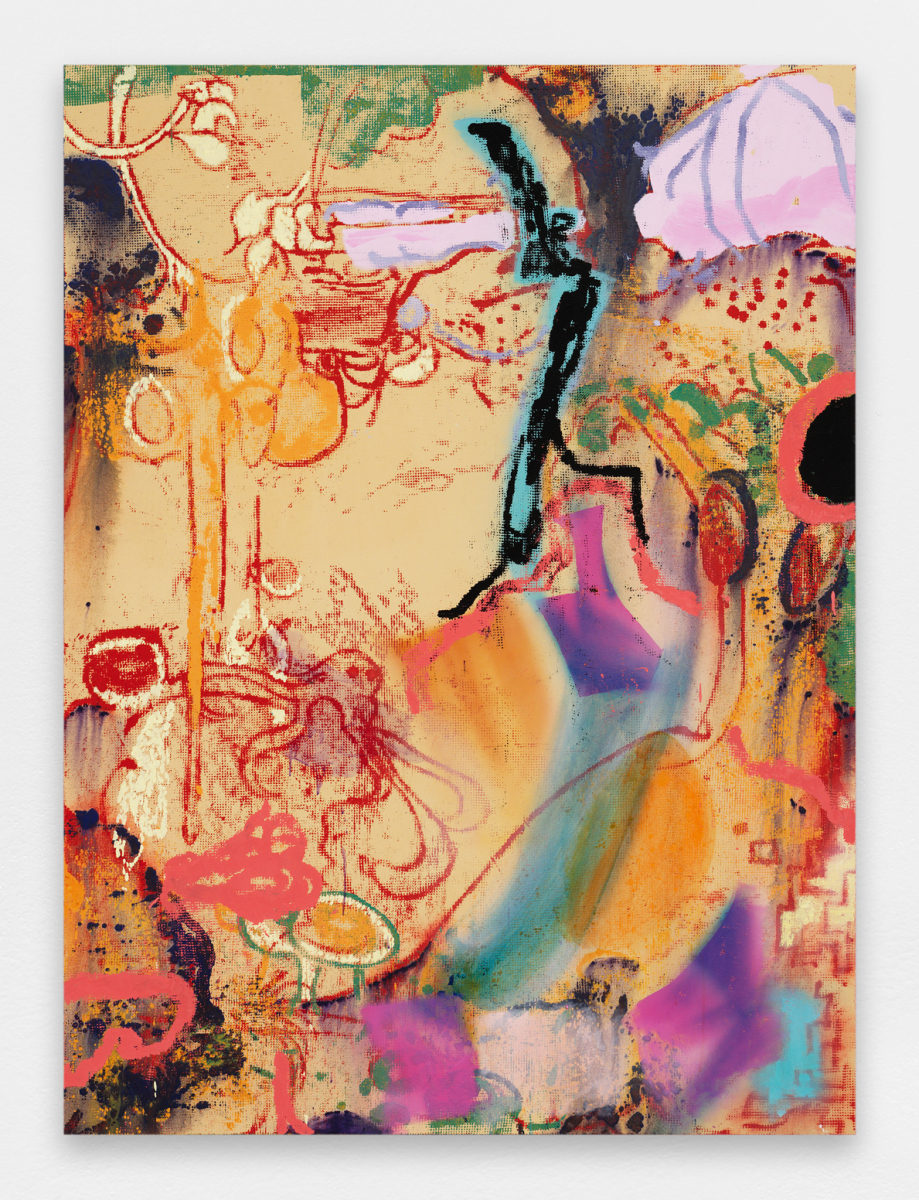 Face is no more 1/3
, 2023
Acrylic and ink on canvas
175 x 130cm
68.90 x 51.18 in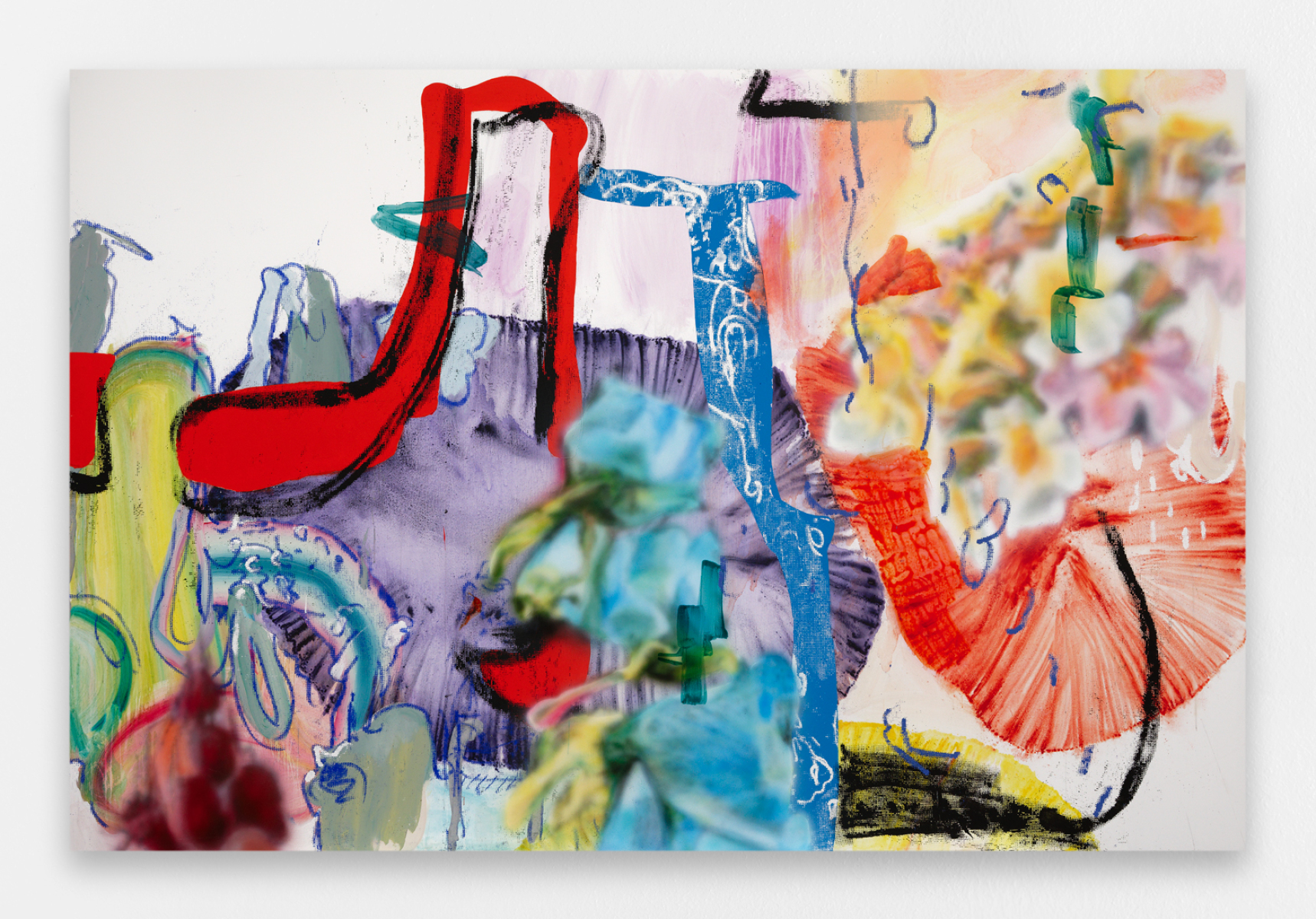 Rayman souvenir
, 2023
Acrylic and ink on canvas
200 x 300cm
78.74 x 118.11 in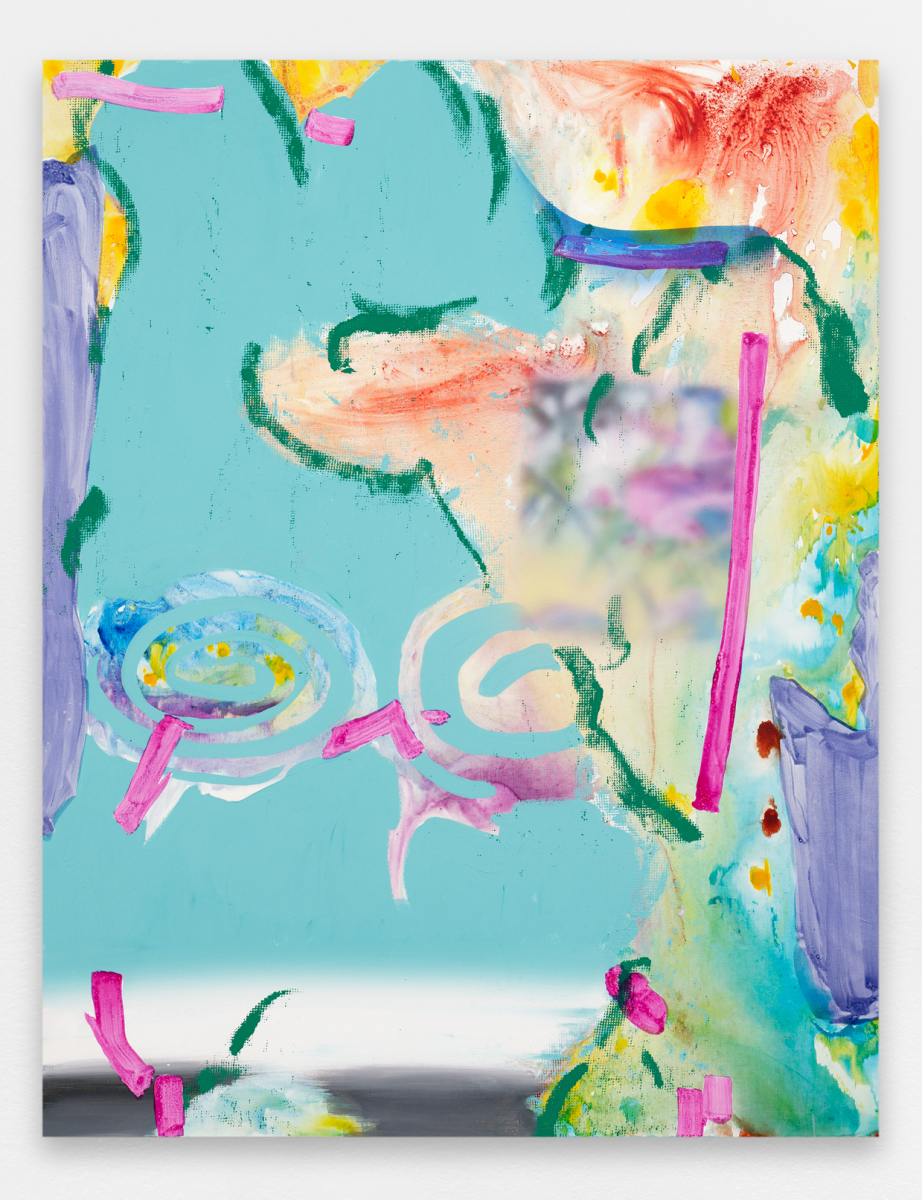 Mishima was right
, 2023
Acrylic and ink on canvas
180 x 140cm
70.87 x 55.12 in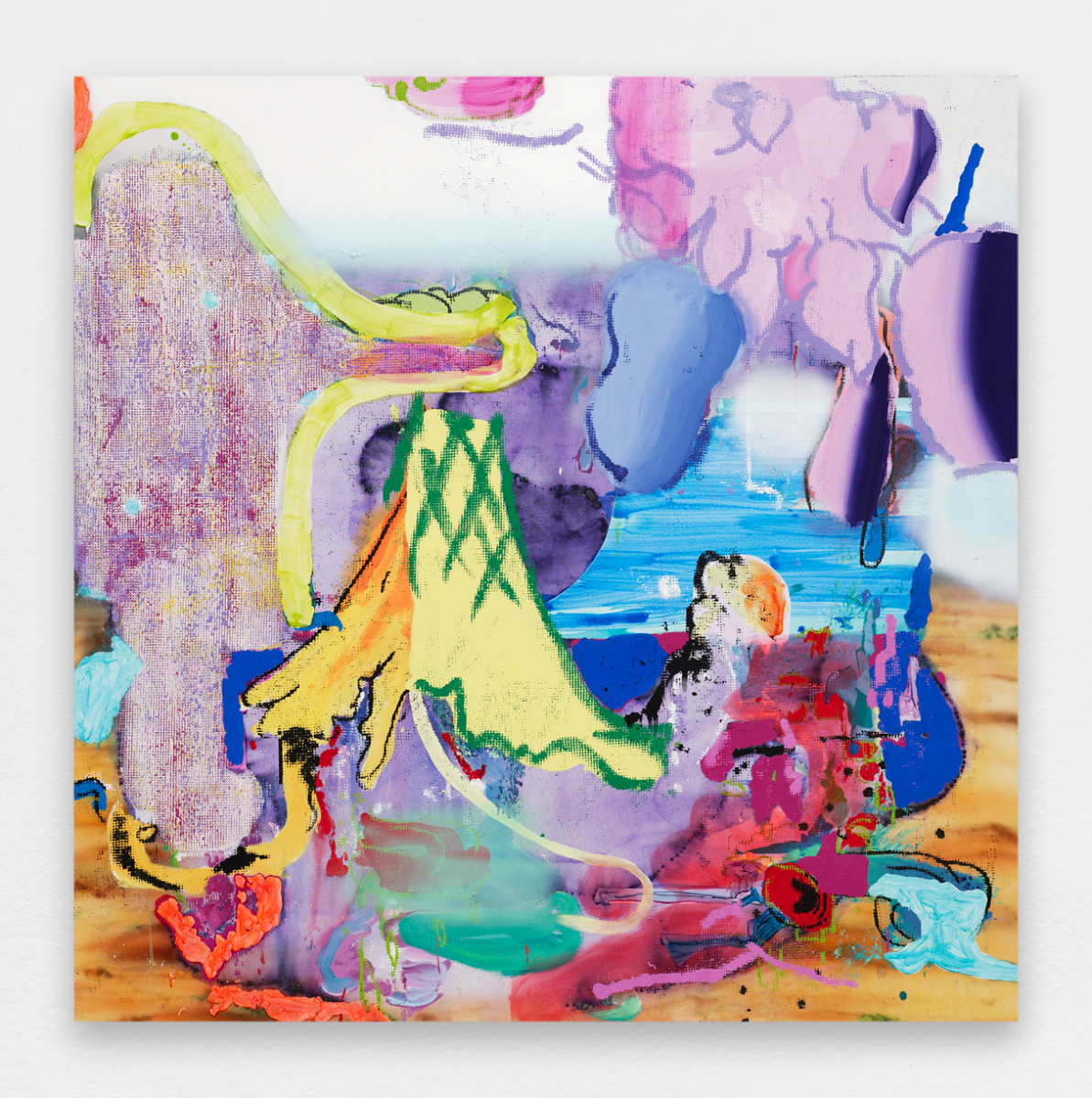 Tremendous efforts / Efforts décuplés
, 2023
Acrylic and ink on canvas
150 x 150cm
59.06 x 59.06 in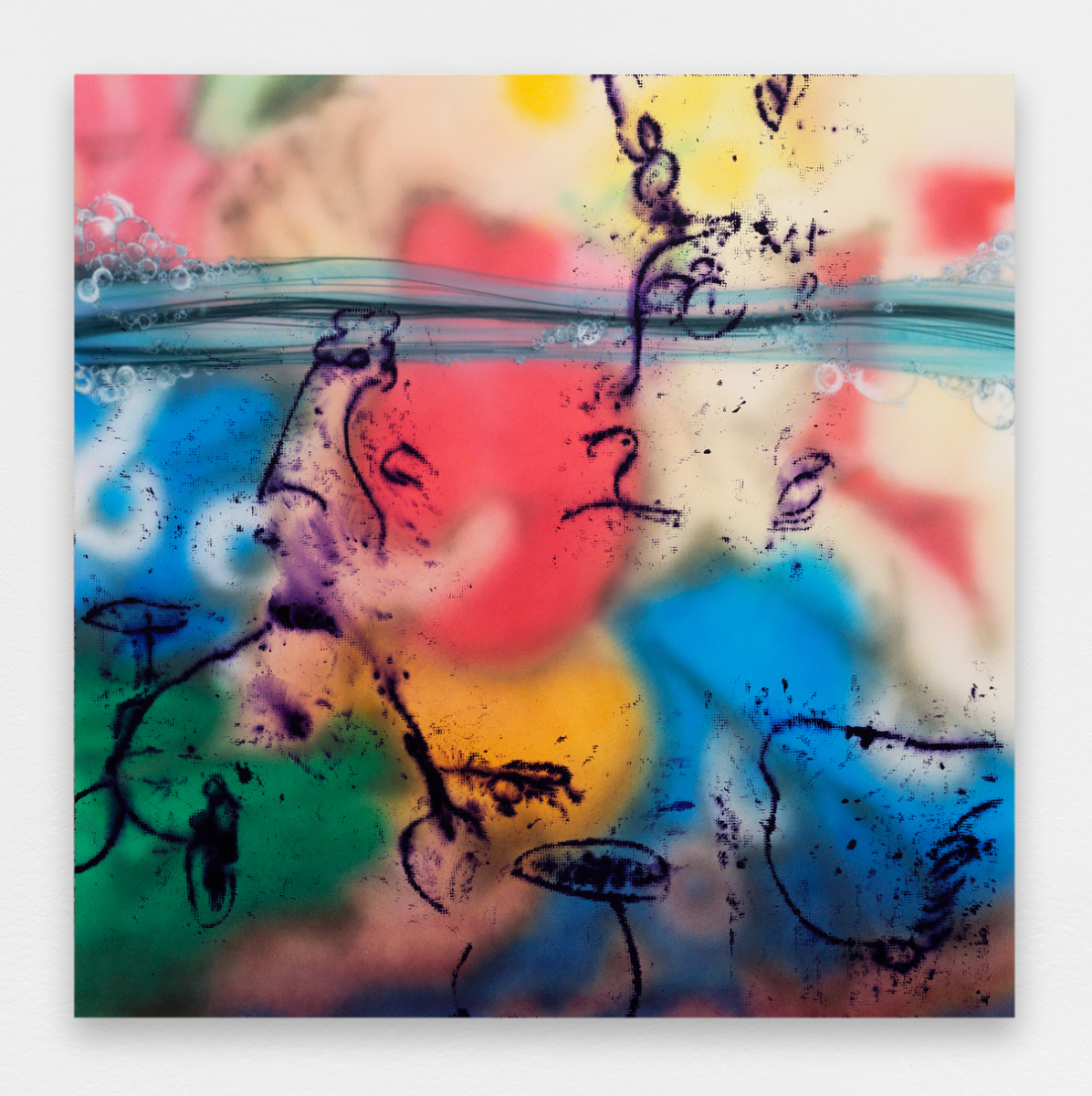 Whirlpool - 15
, 2023
Acrylic and ink on canvas
150 x 150cm
59.06 x 59.06 in
Born in 1983 in Paris, France.                                                                                                                                                                                                                                       
 Lives and works in Paris, France.
Formation 
2011 École Nationale des Beaux-Arts, Paris, France
Awards & Résidences 
2016 Residency at Somerset, London, United Kingdom
2010 Jury Award, École des Beaux Arts de Paris, France
Antwan Horfee combines paintings in various formats with a series of drawings. While he refrains from the use of oil paints and aerosols in his paintings and focuses entirely on eco-friendly acrylic paints, his drawings are created by using only black gouache and graphite on paper. Landscapes form the focal point of his paintings, which both the artist and the viewer encounter as if through the lens of a camera. Unlike his drawings, however, which tend to depict the concrete, these landscapes are not formulated or geographically situated, but—as a homage to fantasy films and video games—are taken from a fantastic non-reality. The attribution of colors and forms to concrete objects is always attempted but is never quite fully successful. 
Horfee's paintings are densely packed with scenic and symbolic motives. The Paris-based artist creates artworks of high tension by combining dynamic and colorful elements within intricate compositions. While he seeks pure abstraction in some artworks, others have figurative allusions.
Formerly working in the streets, he needed to complete his illicit works quickly. Horfee's technique today combines his early skills – using a spray can at fast pace – with a classical approach to painting and sculpture. 
As a result, his work is marked by dynamic spontaneity and technique of the established.The central design element here is light, which is deftly deployed by Horfee, not only to give his works an impression of three-dimensionality, but also to create an illusionary spectacle that potentially takes place outside the pictorial space—the monster that cannot yet be seen, but whose presence is certainly felt. The effect is not one of surprise, but of Hitchcockian suspense.
Solo shows at Ceysson Gallery
Antwan Horfee, Paris
March 30 - May 06, 2023
Group shows at Ceysson Gallery
Scar/face, Paris
June 28 - August 04, 2018
Solo Exhibitions 
2023
Cosmogol, Ceysson & Bénétière, Paris, France
Nino Mier Gallery, Brussels, Belgium
Gallery Weekend Berlin, Ruttkowkski ; 68, Berlin, Germany 
2021 
SCI-FRIED, Nino Mier Gallery, Los Angeles, CA, USA 
Warlock Killjoy, Ruttkowski ; 68, Paris, France
2020 
GOONS !, Ruttkowski ; 68, Paris, France
2019 
I'm the glue, PLUS-ONE Gallery, Antwerp, Belgium 
Gigamaku, Palais de Tokyo, Paris, France
Mobile Cropper, Gallery Naruyama, Tokyo, Japan
2017 
Piggy Catasrophe, GSB gallery, Stockholm, SE Sorry Bro, Ruttkowski ; 68, Cologne, Germany
Fantasmo1, Naruyama Gallery, Tokyo, Japan
Self x Slalom, PLUS-ONE Gallery, Antwerp, Belgium
2015 
Traditional Occupations, Ruttkowski ; 68, Cologne, Germany 
2014 
Chaos Pays, New Image Art Gallery, Los Angeles, USA 
2013 
Antwan Horfee's Imaginarium, London, United Kingdom 
Group Exhibitions 
2022 
Die Brucke, CFFILL, Stockholm, Sweden 
2020 
Blastover, Ruttkowski ; 68, Paris, France
Echo Chamber, PLUS-ONE Gallery, Antwerp, Belgium 
2019 
Sensible, Palais De Tokyo, Paris, France
Scar/face, curated by Hugo Vitrani, Ceysson & Bénétière, Paris, France 
Biennale de Lyon, Musée des Beaux-Arts, Paris, France
Art on Paper, PLUS-ONE Gallery, Brussels, Belgium
2018 
L'esprit souterrain, Experience POMMERY #14, Reims, France
2017 
A quoi sert d'être lion en cage, Galerie Derouillon, Paris, France
Printer Matter, Salon MAD, La Maison Rouge, Paris, France
2016
Wertical I, Ruttkowski ; 68, Michael Horbach Foundation, Cologne, Germany
Bricks and Clicks #2, Galerie Christophe Gaillard, Paris, France
Jouer les Tours, duo with Lo hishash Saeio, curated by Antwan Horfee, Espace
des arts sans Frontières, Paris, France
2014 
Biolensu, with Ken Sortais, Palais De Tokyo, Paris, France
2013 
Pataganne, Sunset Residence, Lyon, France
Palingenesis, Klughaus Gallery, New York, USA 
Old Boot, Galleries Goldstein, London, United Kingdom 
Future/Memory, Hellerau Center of Art, Dresden, Germany
2012 
Stuck On The City, National City Gallery of Prague, Prague, Czech Republic
2011 
Street Smart, Kulturhuset, Stockholm, Sweden
2021                                                                                                                                                                                                                                                                                                                               Buzzard Control, edited by TopSafe, London, United Kingdom                                                                                                                                                                                                                                Menko Boys, edited  by TopSafe, London, United Kingdom
2016                                                                                                                                                                                                                                                                                                                                       Blur Life Choice, edited by Innen, Printed Matter, Geneva, Switzerland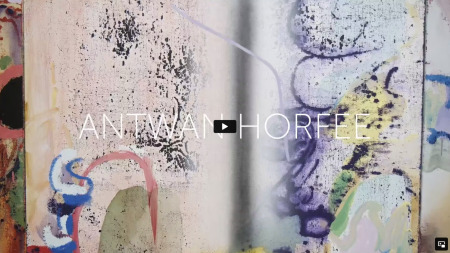 Antwan Horfee - Cosmogol
April 28, 2023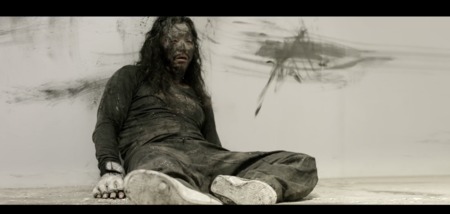 scar/face
August 03, 2018